This is a thread about technology, although the political ramifications are truly frightening. I've been following stories on this for awhile; basically, computer tech that allows near unidentifiable "photochopping" of video.
Ladies and Gentlemen,
The Shining
, starring Jim Carrey: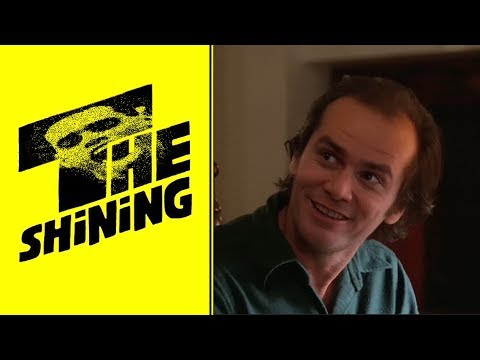 _____________________________________________
"There are pre-grated cheeses, and there are great cheeses, but there are no great grated cheeses." - Chef John
Ogden, Utard.