I love watching Jacques Pepin! It's just EGGS for cryin' out loud! But SOOO many ways to prepare them!
Looking for ideas? Here are TEN!
Hard boiled with spinach, white sauce and cheese...
On a toast "bowl" with mushrooms
Assorted - peas, heavy cream, ham, croutons
Herbs, crouton and carrot purée
"American" mushroom omelette and classic French omelette
Flat potato, onion, tomato omelette
All beautiful!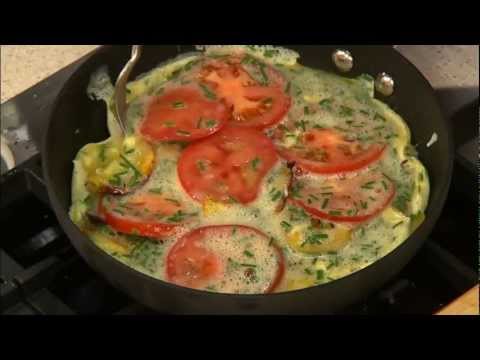 You're welcome!
I hate it when I go to the kitchen for food and all I find are ingredients!

…Unknown
Michael
Central Connecticut