I haven't posted a lot lately. I have been off focusing on other things.
I did these at Butt Blast 17 last year, so I decided to do them again for a video recently.
These Fritos had pulled pork, pepper jack cheese, cheddar cheese, red onion, chipotle BBQ sauce, and avocado creama. My wife loved them from BB17 and I enjoyed them too. Thought I'd share this video.
Thanks for looking.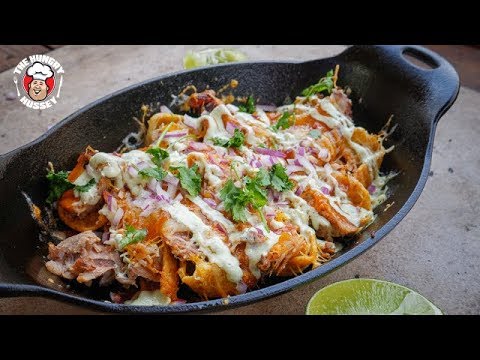 ------------------------------
Thomasville, NC
My YouTube Channel
Facebook
My Photography Site