Ok , if u love The university of Georgia, u get 2 votes ...al others get one vote ...including my brothers and sisters from the university of Florida.
Next.... Thanks to all of you for your input on naming the next member or our family. It is and will be certainly an English bulldog, ...who thanks to your input will be named " Vidalia " .... For those of u who inquired about us getting a male....his name would have been "spud"...
We are down to these two who, not born and raised anywhere near Athens Georgia, are UGA worthy....what say ye?..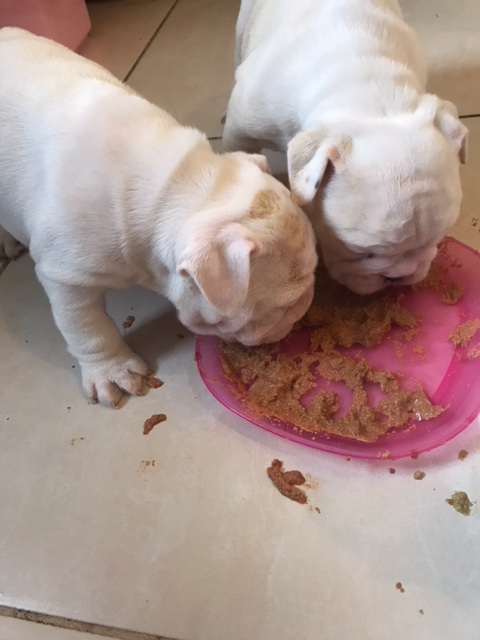 Sarasota Fl. and Lake Toxaway N.C. (and Novembers on the island of Kauai) (and April in France.... Don't hate on me for that)
BGE medium and minimax
HOW BOUT THEM GATORS !