Followed the Wolfe Pit recipe except added poblanos instead of jalapeños to keep mama happy. Finished in the oven due to use of mama's favorite pot. Topped with either pepper jack or horseradish mayo.
Winner. Whenever Kroger puts chuckles on sale for $3 or less I stock up.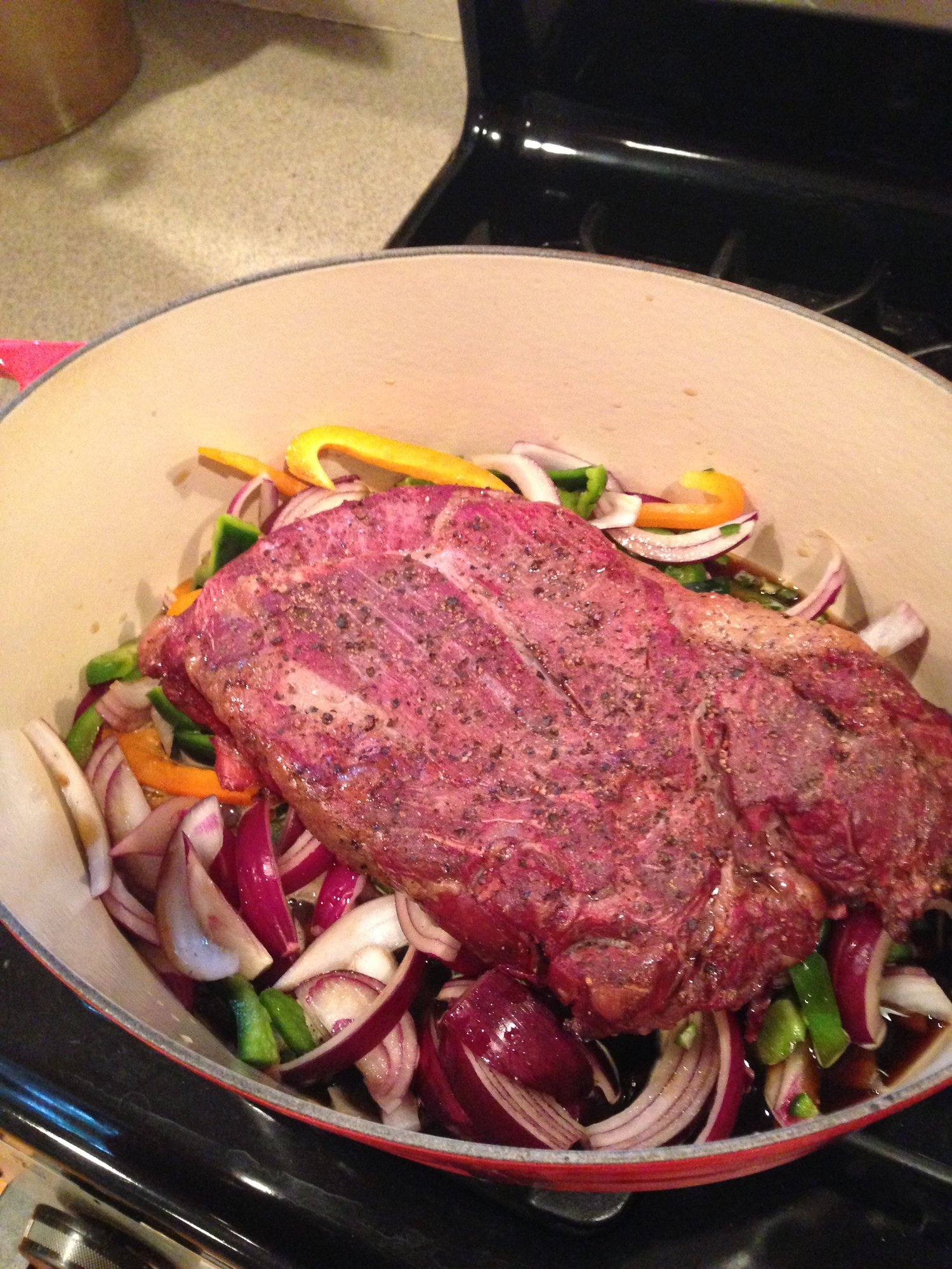 Richmond, VA. Large BGE, Weber gas, little Weber charcoal. Vintage ManGrates. No FireWires Yet. Hoping to win some soon.