Short Answer. Yes.
Full question. Any long term effects or issues?
My BS always has a little crud on it and it doesn't sit on even ground. For most things, no issue. For scrambled eggs....very uncool.
Today I thought, "What's the worst thing that could happen?" (Often a not too well thought out question)
So I tossed an old funky pan from the house on my BS, let it get hot with some oil, and tossed in my eggs.
Heat transferred pretty well, no appearance of damage/coating on BS, etc.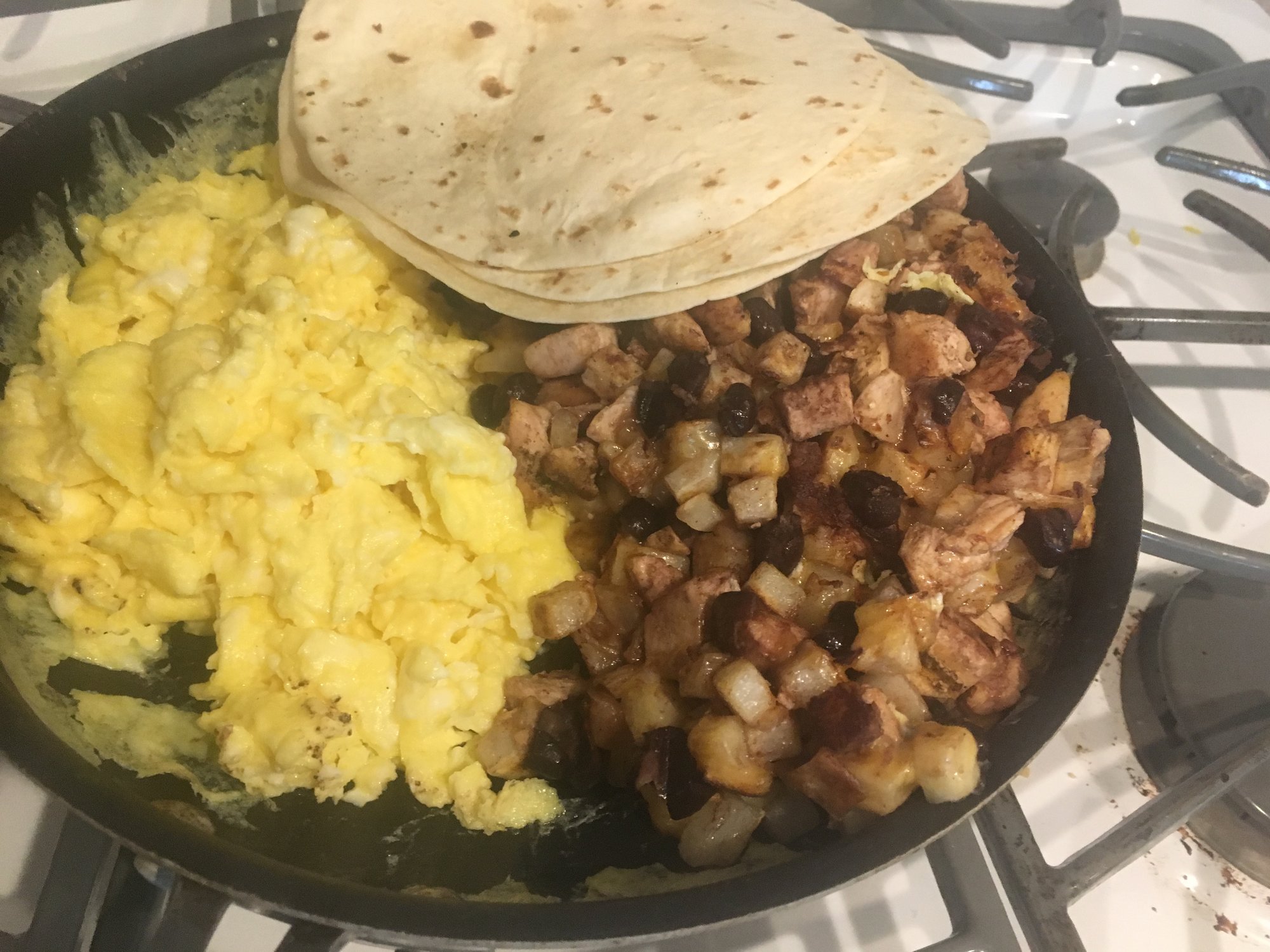 I thought about half way through I should have just used a CI.
Anyone had any long term experience with this?
"Brought to you by bourbon, bacon, and a series of questionable life decisions."
South of Nashville, TN