So I decided to construct this outdoor burn pit. Only cost me about $200 and at 54" diameter a whole bunch more people can sit around it compared to a chimnea anyway!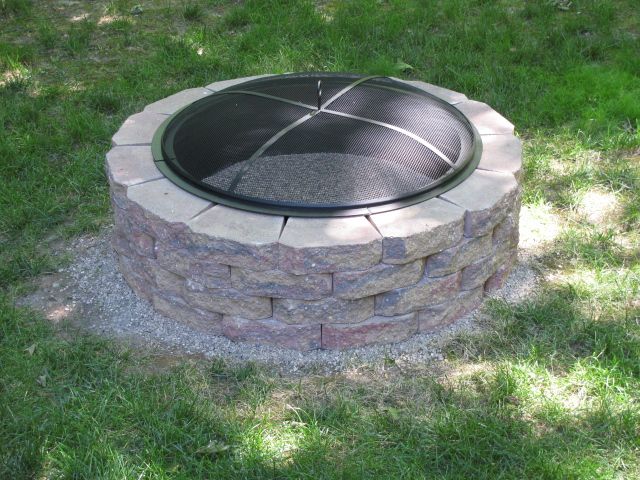 L, M, S, & Mini
And oh yes...also a 17" BlackStone gas fired griddle!
Ron
Dunlap, IL
Re- gasketing AMERICA one yard at a time!