Had a surprise this morning when the FedEx guy dropped off a package. Looks like my "to try" list just got longer!!! Thank you, Scott!!!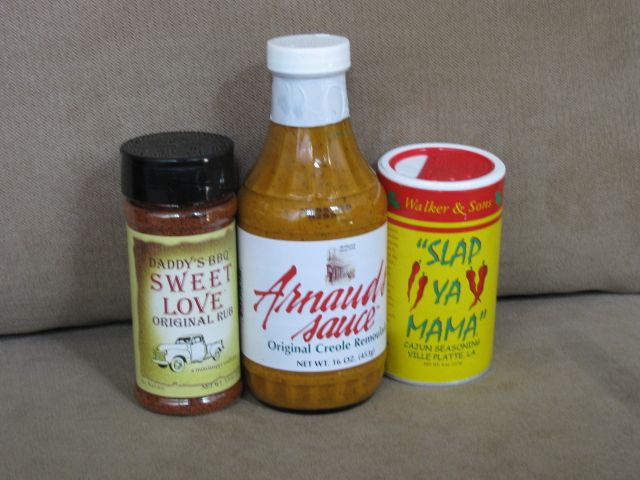 L, M, S, & Mini
And oh yes...also a 17" BlackStone gas fired griddle!
Ron
Dunlap, IL
Re- gasketing AMERICA one yard at a time!