I don't know about you guys but I have had enough of this f**ck**g snow and shoveling! Grill is lite, steaks are seasoned, potatoes are wrapped and the mushrooms are on the stove!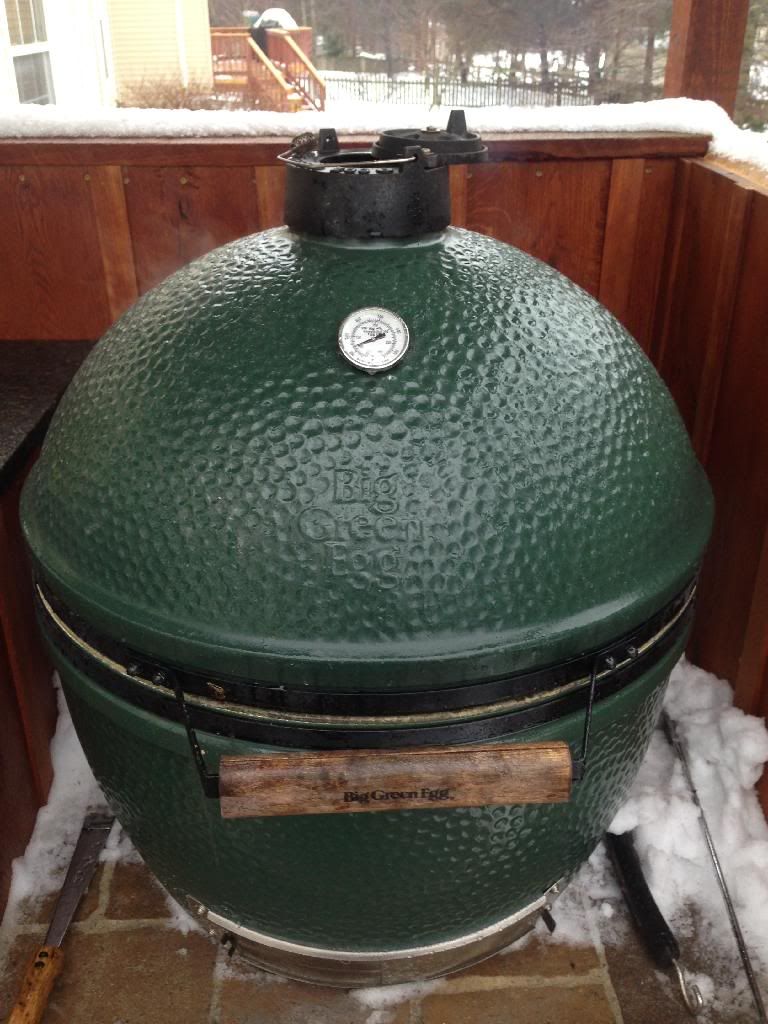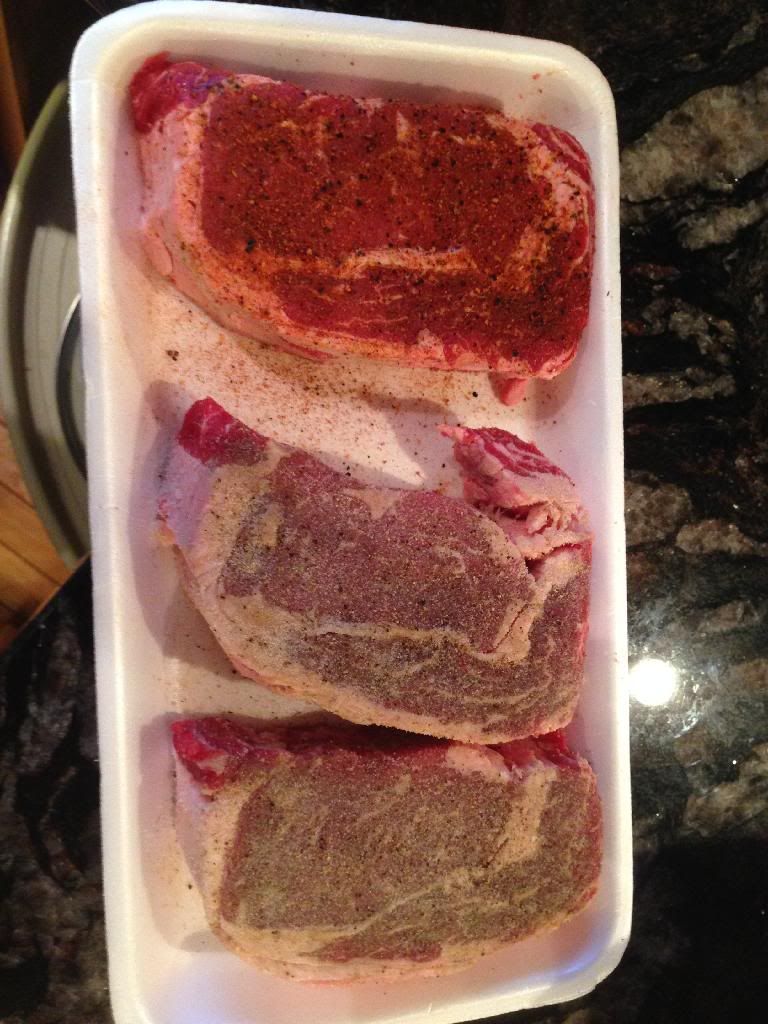 I even have a few friends to help out!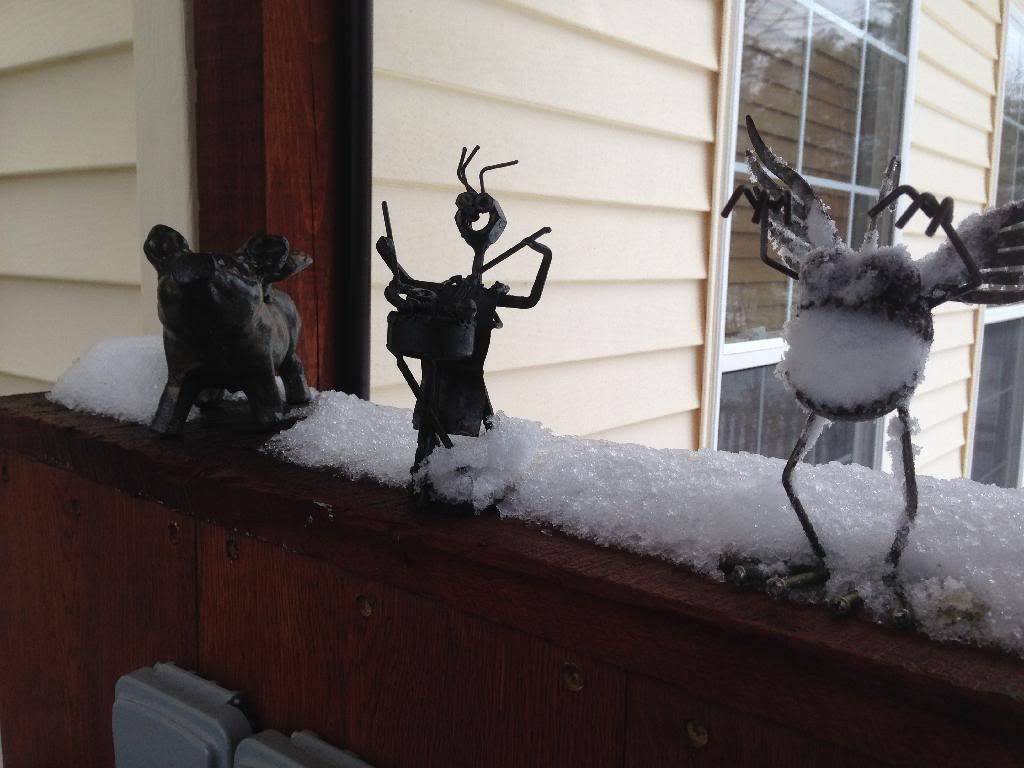 Bristow Virginia XL&Mini One of the best feelings in life is watching other people enjoy the food I cooked!