This is way, way OT....
So SWMBO ordered some weird horse mask for mardi gras costuming and it was delivered yesterday. 
It was obviously made in China out of the stinkiest rubber they could find.  It was like breathing pure gasoline fumes....or what I imagine sex panther to smell like (Ron Burgundy).  I tried it on...the cats were totally terrified of it...if they were any bigger I would have been slashed to death. 
Anyway, SWMBO was watching TV in bed, and taking a little nap.  I thought it would be hilarious if she woke up next to a horse, so I made a "fake" body in the bed next to her with pillows and positioned the horse mask like it was connected to the body.  Then took a pic from outside the window.
She slept a couple of hours...I was cleaning up the shop and checked on her a few times.  She ended up waking up and getting out of bed without even noticing it.  FAIL.
Ironically, on our developer messaging board, someone posted a ridiculous youtube video...and I noticed the same exact horse mask at 1:51.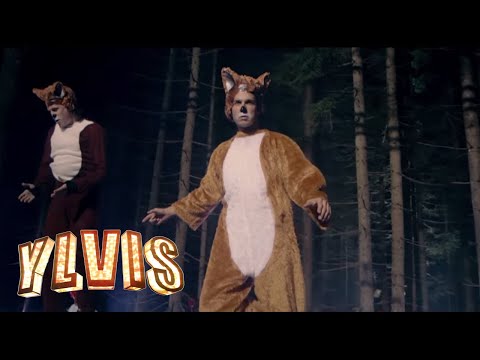 ______________________________________________
This is my signature line just so you're not confused.  Love me or hate me, I am forum Marmite.
Large and Medium BGE, Kamado Joe Jr, Akorn Jr, smoker with a 5k btu AC, gas grill, fire pit, pack of angry cats, two turntables and a microphone, my friend.  Registered republican.
New Orleans, LA - we know how to eat