Hope you'll had a great and safe holiday.
Made a batch of Pice de Gallo to snack on while meal is cooking: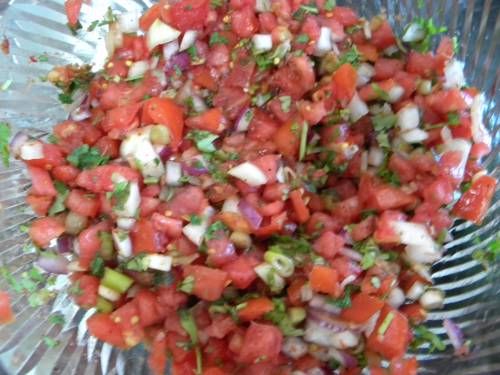 Started with a slab of Baby Backs.
300F indirect 3 hours, basting last 1/2 hour. Left bone side down whole cook.Covered for 2 hours with HDAF and they were still warm.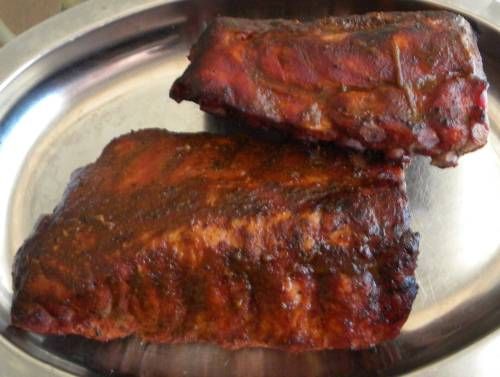 Had a tomato pie that YB first introduced me to back in '06 or so. Thanks Larry.
Ready for BGE:
Cooked indirect 350F for 40 minutes then let rest 20 minutes: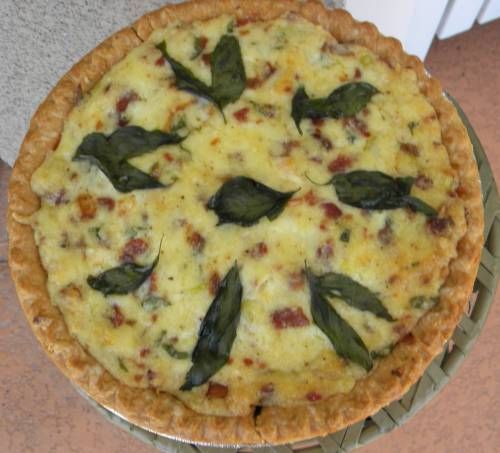 Made a corn souffle but no pics so did some Mexican Elote wirh butter, salt and chile powder:
Dessert: store bought red,white and blue cupcakes-forgot pic. Thanks for looking.
---
Richard Melbooooring Fl.
"KING OF LONEY", SELF APPOINTED!!!!!

test