Welcome to the EGGhead Forum - a great place to visit and packed with tips and EGGspert advice! You can also join the conversation and get more information and amazing kamado recipes by following Big Green Egg to Experience our World of Flavor™ at:
Want to see how the EGG is made?
Click to Watch
sockeye salmon ideas?
Got some wild sockeye salmon (just learned that ALL sockeye is wild) on sale, but not having any luck finding a recipe.  We made ribs this weekend, so my wife is requesting something "not so sweet" on the salmon.  This eliminates my normal way of doing salmon with dizzy pig raging river & maple syrup.  So any suggestions out there?  One last thing . . 

I have a alder plank soaking now, so hoping to use it.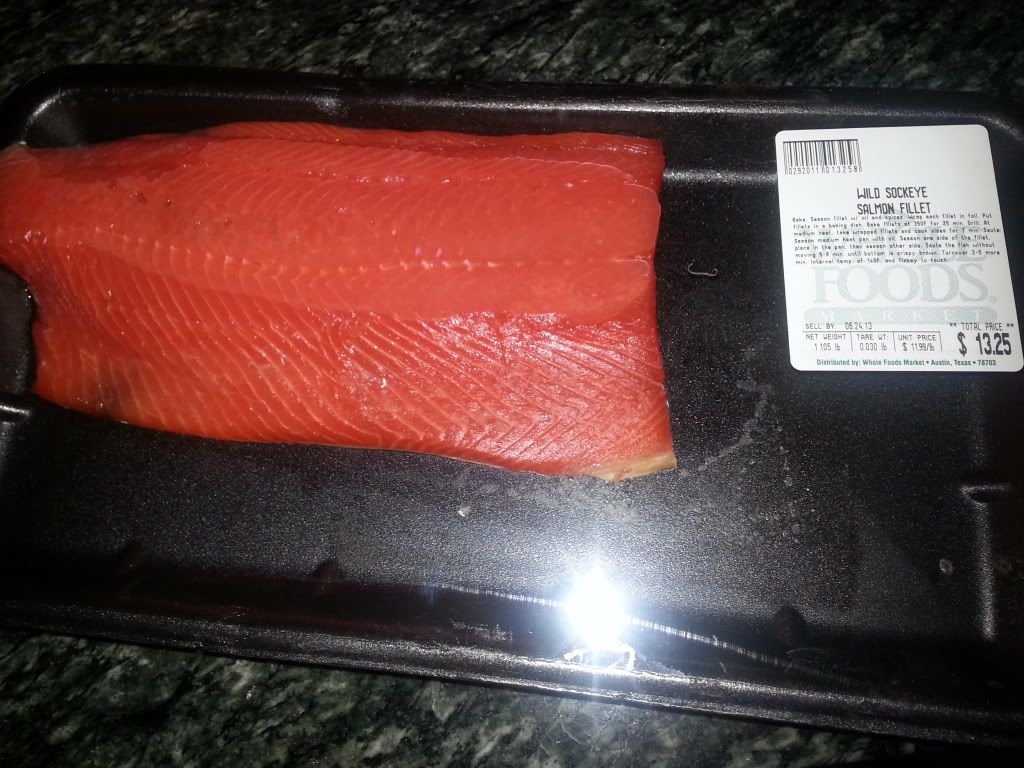 Columbus, OH

"There are only two ways to live your life.  One is as though nothing is a miracle.  The other is as if everything is" 
Comments