Crap....I almost forgot about this cook. I typed it up a few days ago and scheduled it to go live on my site today. Whenever I do that, I also like to post it here as well (or a brief synopsis) so y'all can see it to.
Last week, while shopping at Sam's, one of the guys handing out samples was handing out focaccia bread. There were four or five flavors and while they were ok, I though they would make a great, last minute pizza cook alternative or an appetizer.
I decided to go with the Mediterranean Cheese flavor and added some mozzarella, feta cheese and olives to keep with the Mediterrean theme.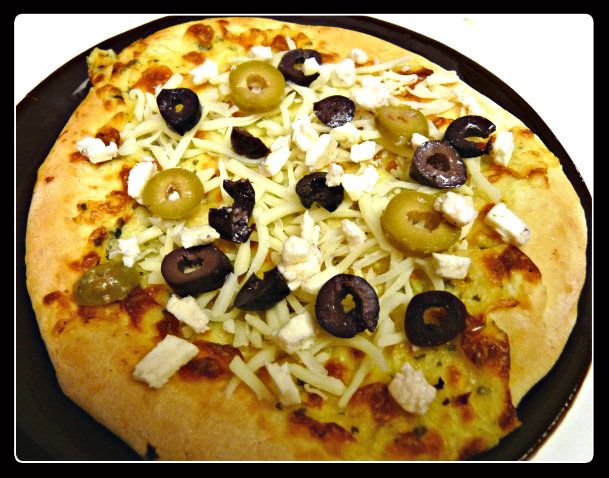 Set up the Mini Egg at 450 and put a pizza stone on the Woo Ring.
Was thinking that it would take 8 minutes (like the first pizzas I did). Boy was I wrong. Whoops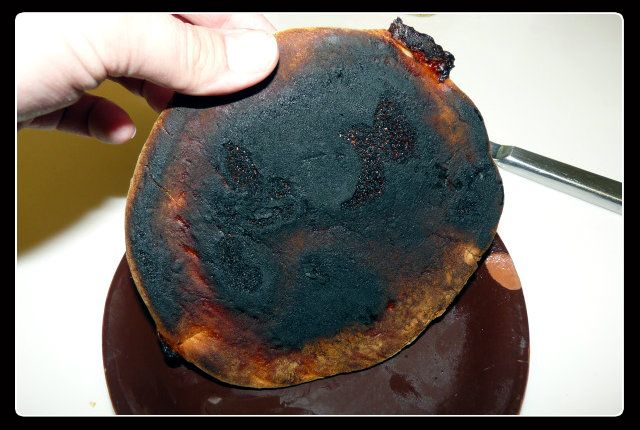 Second attempt, this time I only let it for for 3 minutes and the results were much better.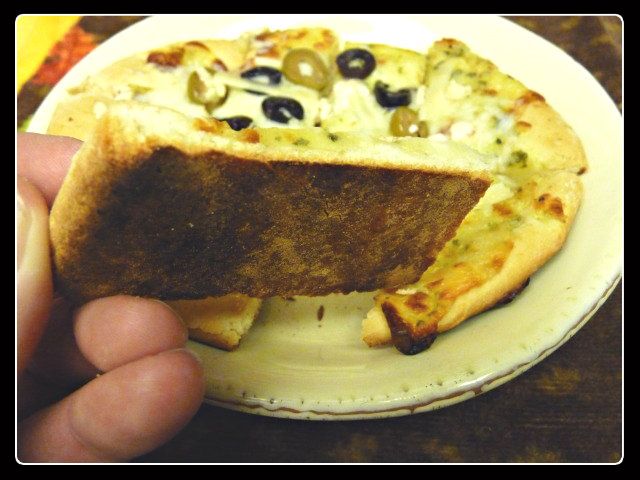 Came out pretty good. Glad Mrs. G was out for drinks with the girls so she didn't see the goof up. Perfect for one of those lazy nights or when you are running late and don't have time/want to mess with making dough or rolling out dough.
Rowlett, Texas
Griffin's Grub or you can find me on Facebook
The Supreme Potentate, Sovereign Commander and Sultan of Wings