I visited my friends Julia (WWSIS) and David in Vermont last weekend. Here they are:
And here is Julia with their mini horse - I mean - dog, Tucker:
A close up of Tucker, yes, his head, and I wasn't really all that close~
They live in the sticks, the boonies, some people call it the country. This is their yard and the farm next door.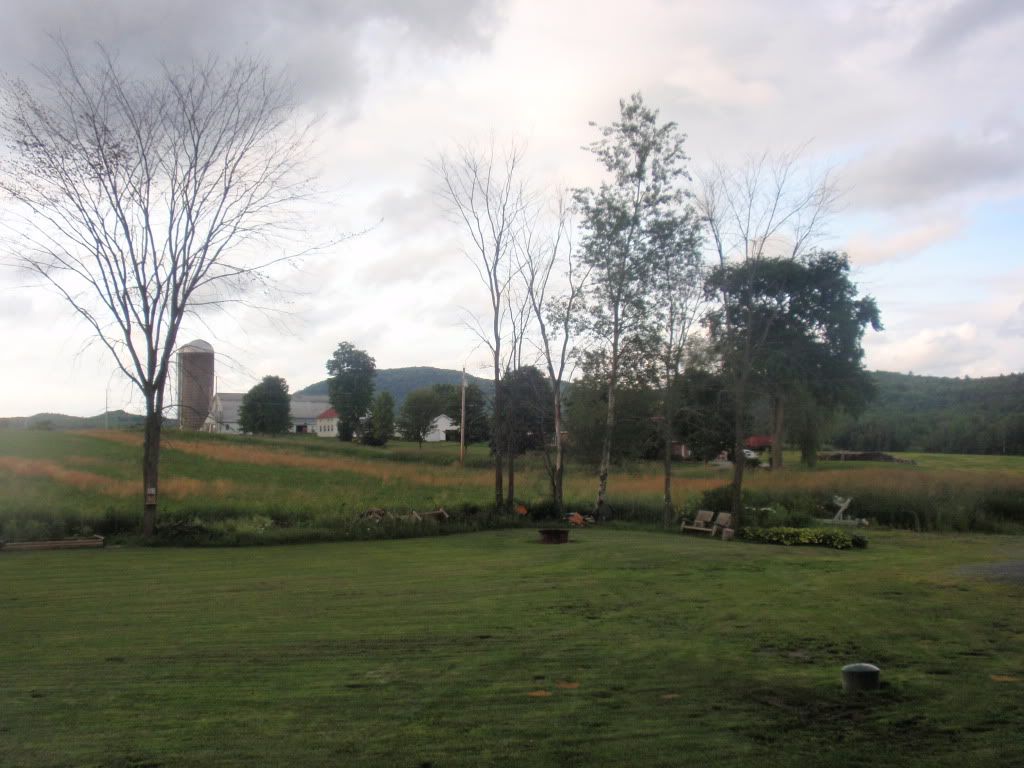 This is their egg cooking area: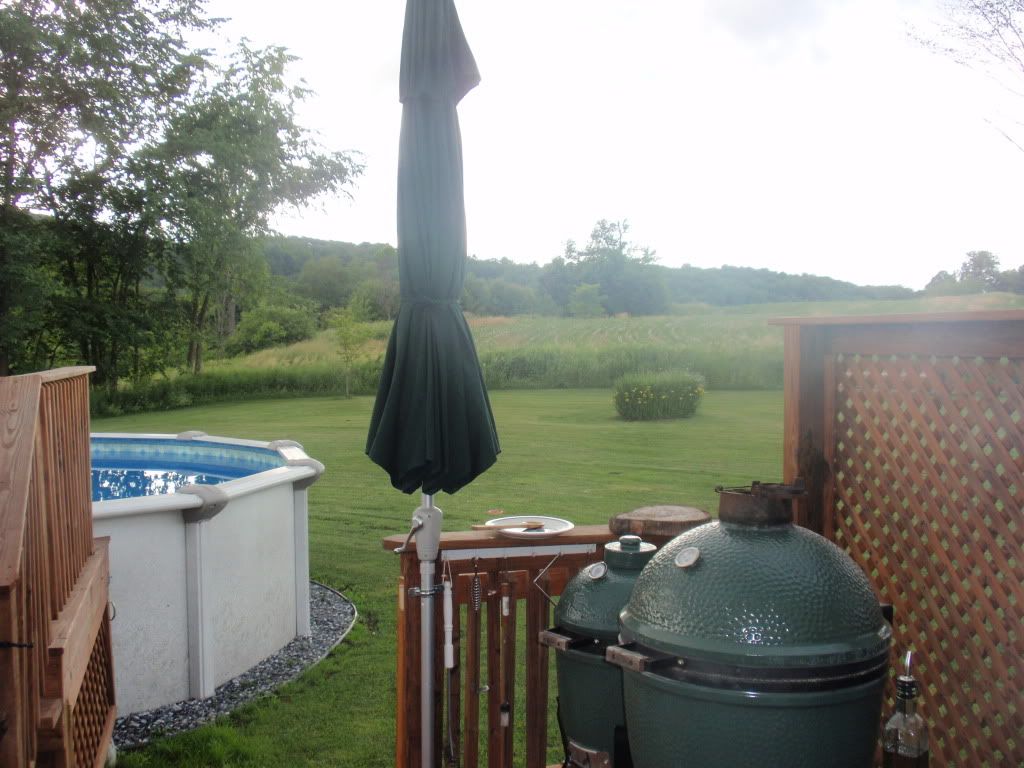 We had alot of fun egging together. I brought lump crab from home and we made my crabcakes, so it could feel like FL to the Vermonters for just a short while.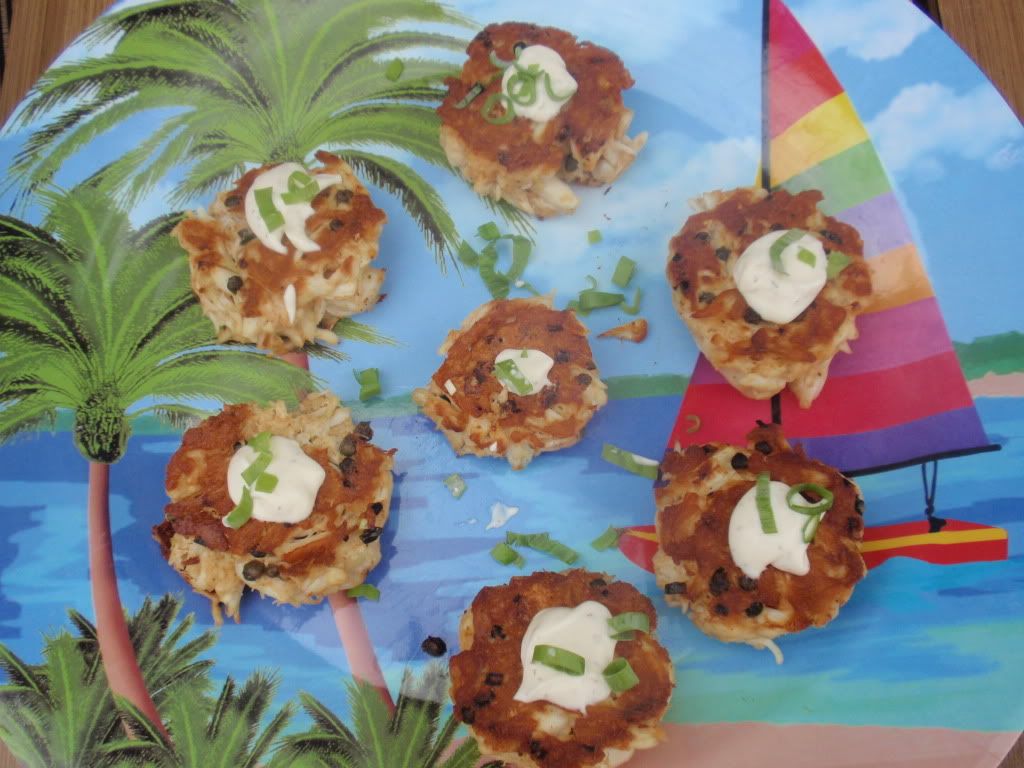 Next we egged some fresh snapper along with some veggies.
Another day, we visited a Vermont winery to taste some wine, so when we got back, we cracked a bottle called "Cow Tipper", just in time for the neighbor to begin plowing his farm~
Along with the wine, we egged some mussels that came from Maine. These were very delicious: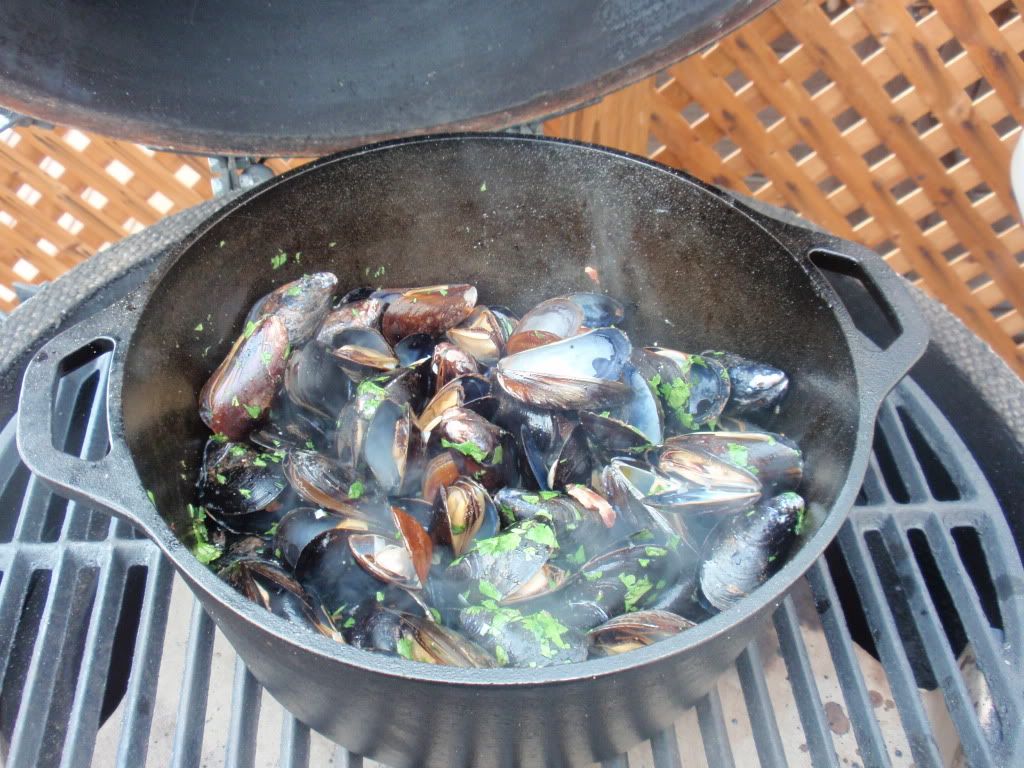 Julia grilled some romaine lettuce and she chopped it up in a salad. Yum, and pretty, too.
Next it was pork loin, which we pulled at 135 internal and let it rest. Julia brushed it with a really tasty chipotle BBQ sauce.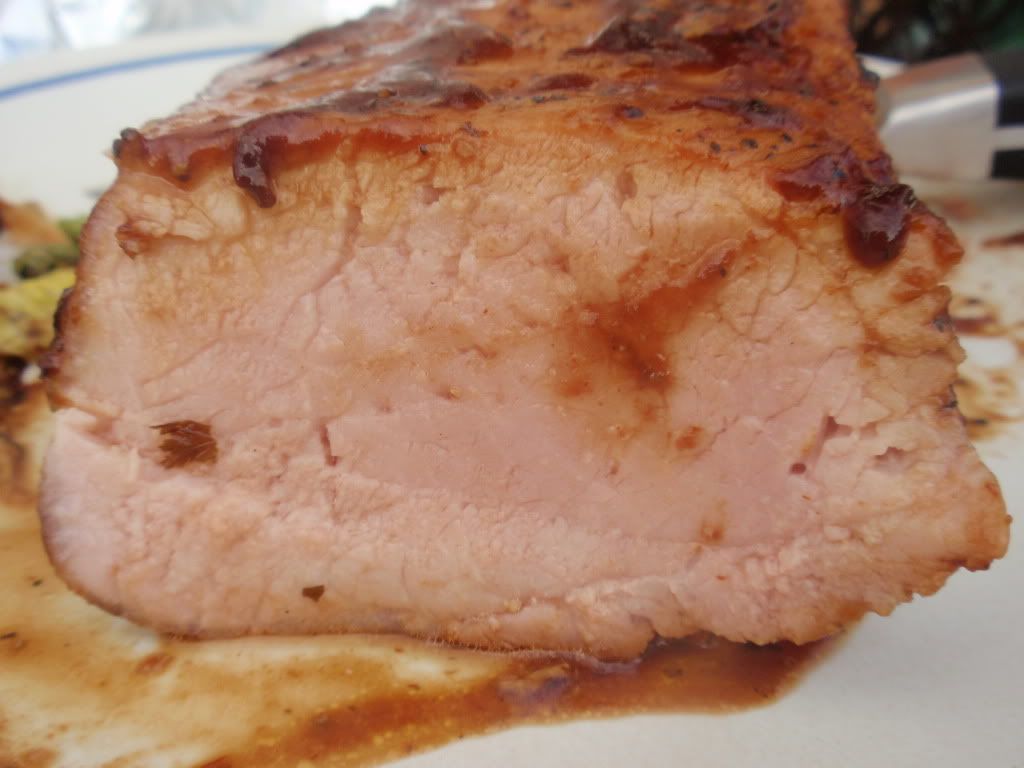 After dinner, we checked out the pretty flowers growing - wow, someone has a green thumb...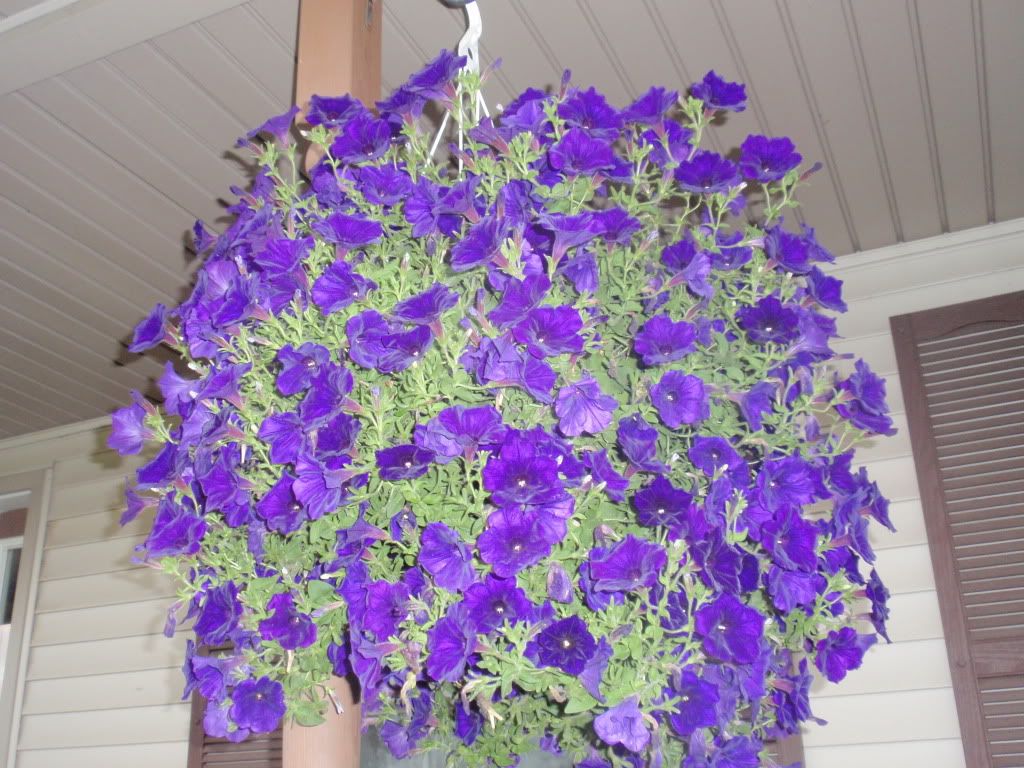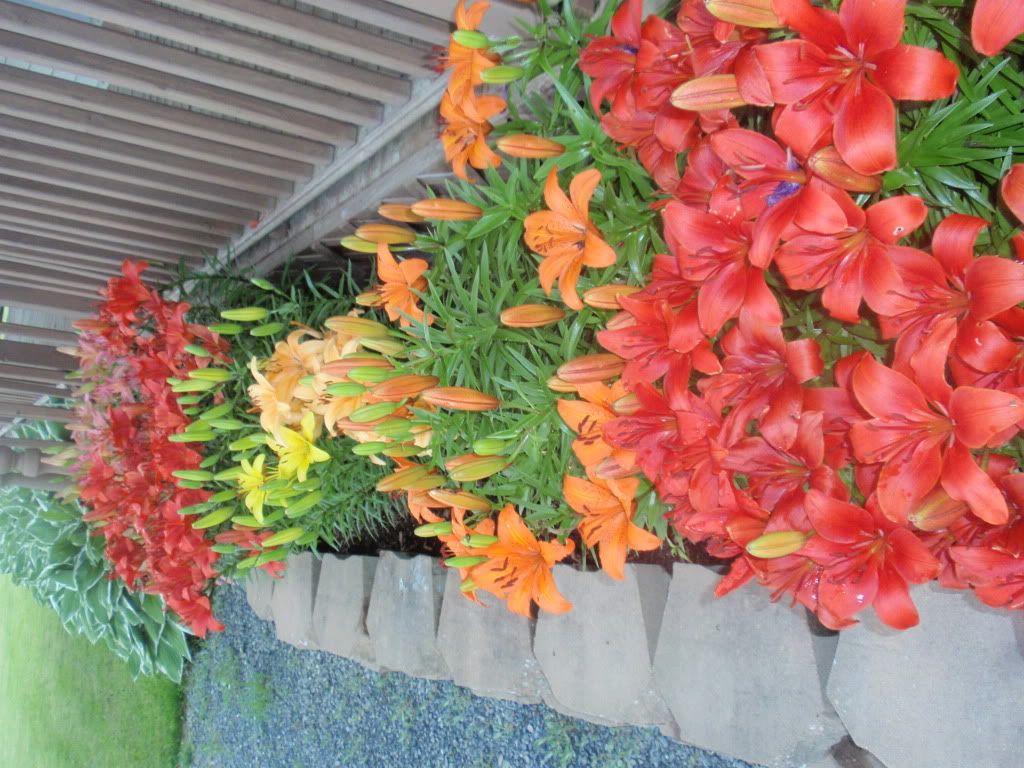 Next David built a bonfire, cause that's what they do at the end of June in Vermont.
Their firepit has their names carved in it...
A toast to friendship, and to Vermont!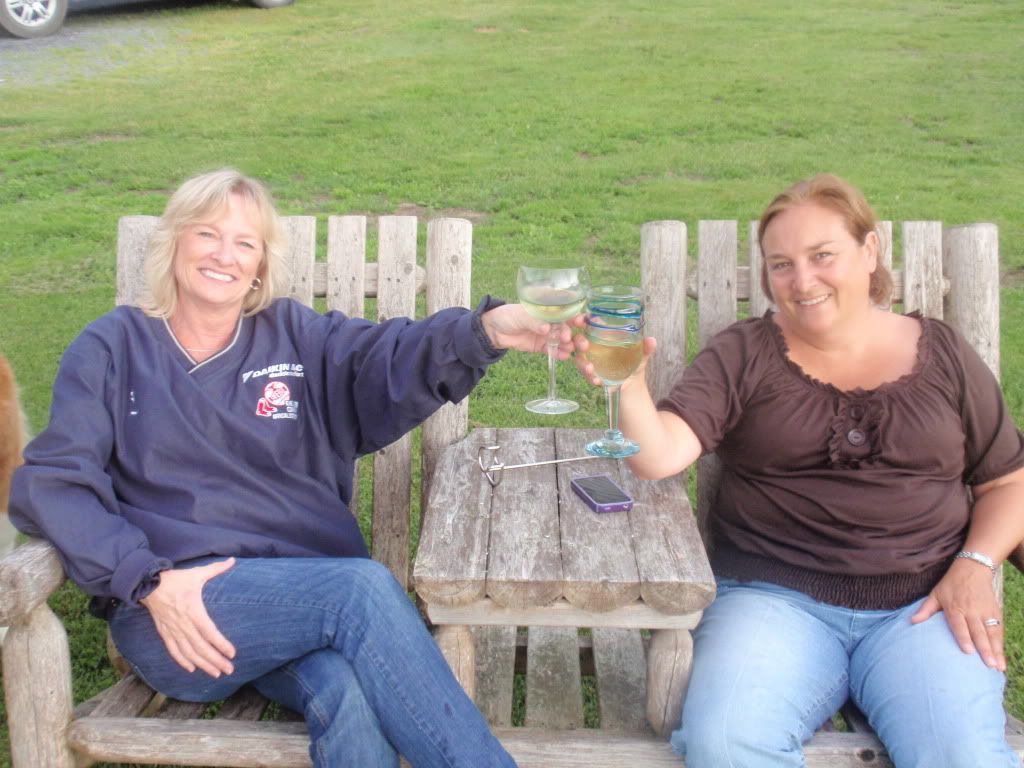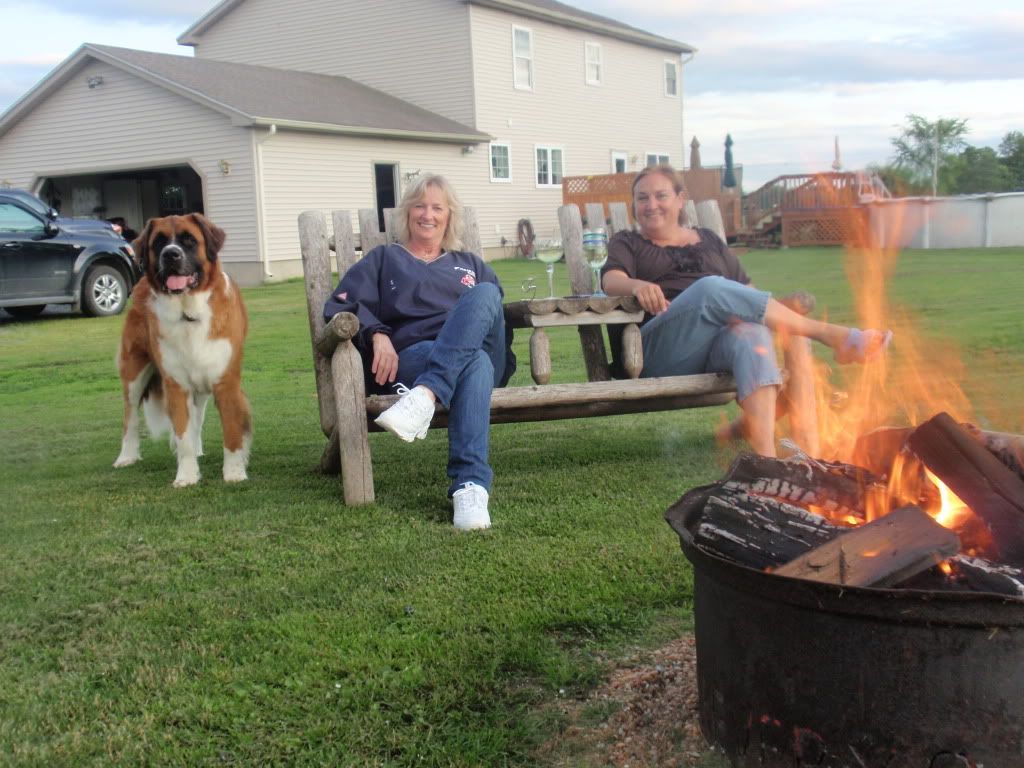 Julia egged some pineapple with DP Pineapple Head and served with fresh whipped cream and fresh mint.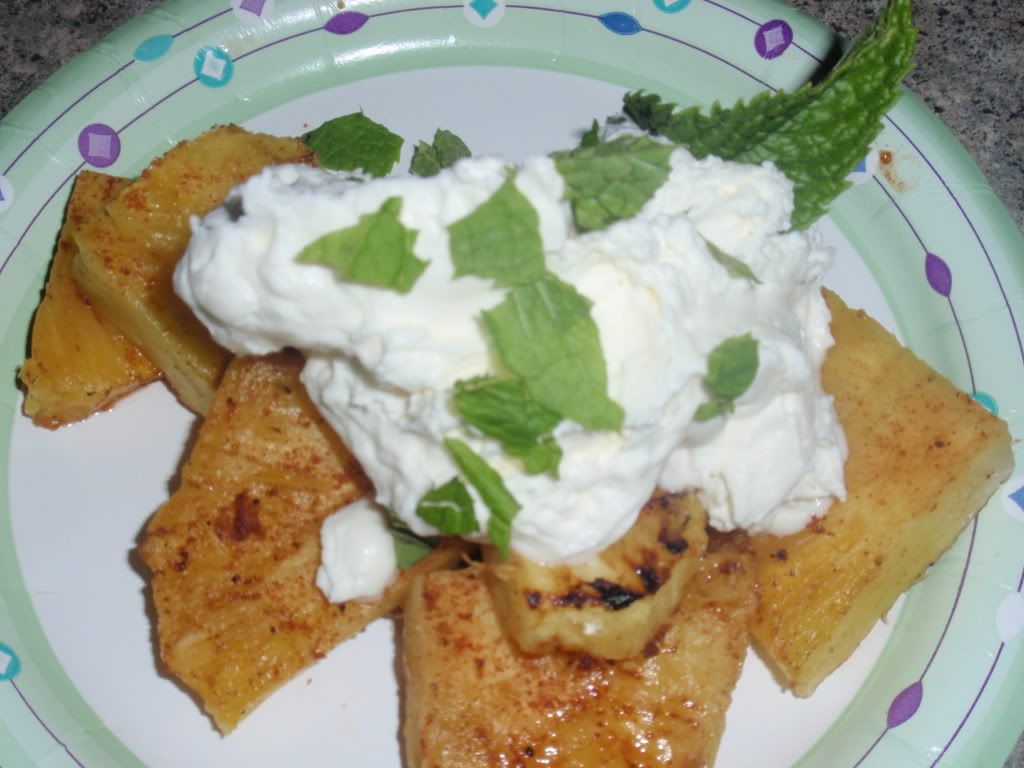 She even jumped the bushes and gave a plate to the farmer guy in the tractor:
We went boating on Lake Champlain. They have a very nice fishing boat. The day was gorgeous, perfect weather. We each got a little sunburned!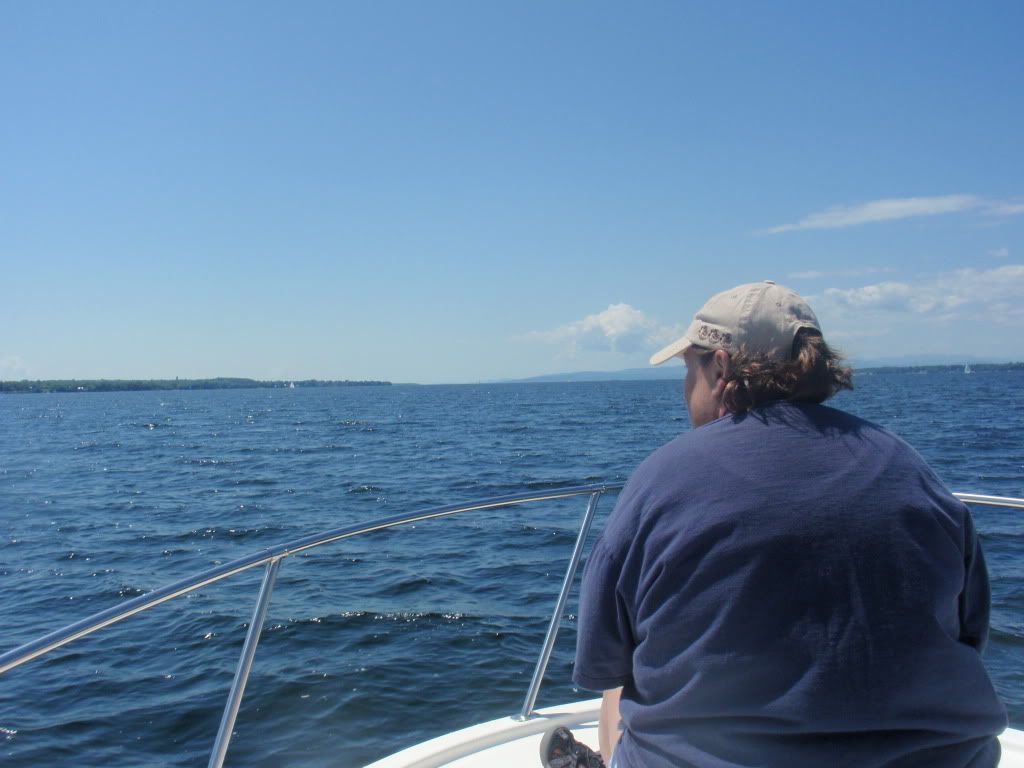 Julia caught the only fish of the day:
It looks bigger when you squeeze it!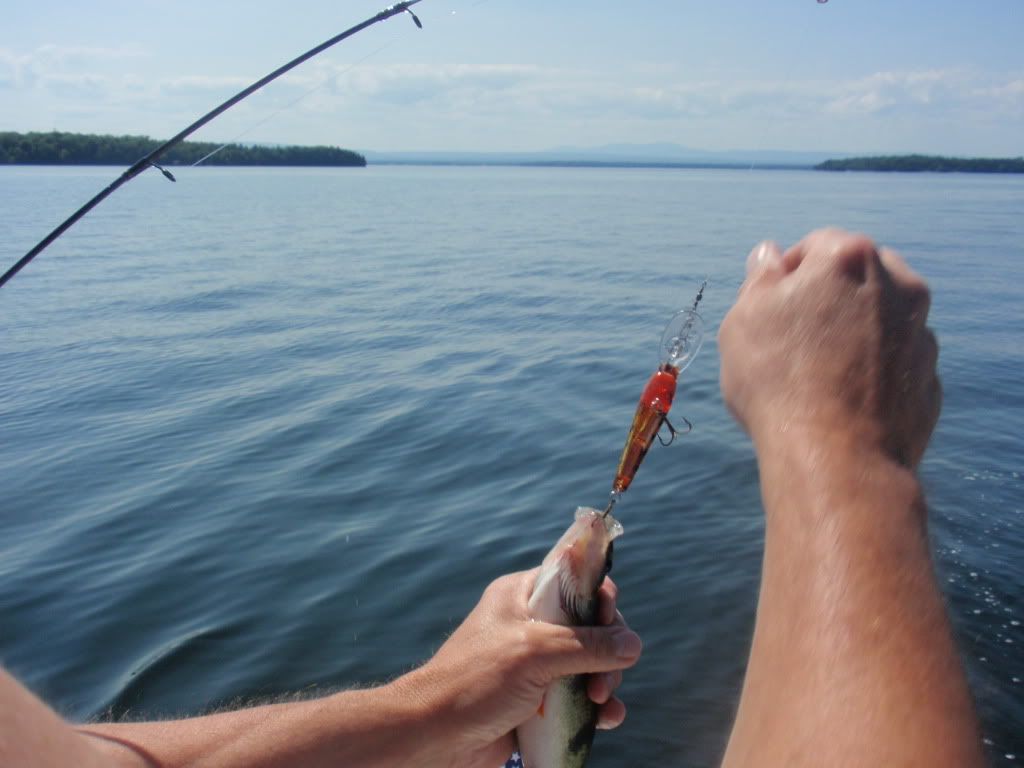 The boating eggheads: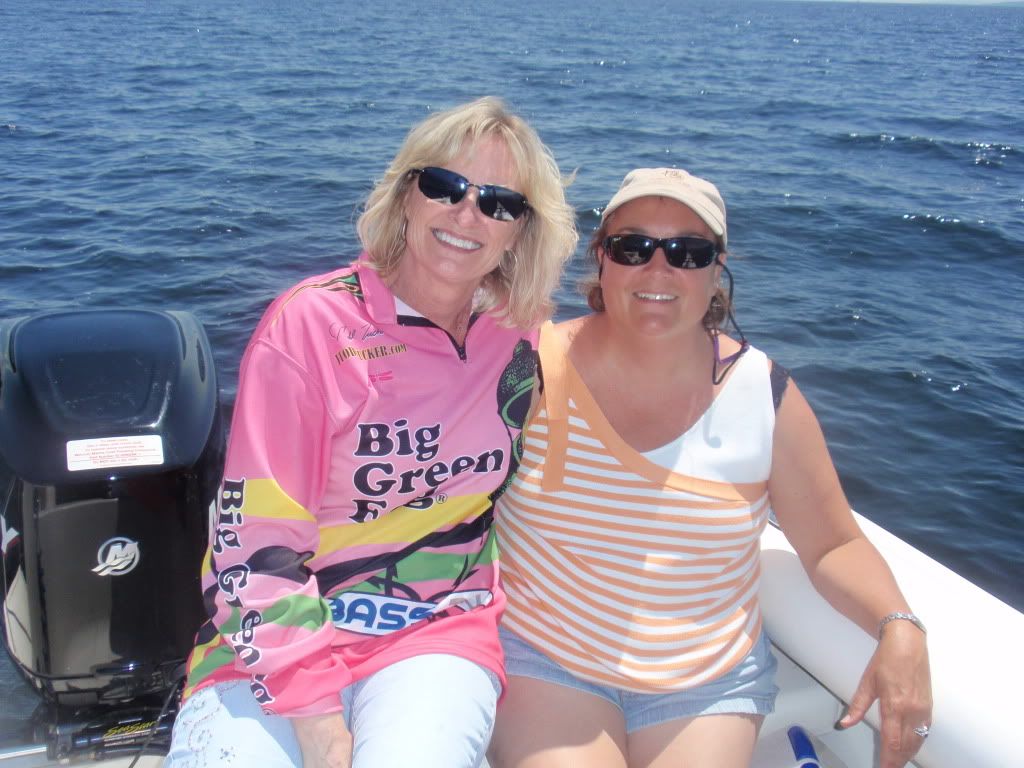 When we got back home, we found this deer in their backyard: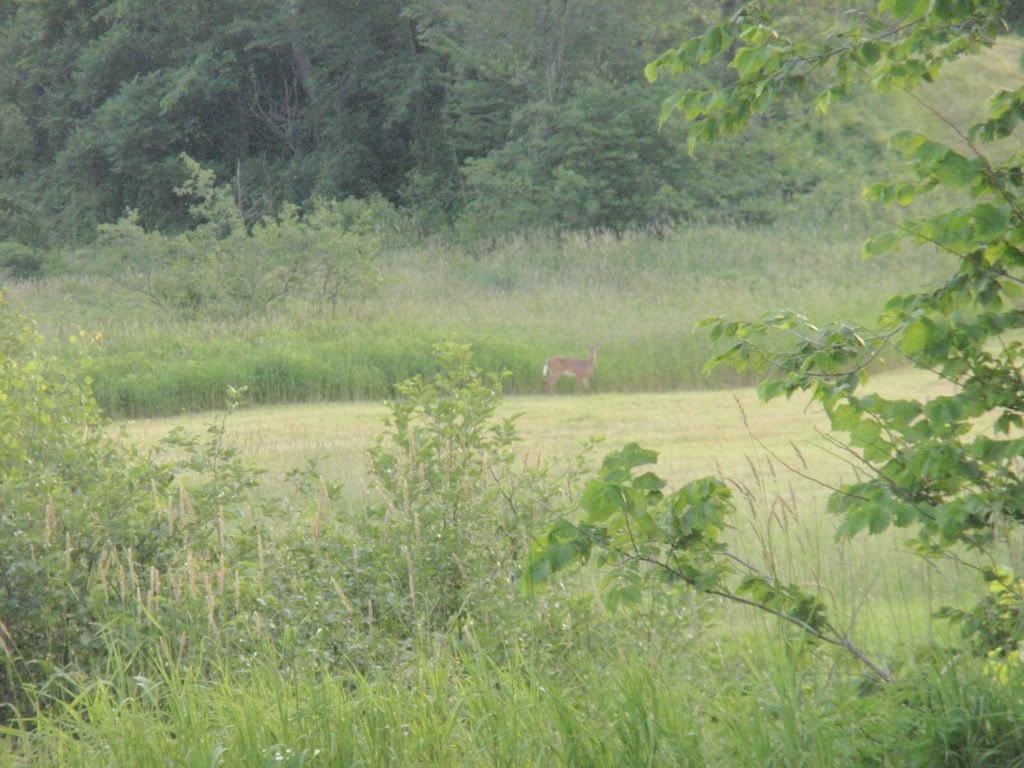 Here's to Vermont!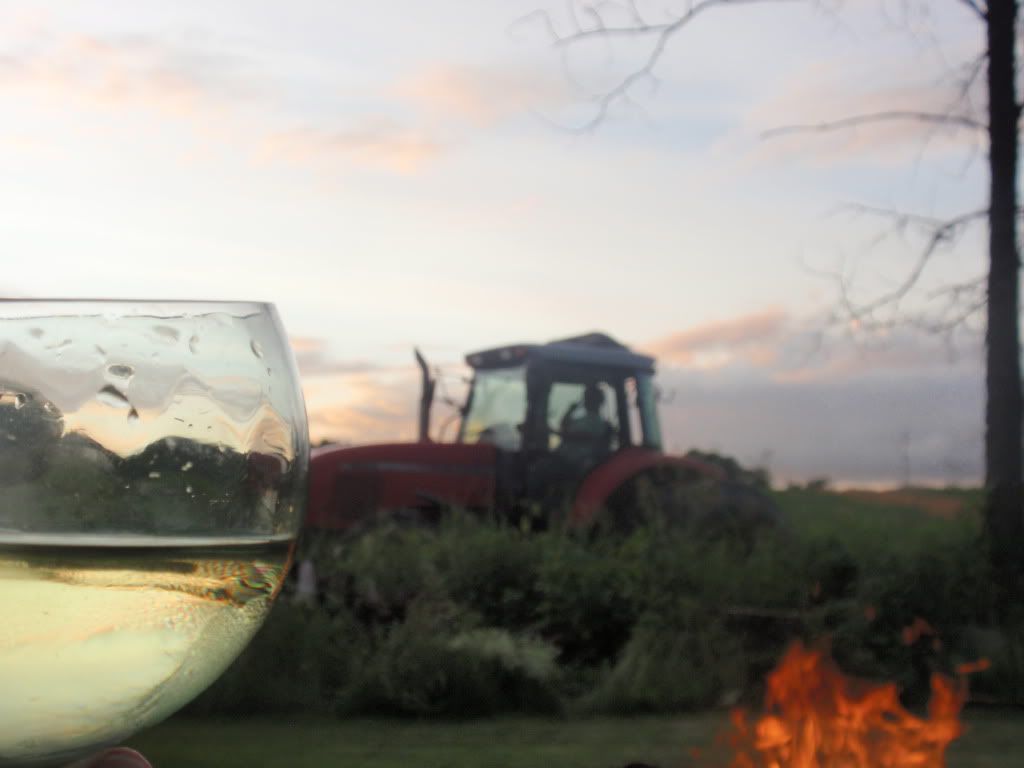 Thank you, Julia and David! I had a wonderful time!
Happily egging on my original large BGE since 1996... now the owner of 6 eggs. Call me crazy, everyone else does!

3 Large, 2 Smalls, 1 well-used Mini