What a great time doing this project!! SO worth making your own!!
Saturday we chopped pork butts.
You can see the bones in the back left.
Bones.
Till tomorrow.
Breakfast of Pheasant Neuberg and basmati rice.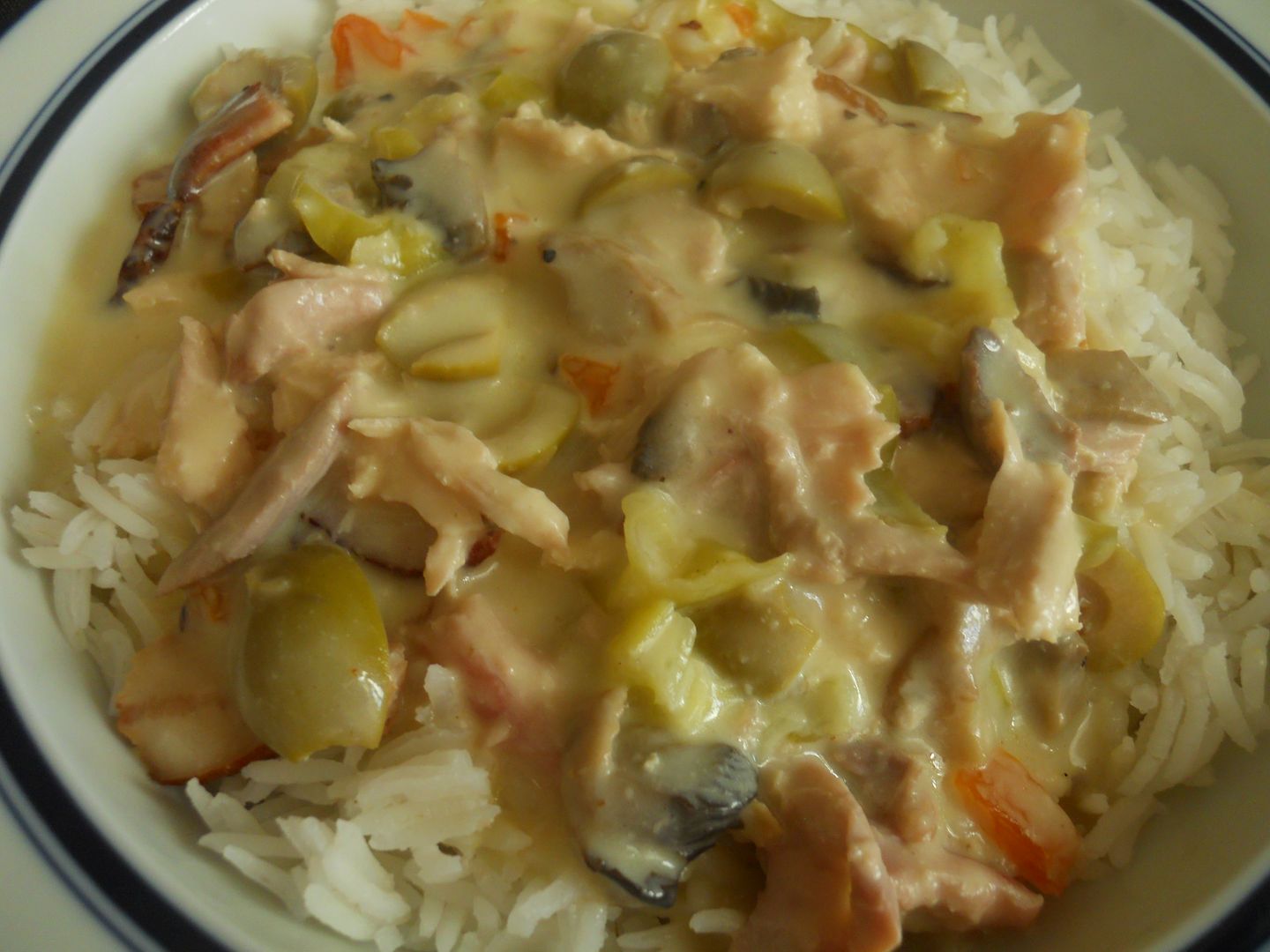 Miko crashed out.
Ready to start the day of processing.
Bones going on.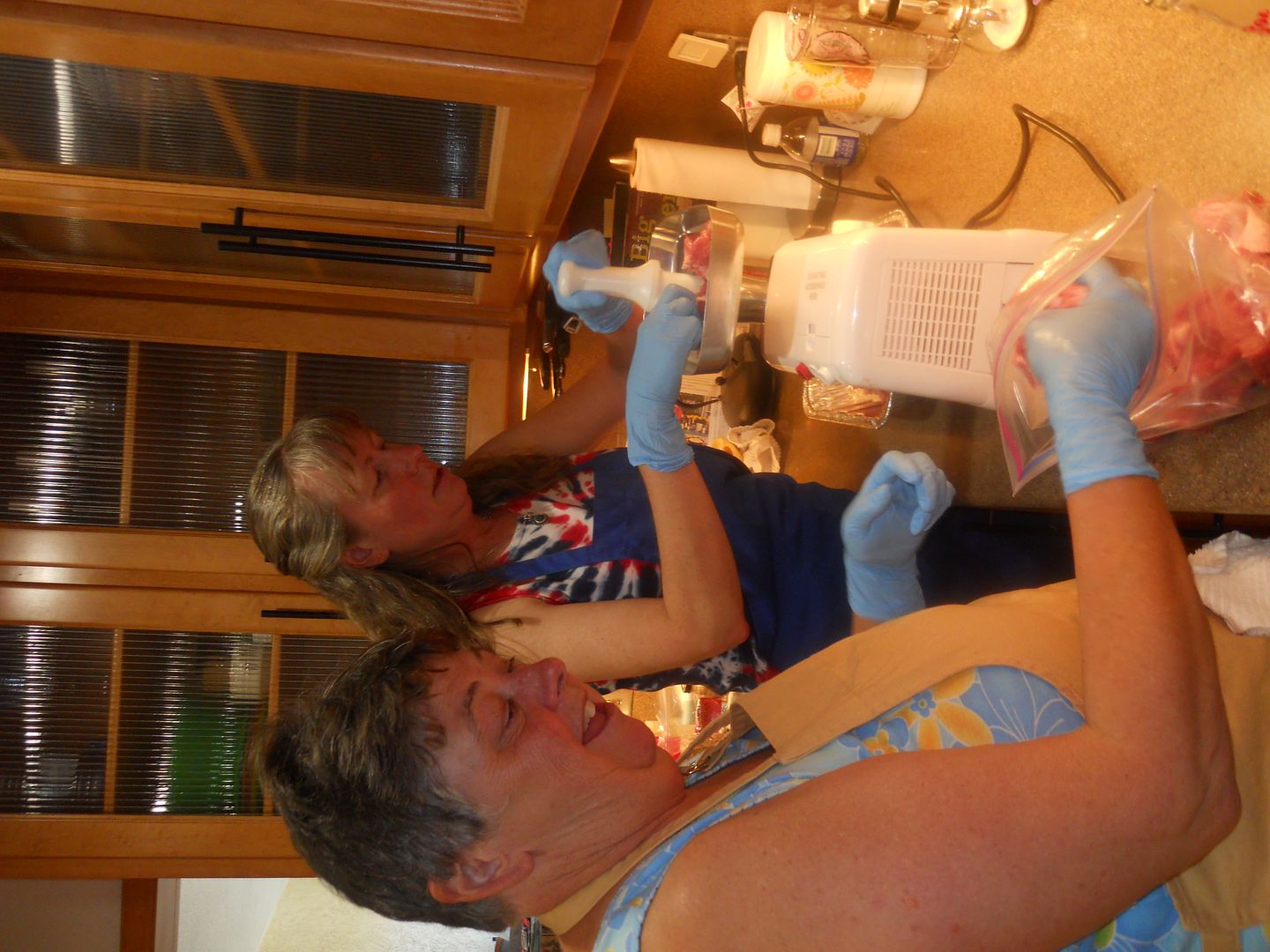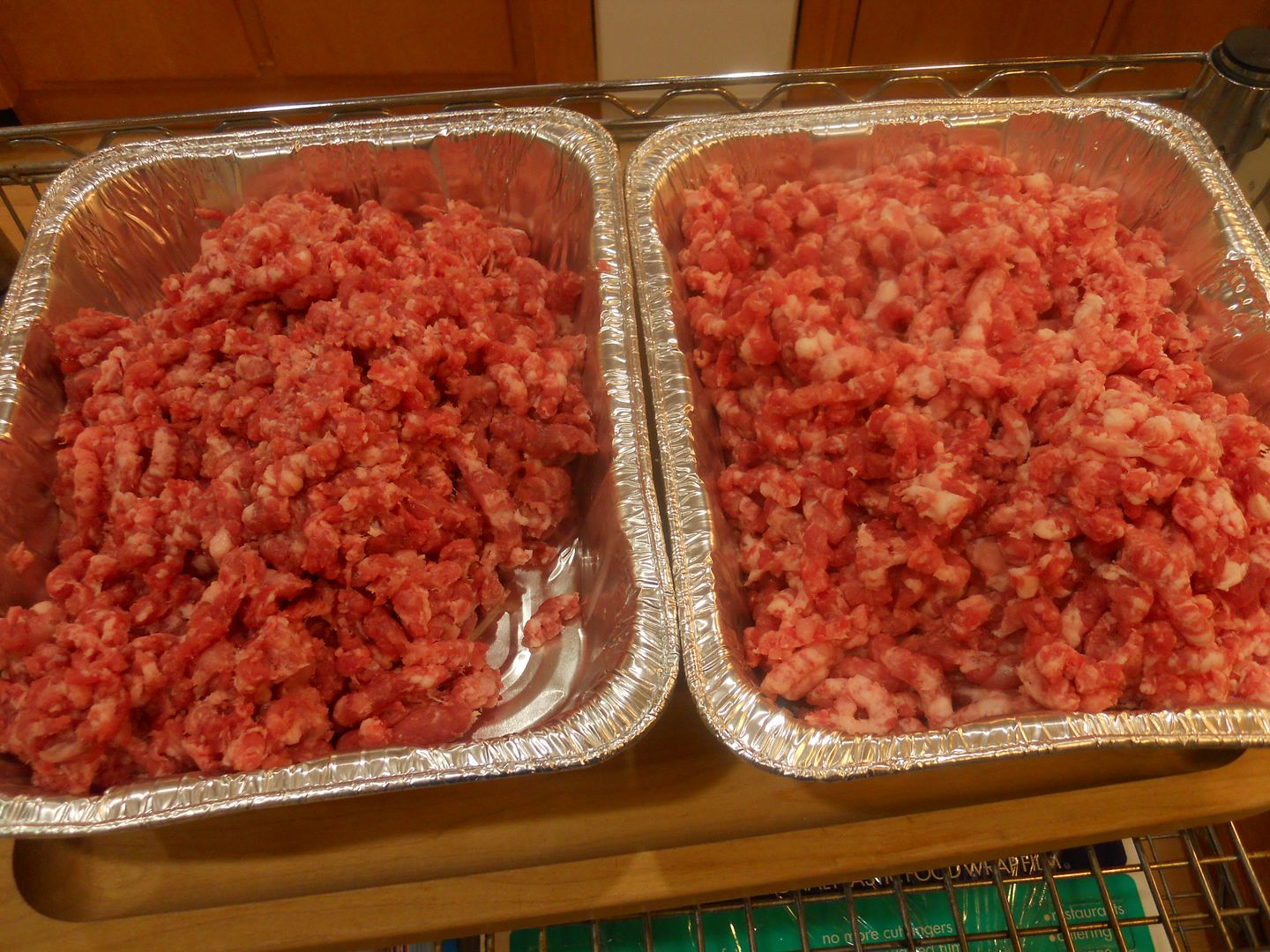 Bones getting beautiful.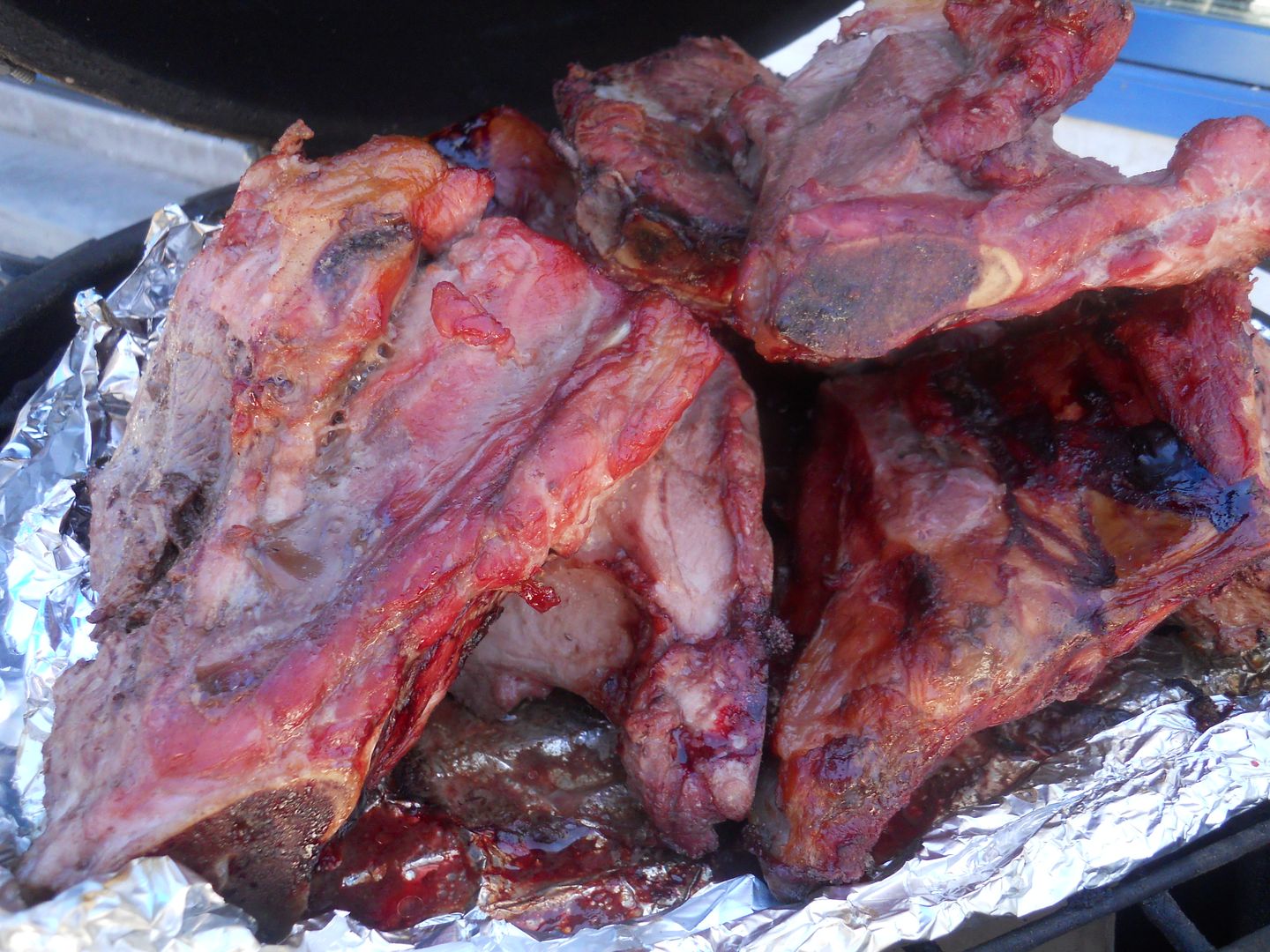 Samples of our first batch. Chorizo and Italian.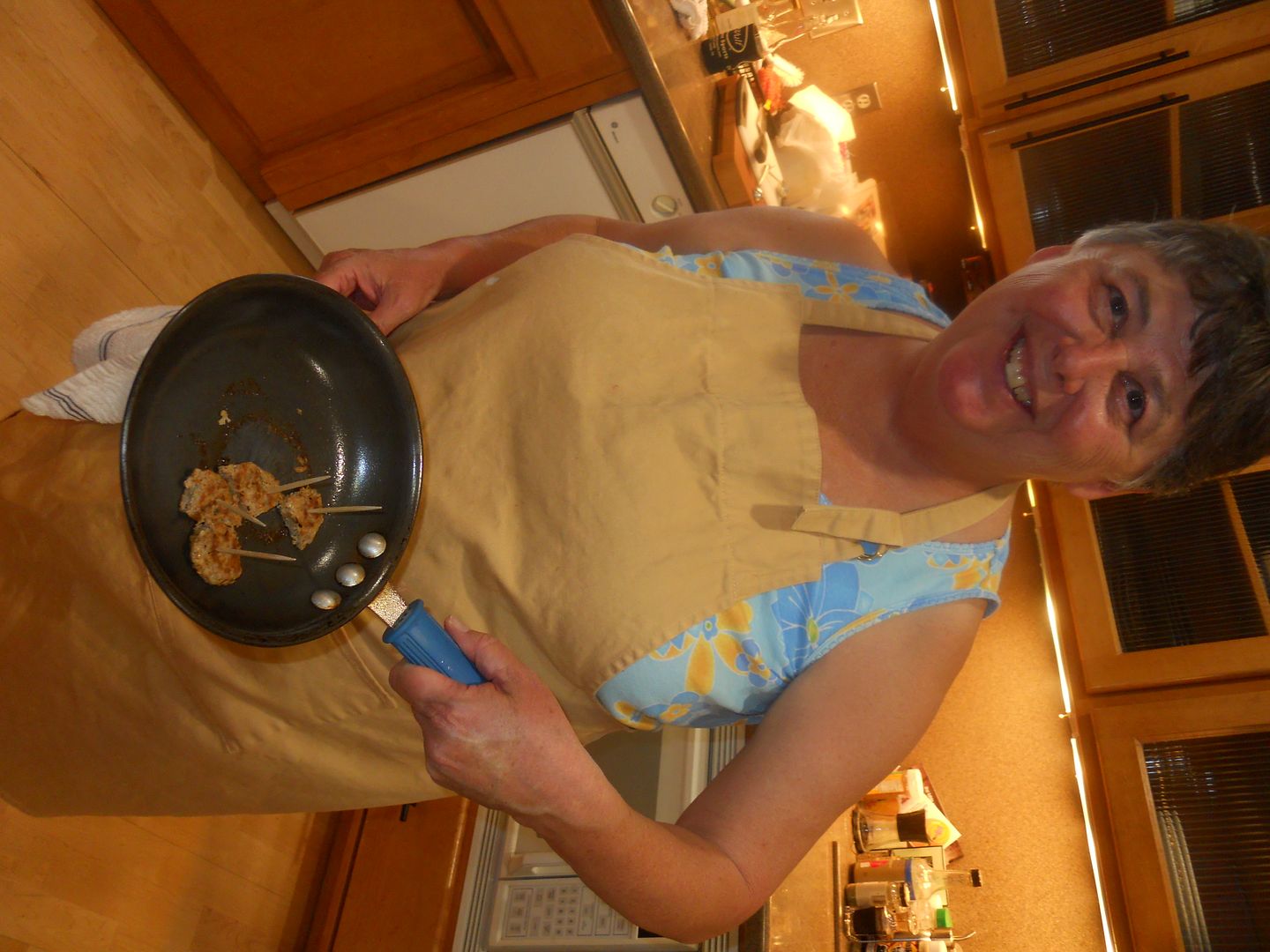 Second grind.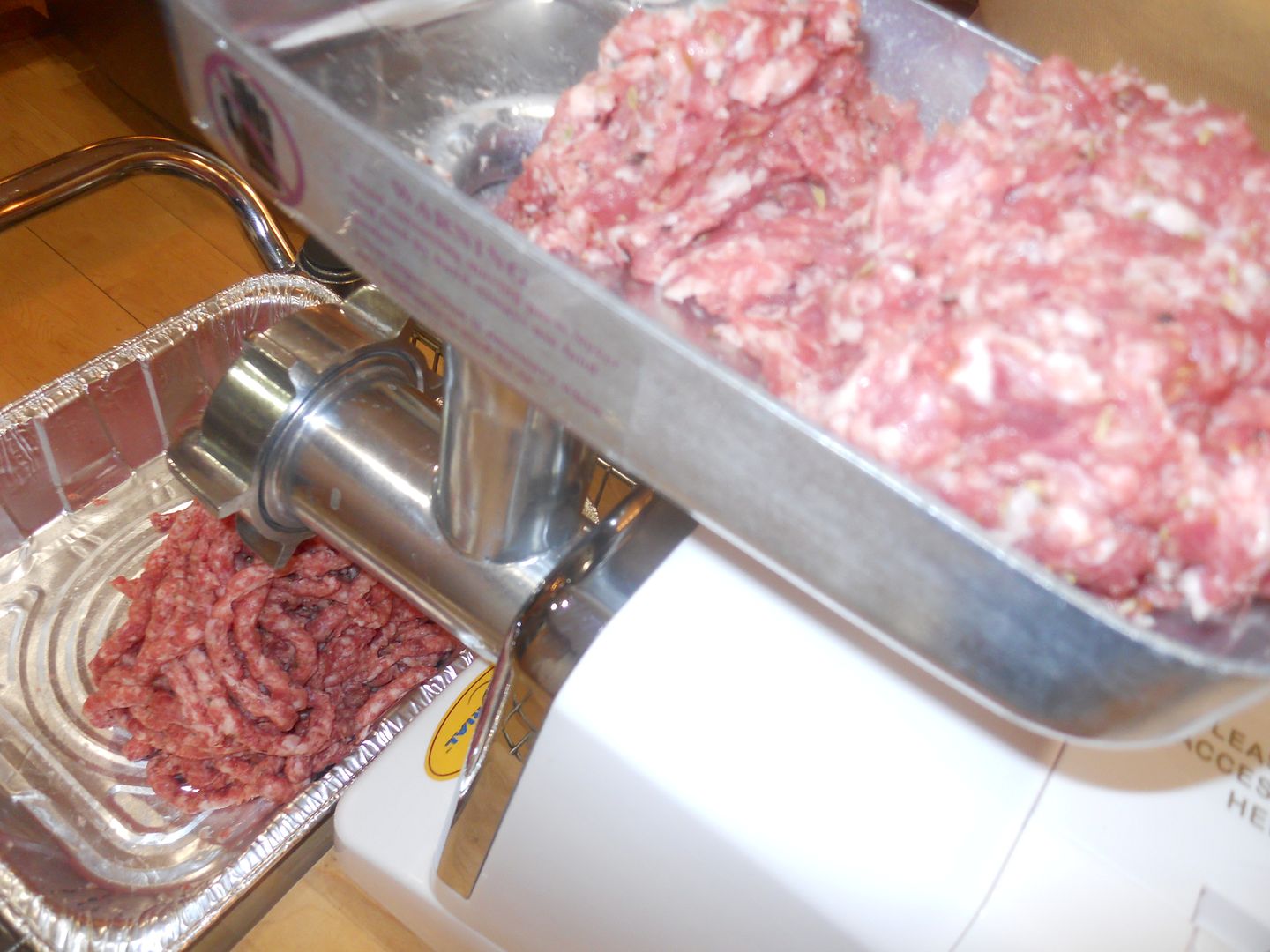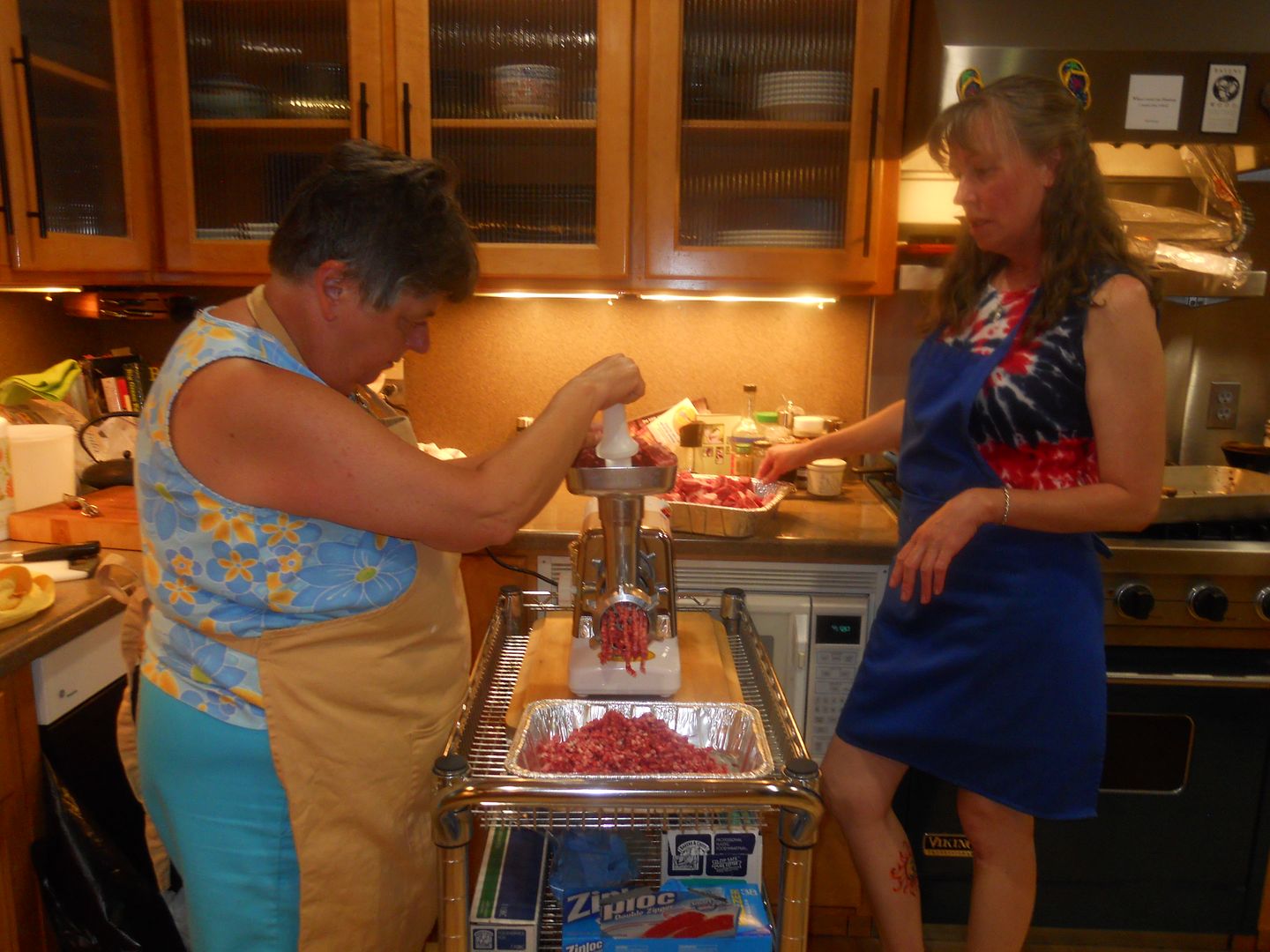 Time to grind the briskets.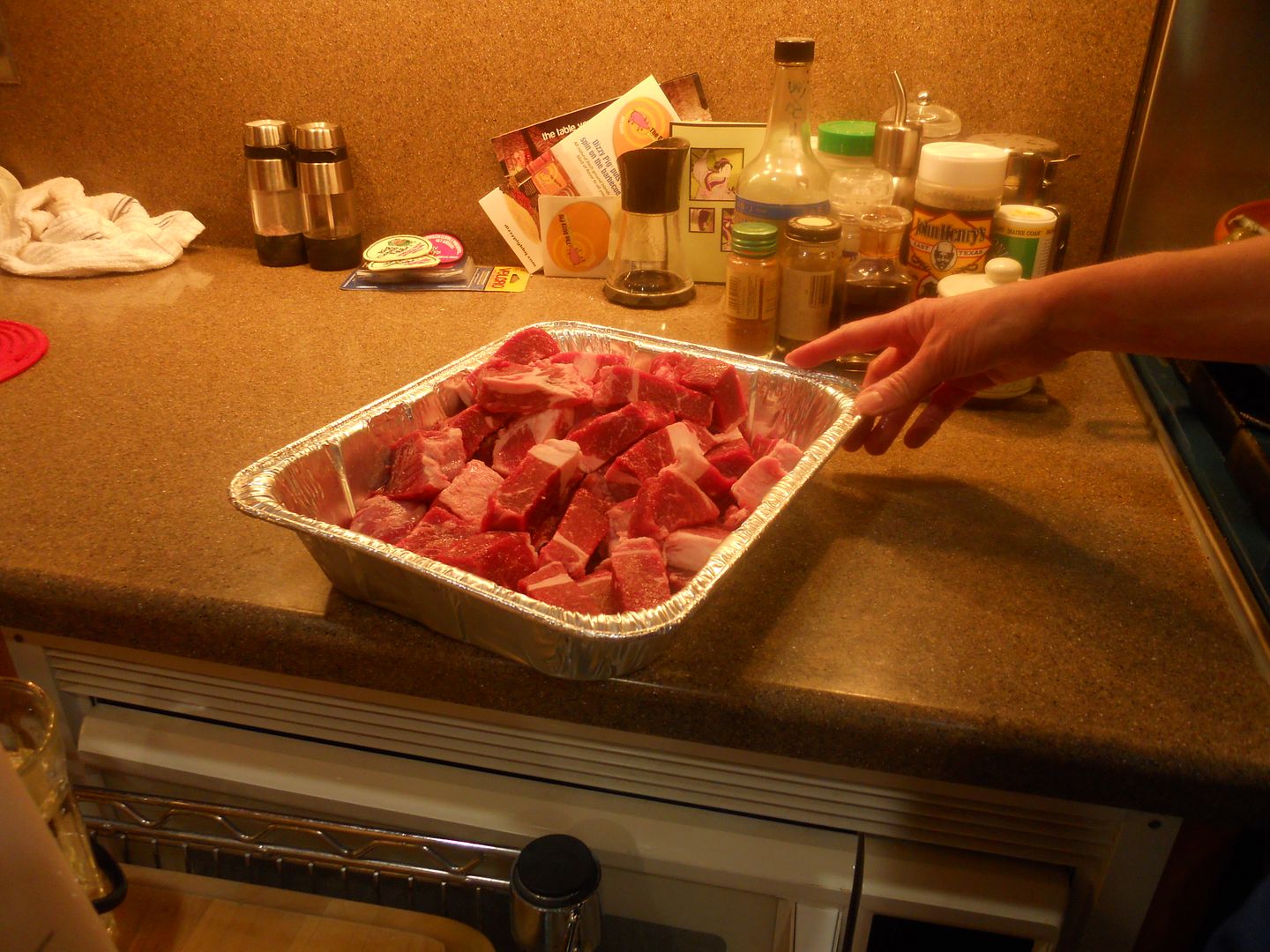 Putting Kyle to work.
Apps of Chorizo poppers before the brisket burgers.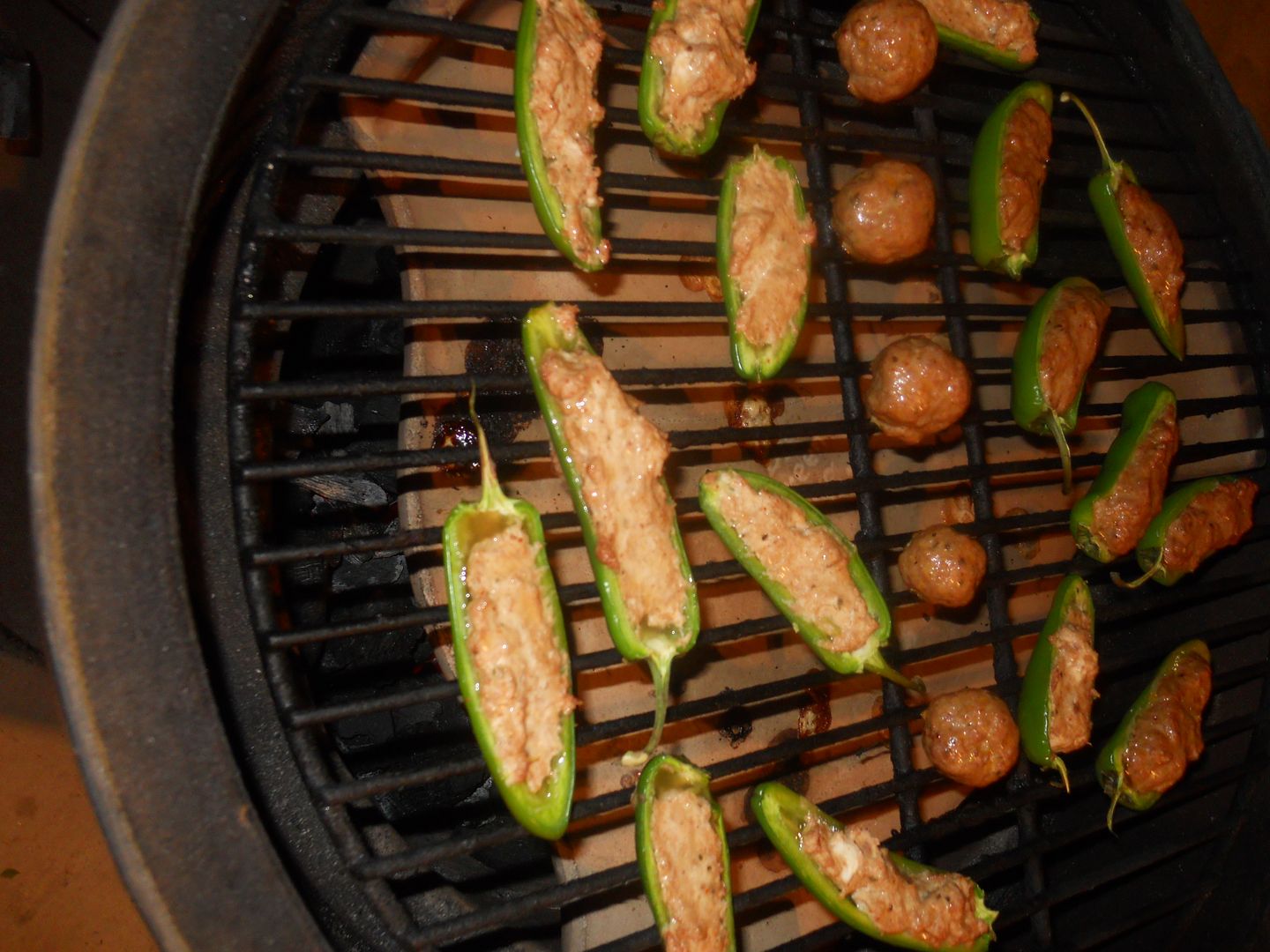 Miko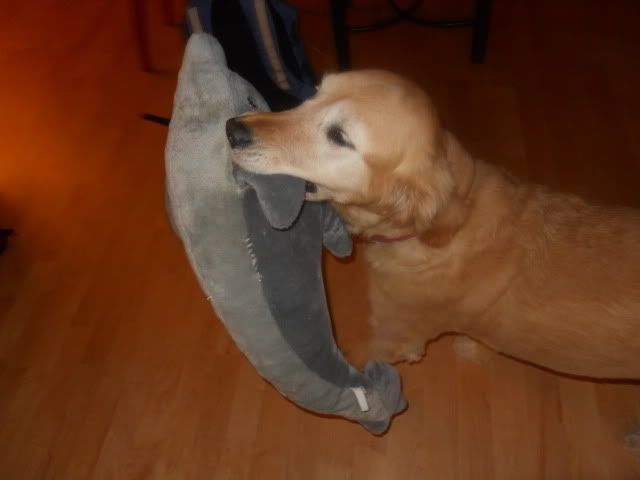 Jon manning the large.
Yummy!!!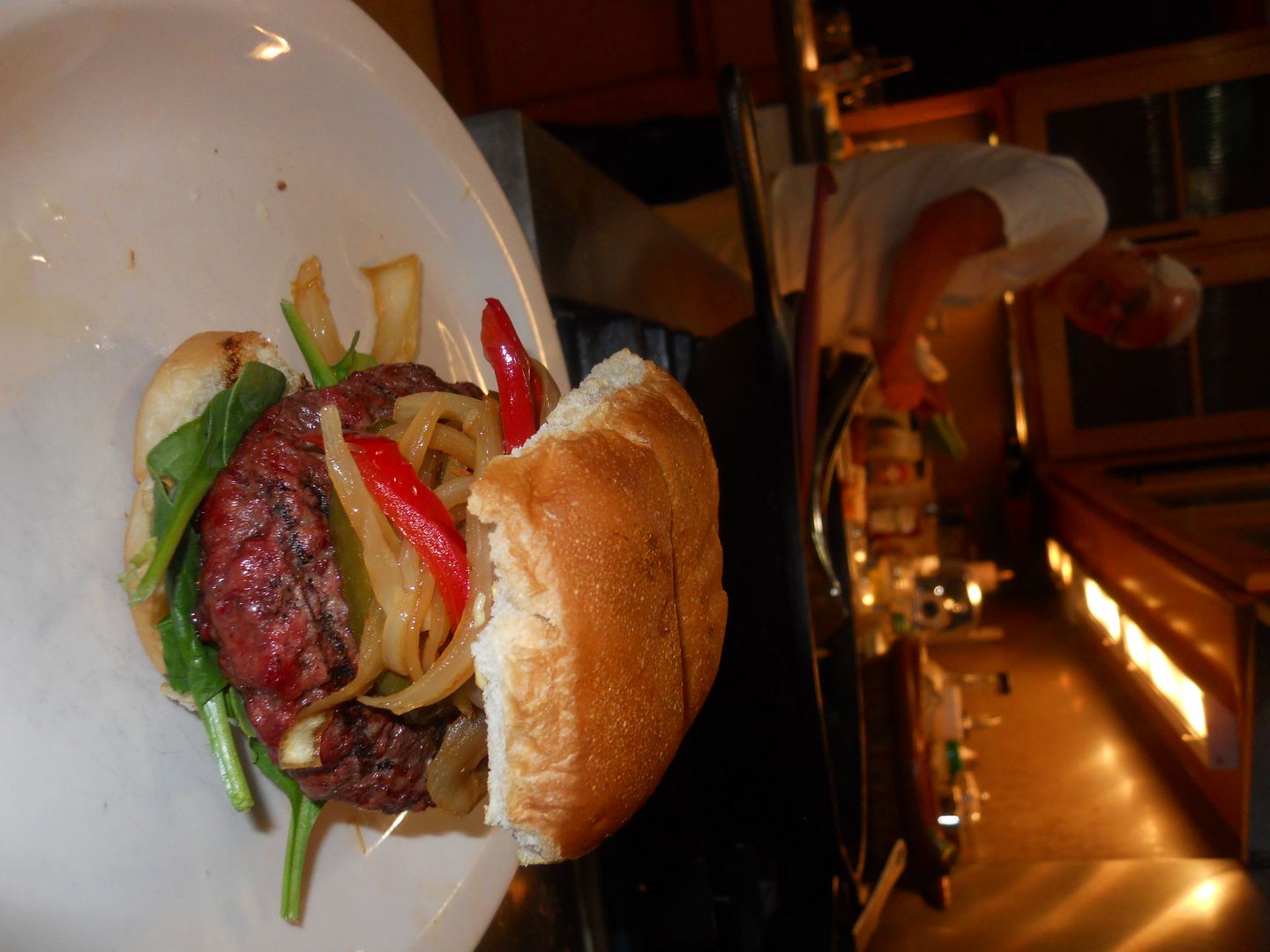 Playing with the casings. They really are very forgiving.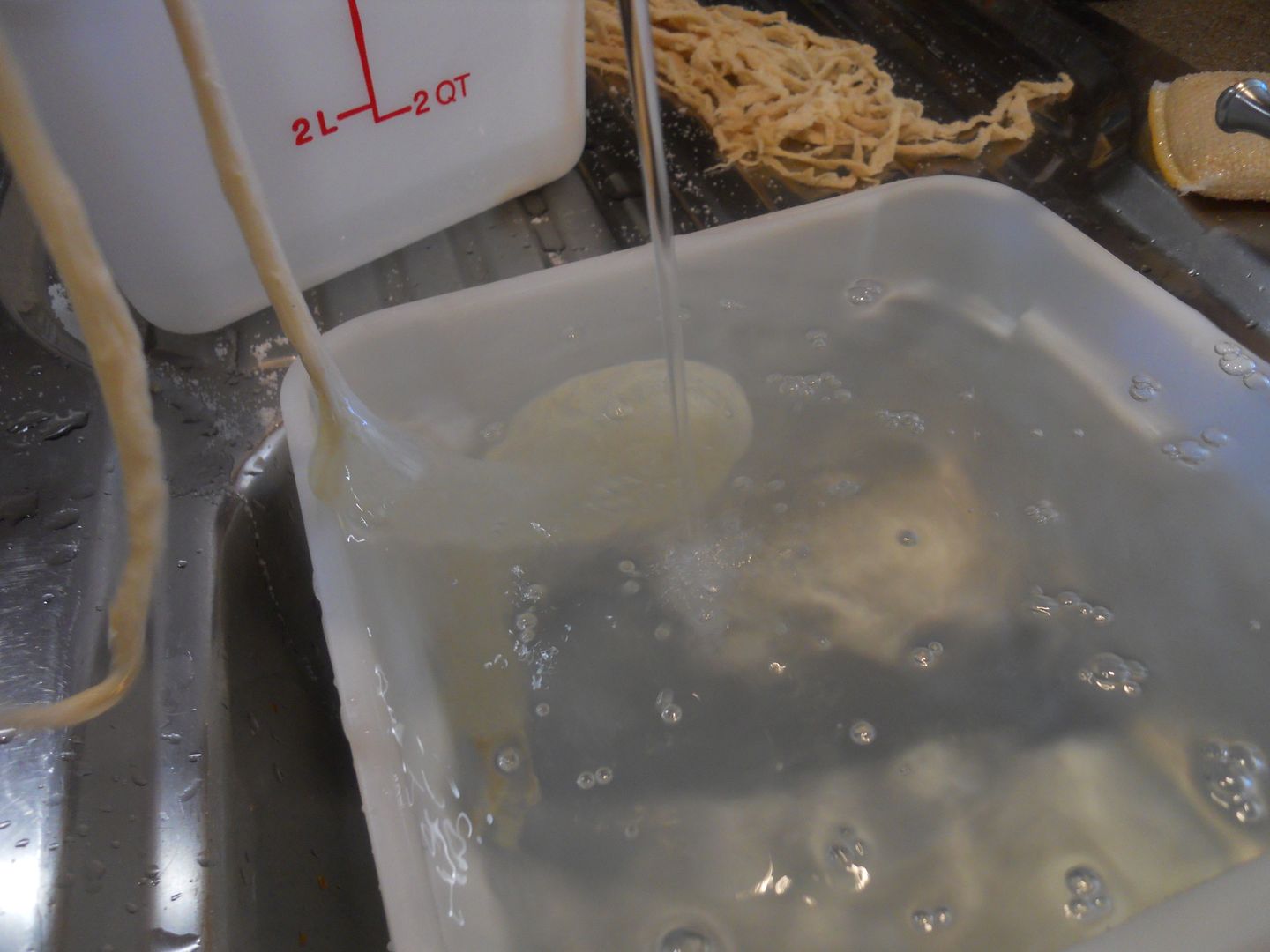 Sucking Kyle in again.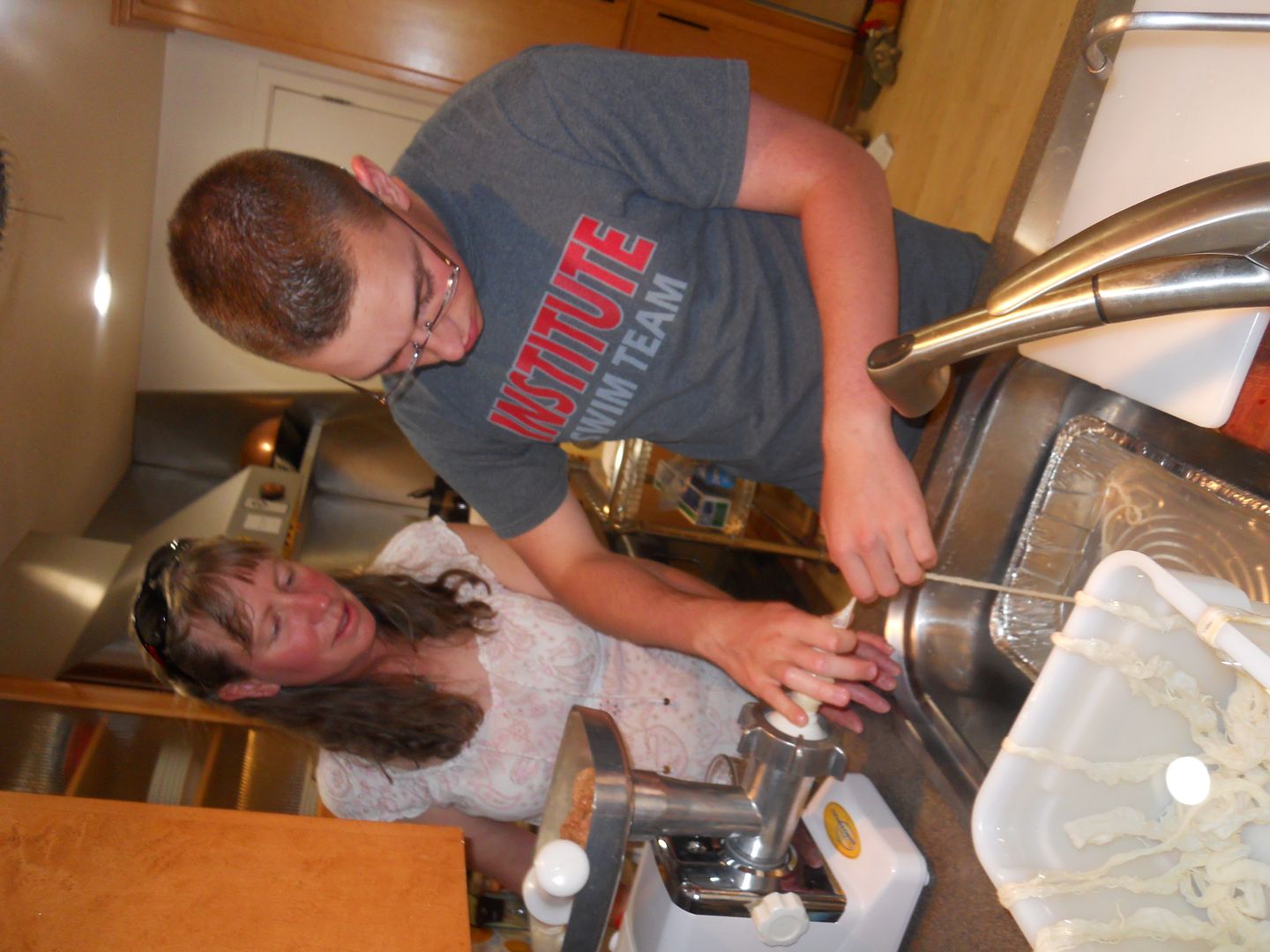 Our first one....woohoo!!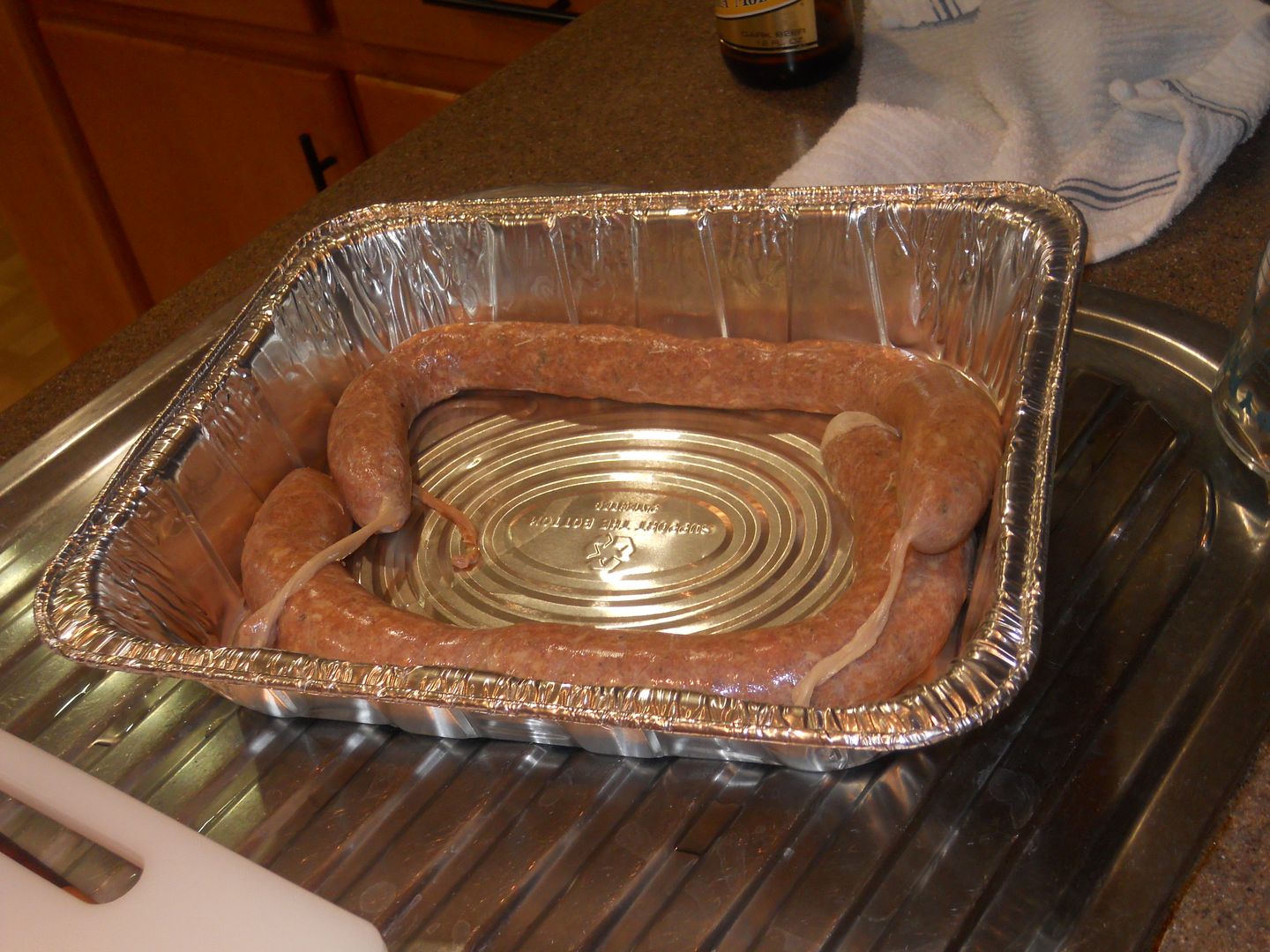 Ku is all over the sauce for dinner.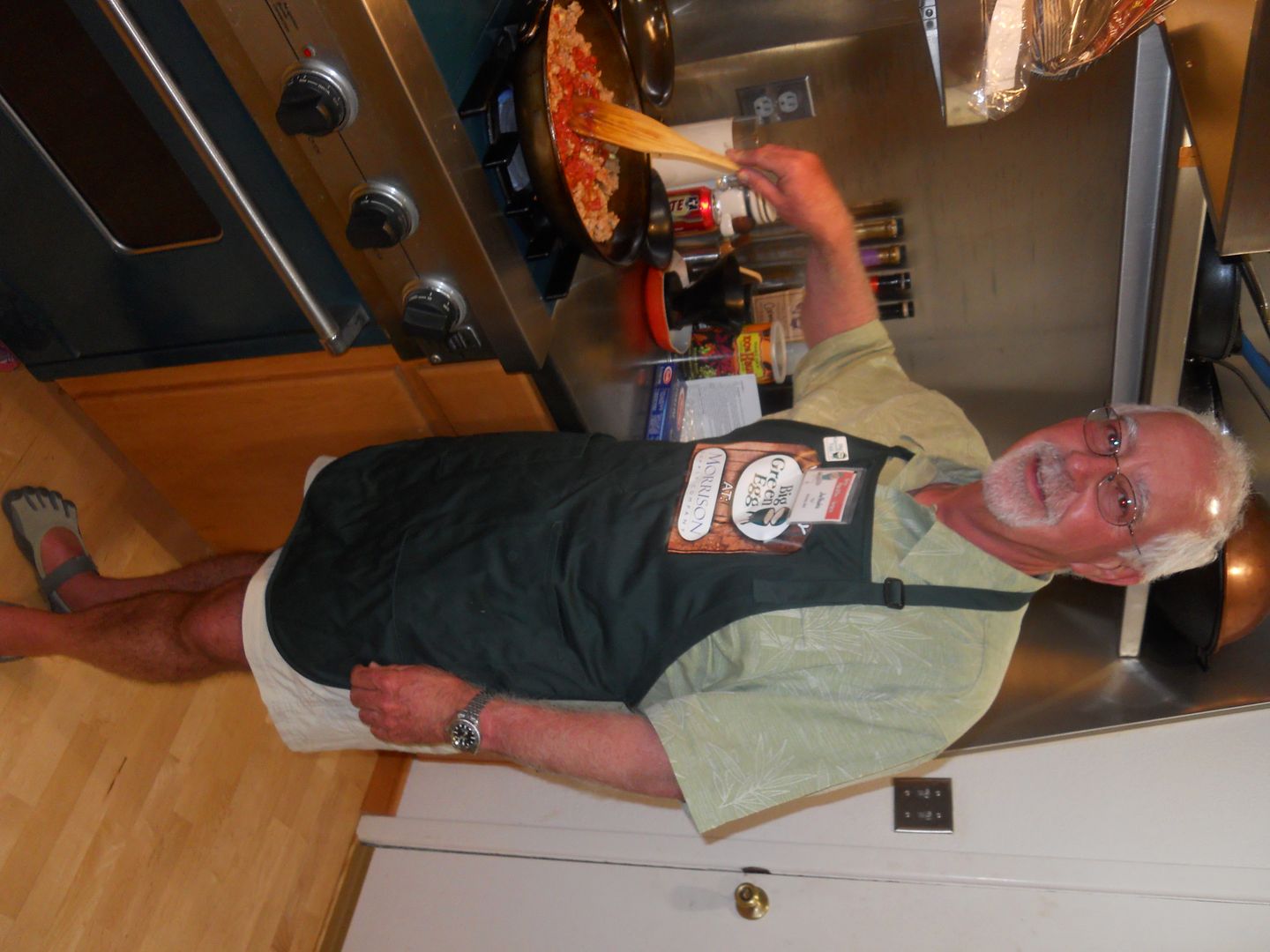 Kari whipped up a nice caeser dressing.
Got cheese.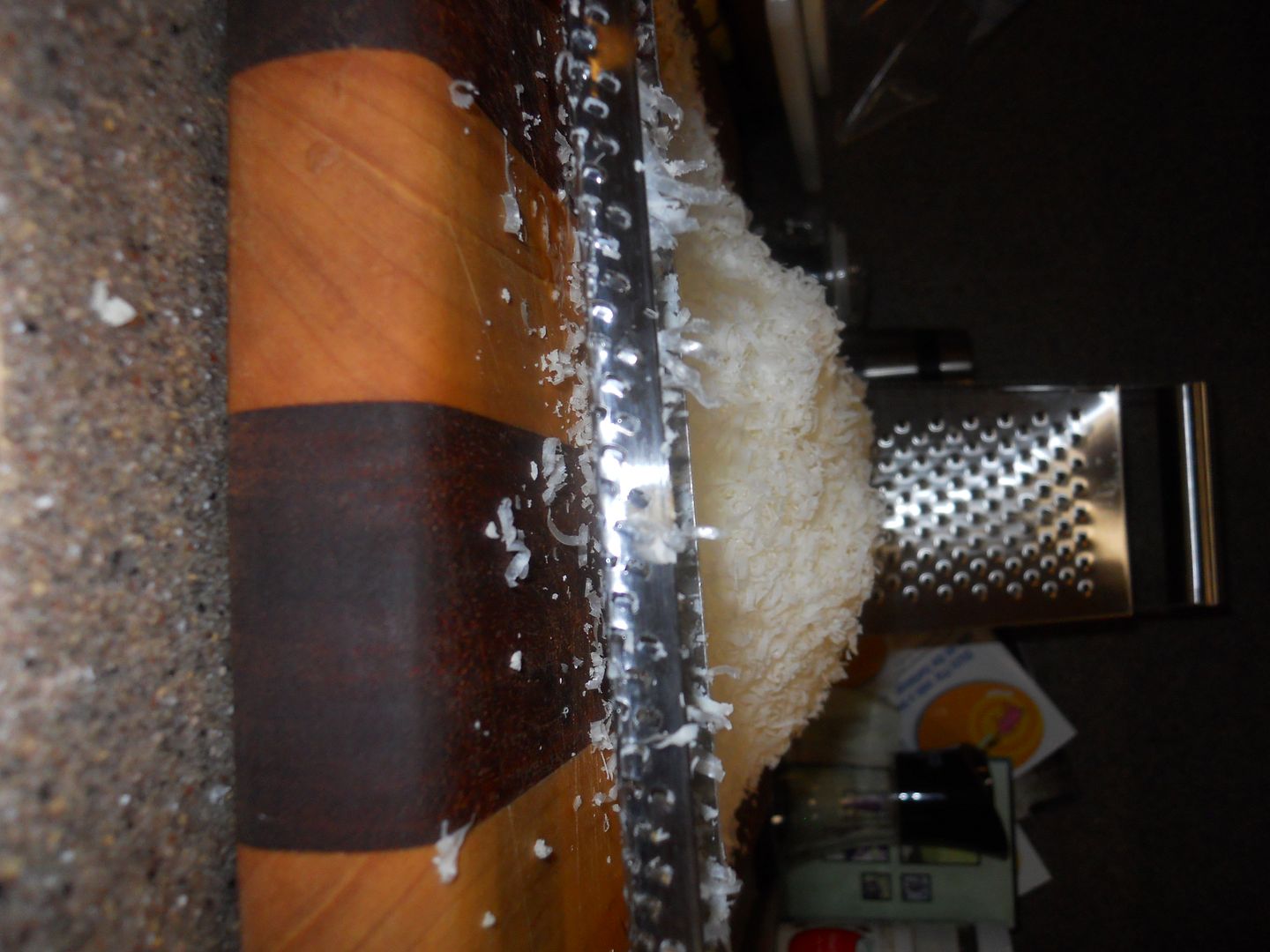 Yum!!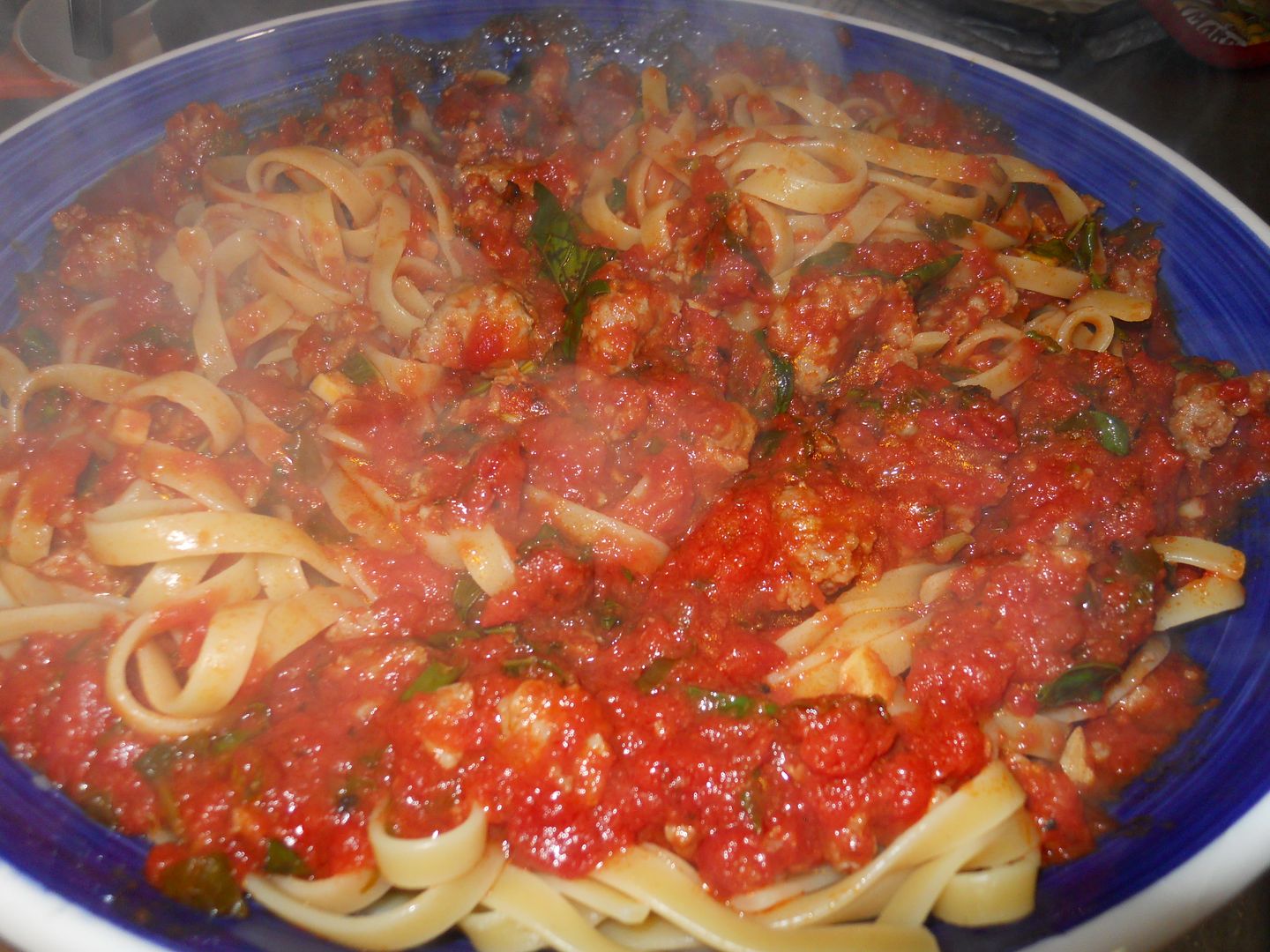 Monday Morning Kari was busy.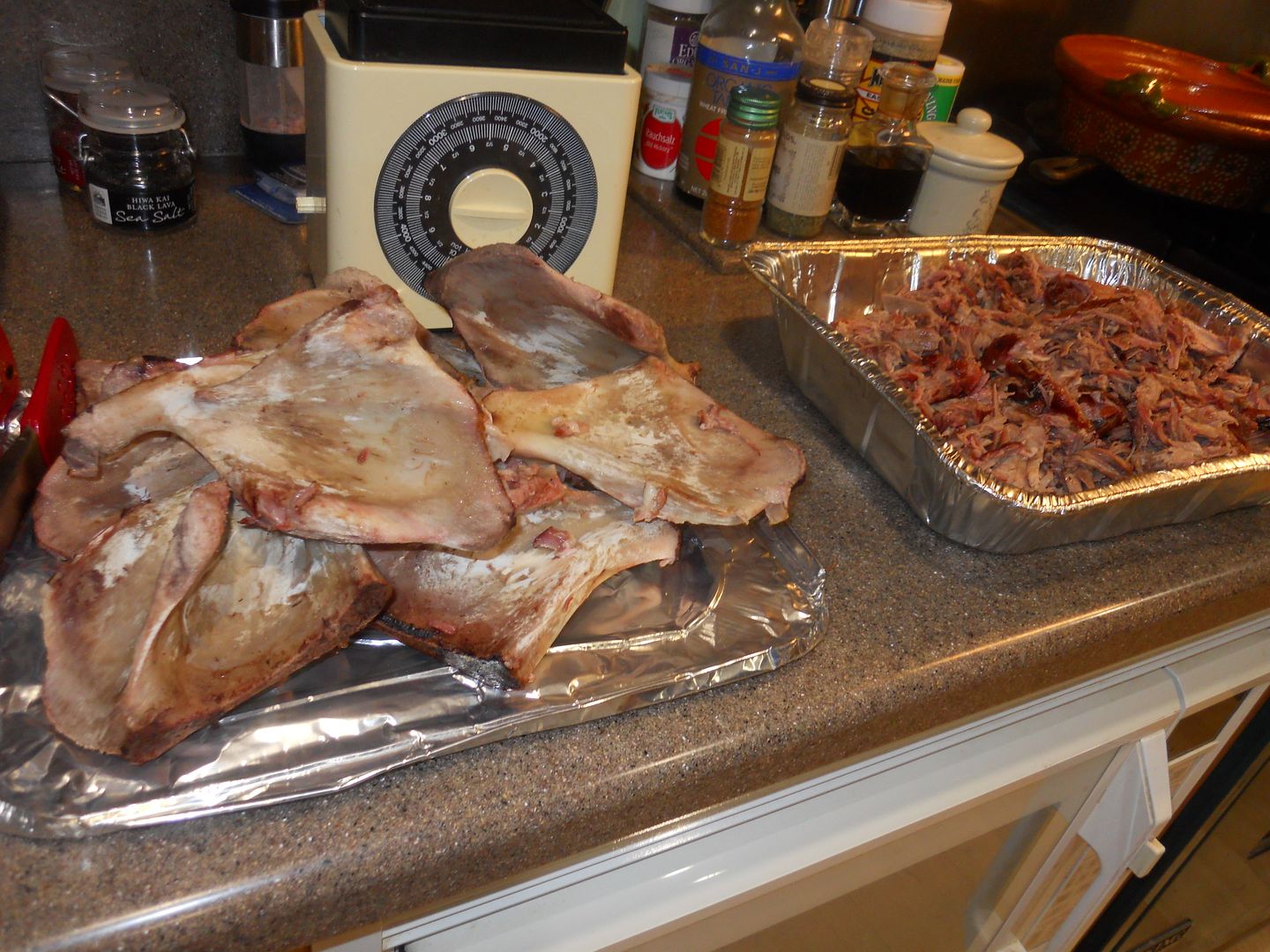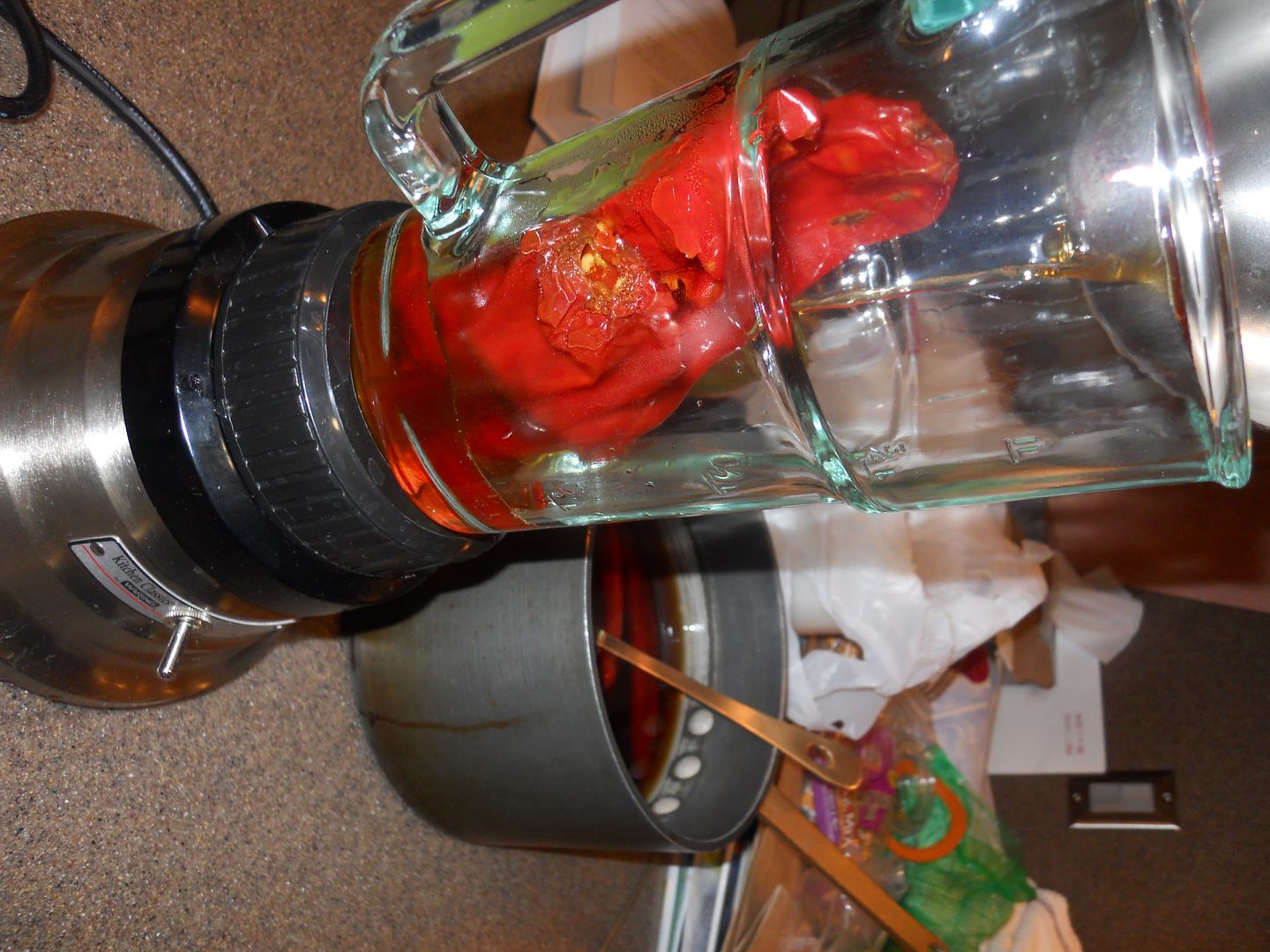 Breakfast was our chorizo and eggs with torts.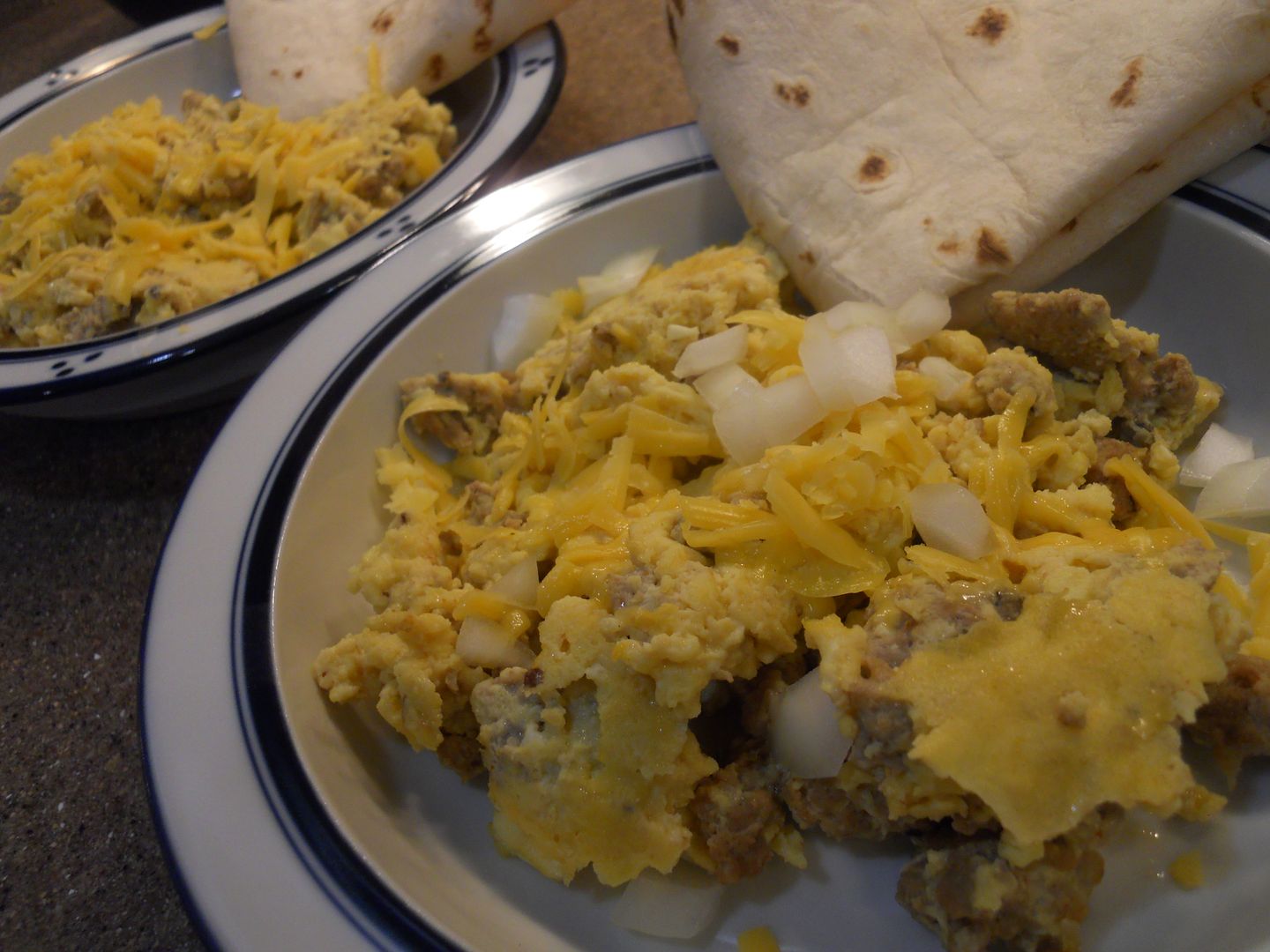 Pasole getting jiggy.
We had 3 more batches to do this day, chasing time.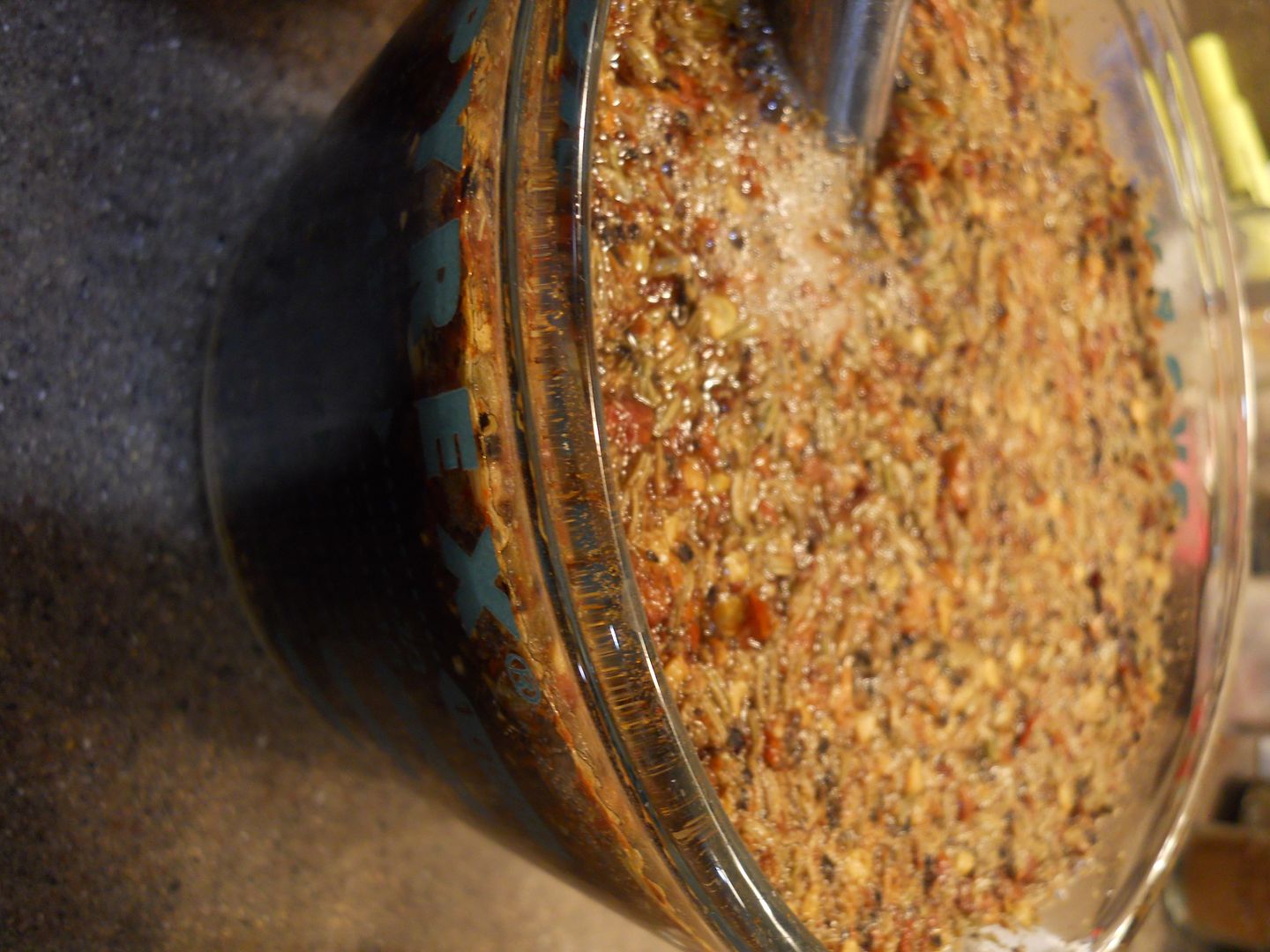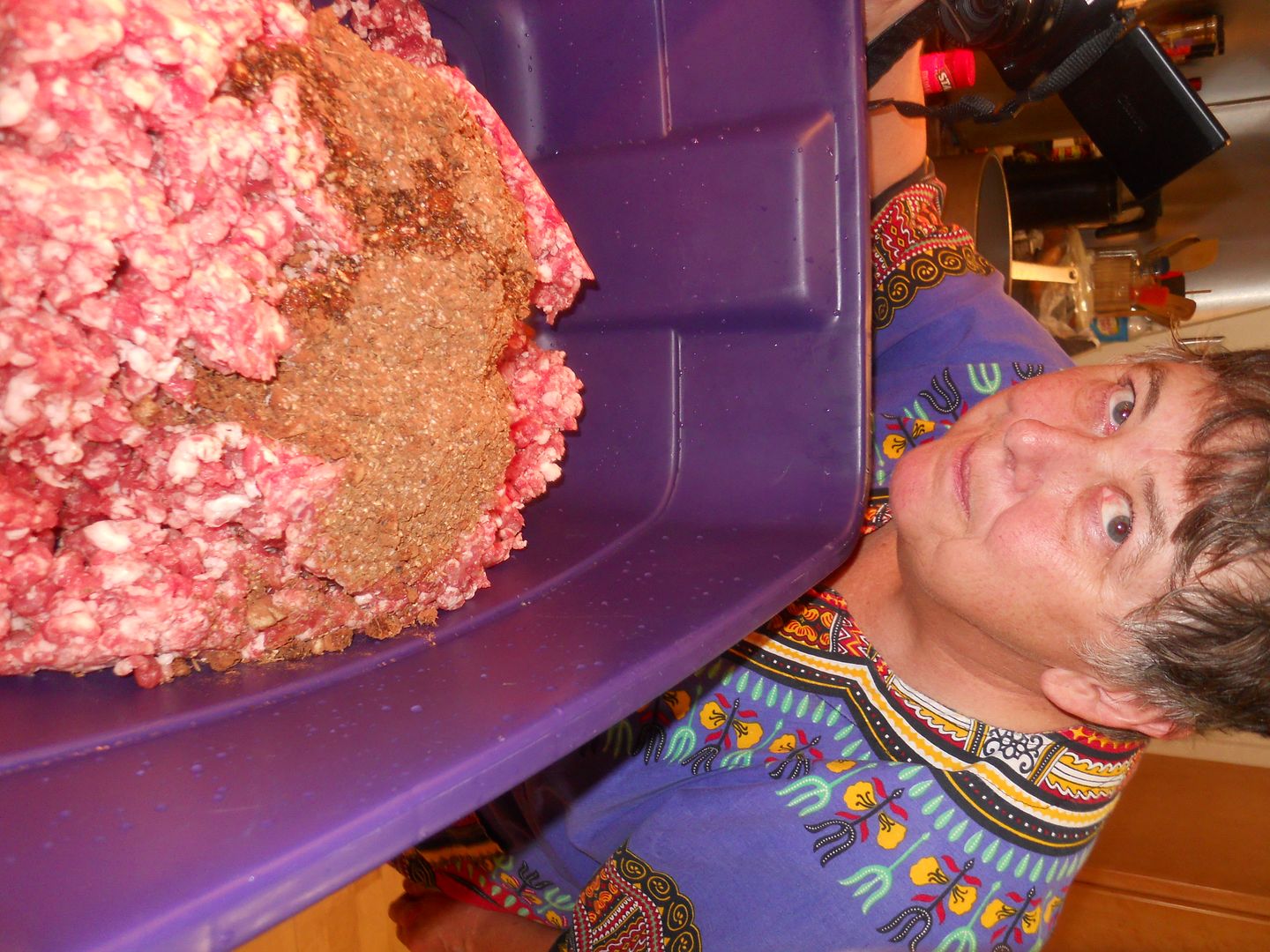 ALmost time to eat.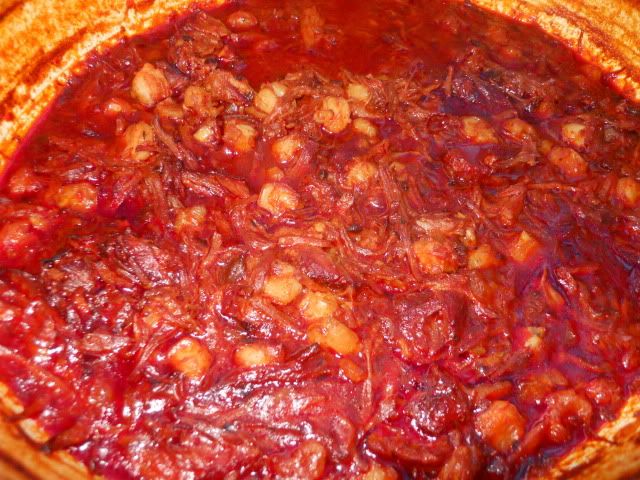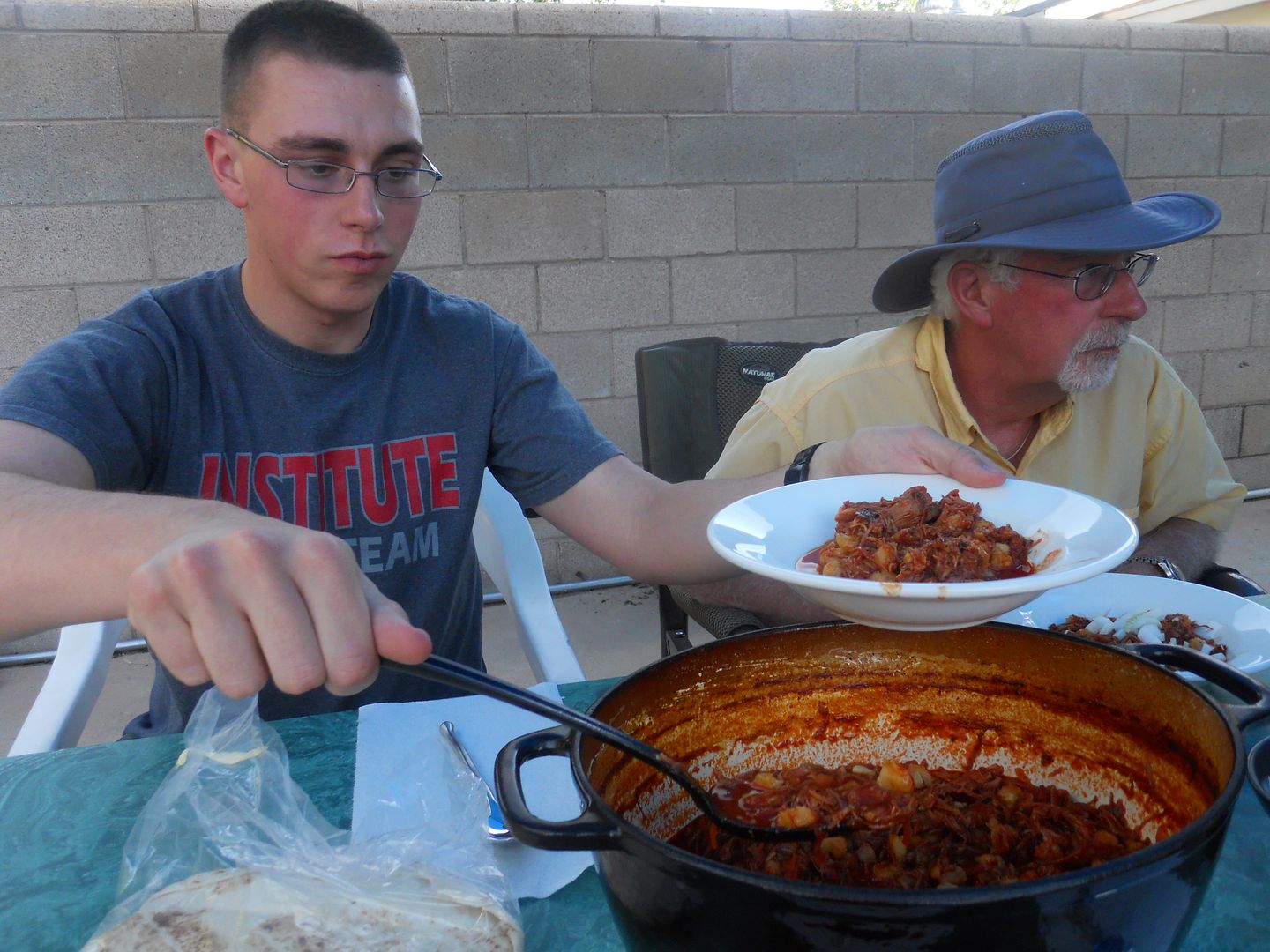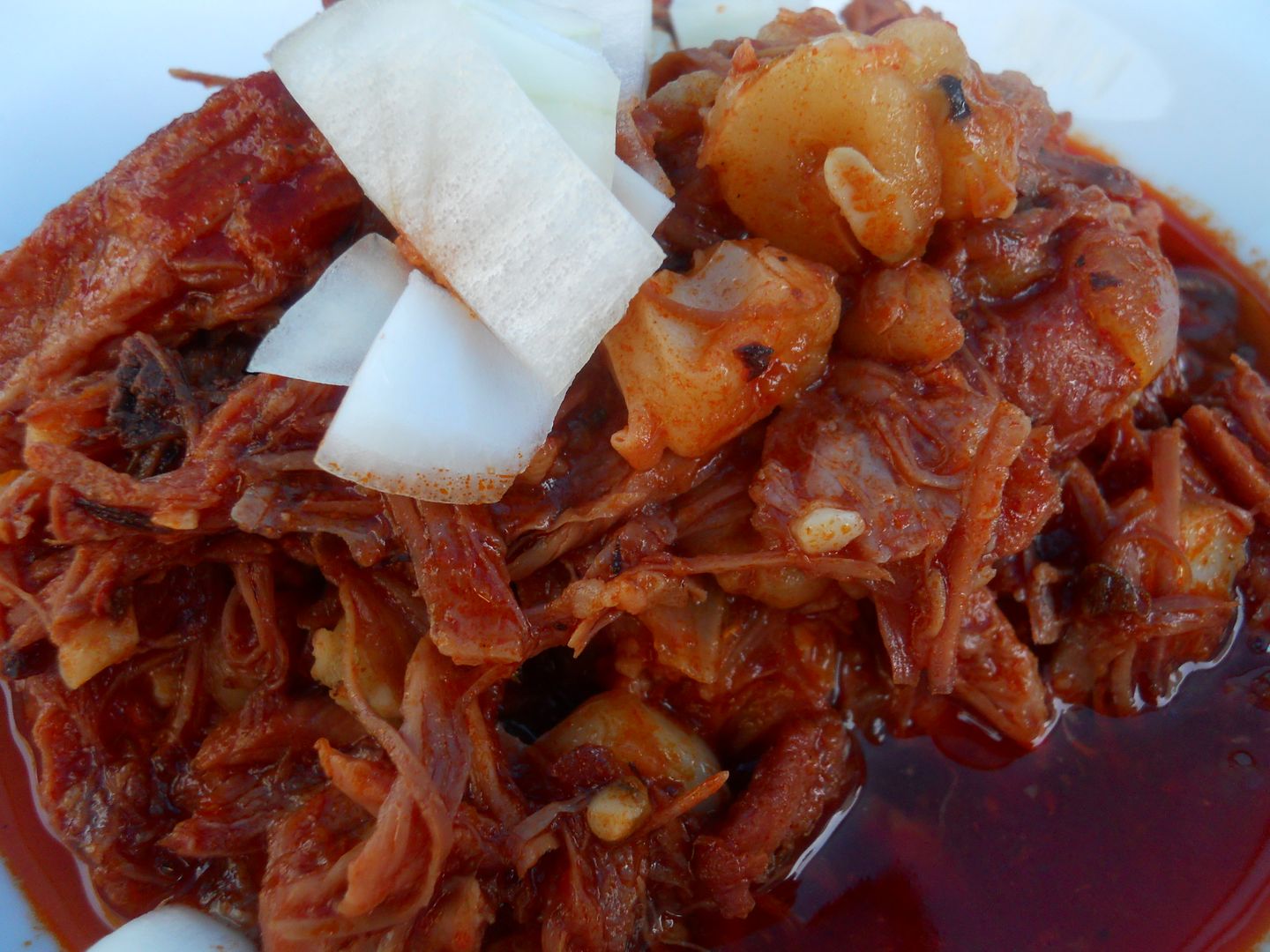 My cooler stuffed for the trek back home.
A whole bunch of sausage going on.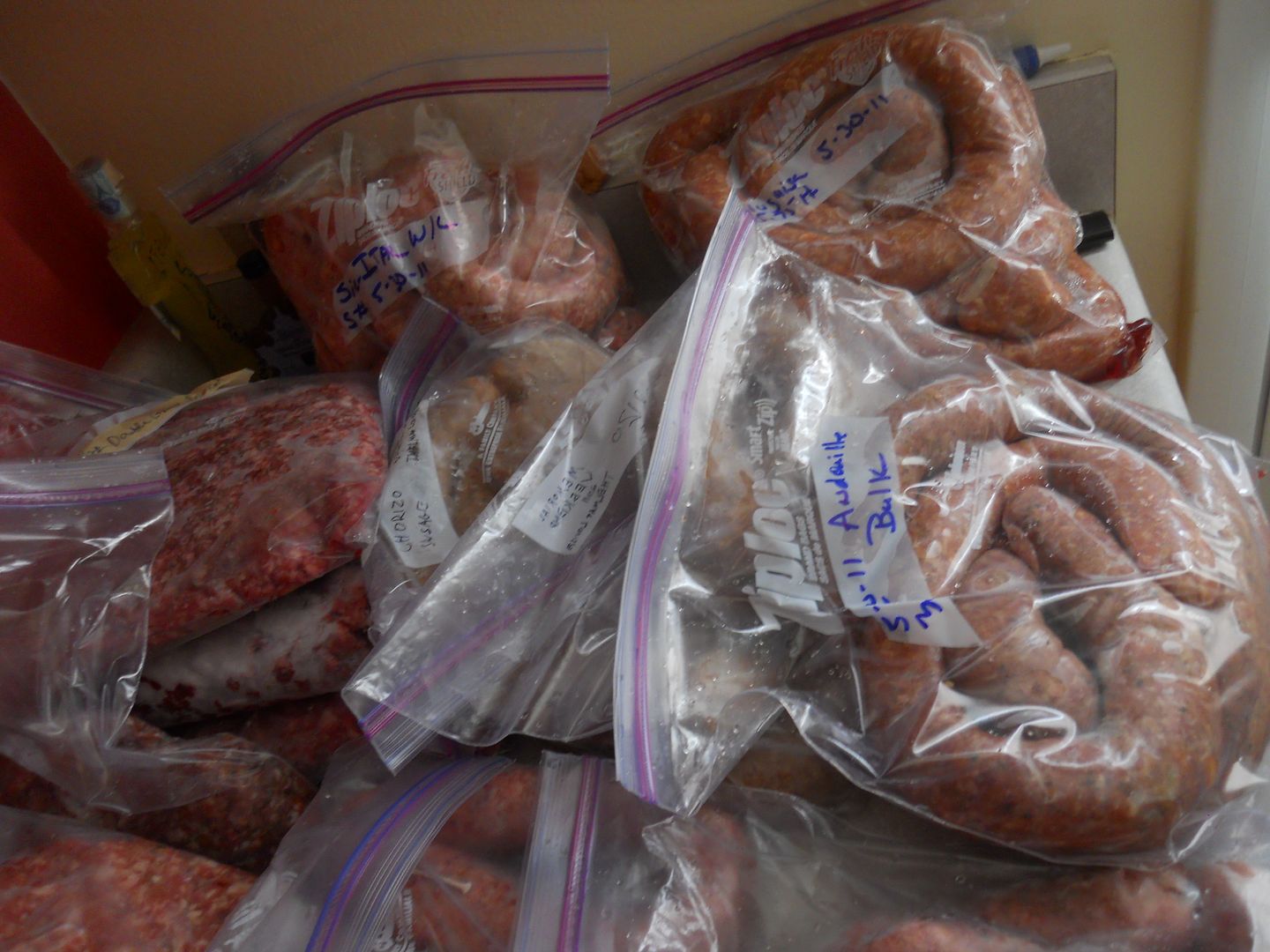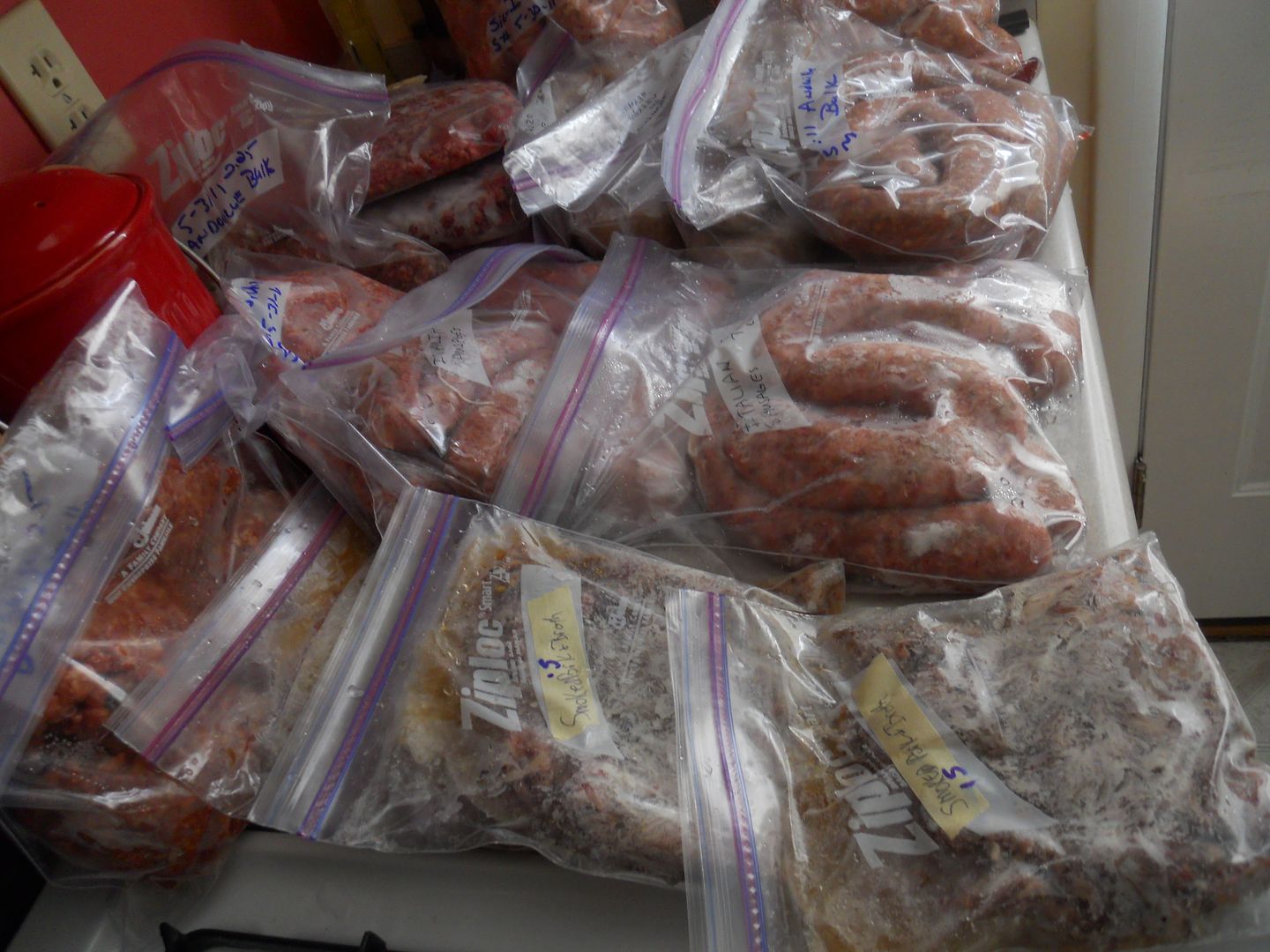 Terrific way to spend a long weekend!!
Hat's of to Kari!!!