While other half was us driving home from STexas I used the time surfing for home made ketchup recipes. I don't know why, because we really don't eat ketchup that much, but it passed away the miles.
I found a few recipes that interested me and then did what I normally do, made up my own. To give the sauce a kick I added an Anaheim and two dried anchos and on NewMexico red. Here are the veggies toasting on the small.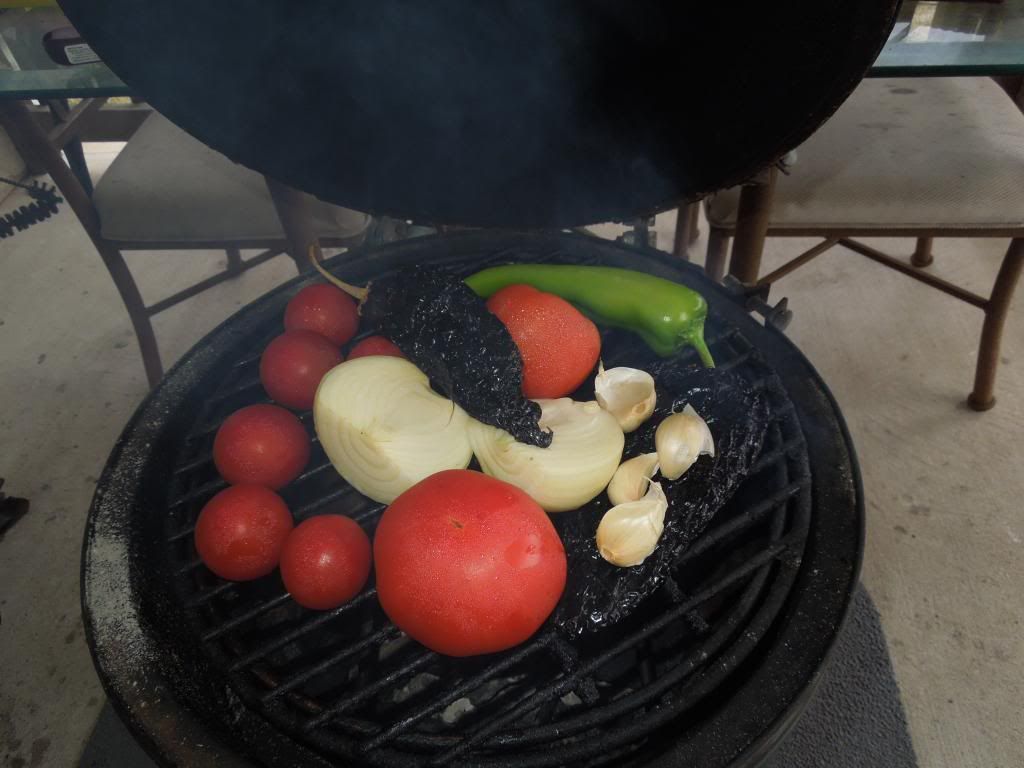 Pureed in the vitamin and then into saucepan to reduce and thicken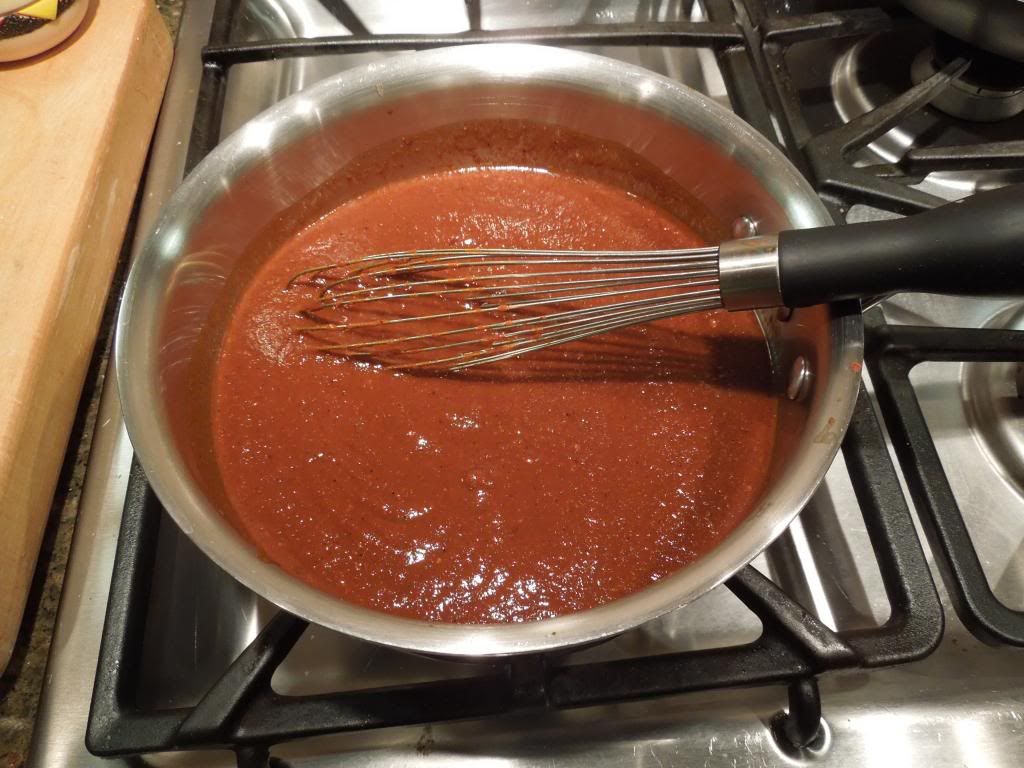 thick cut rib eye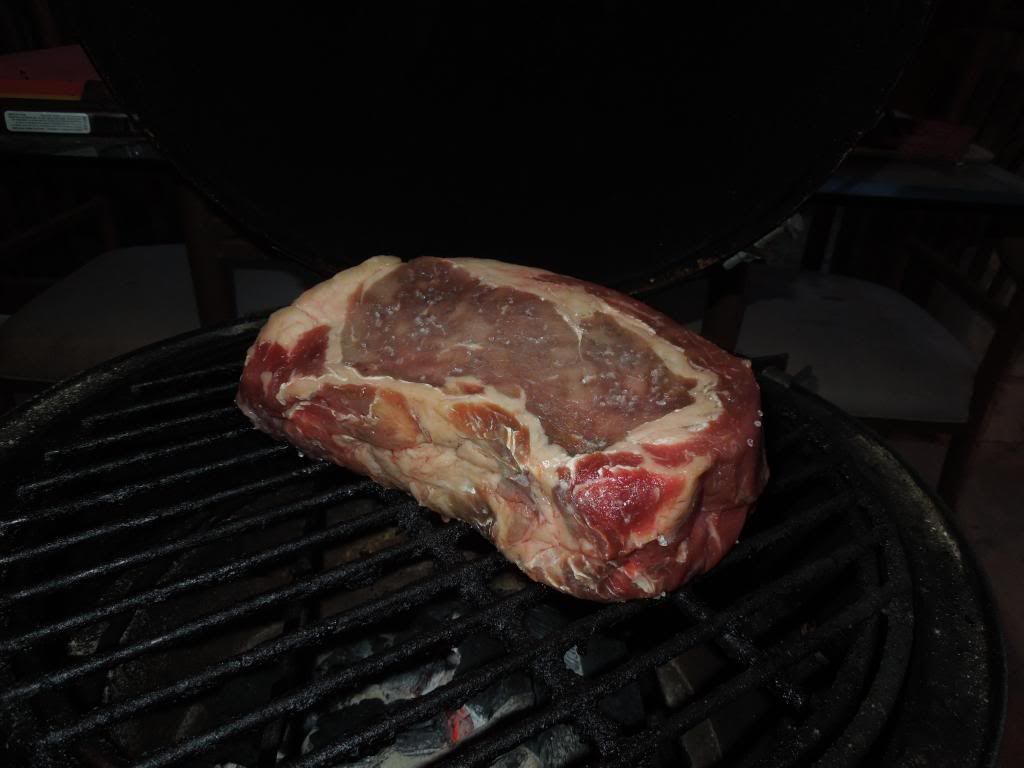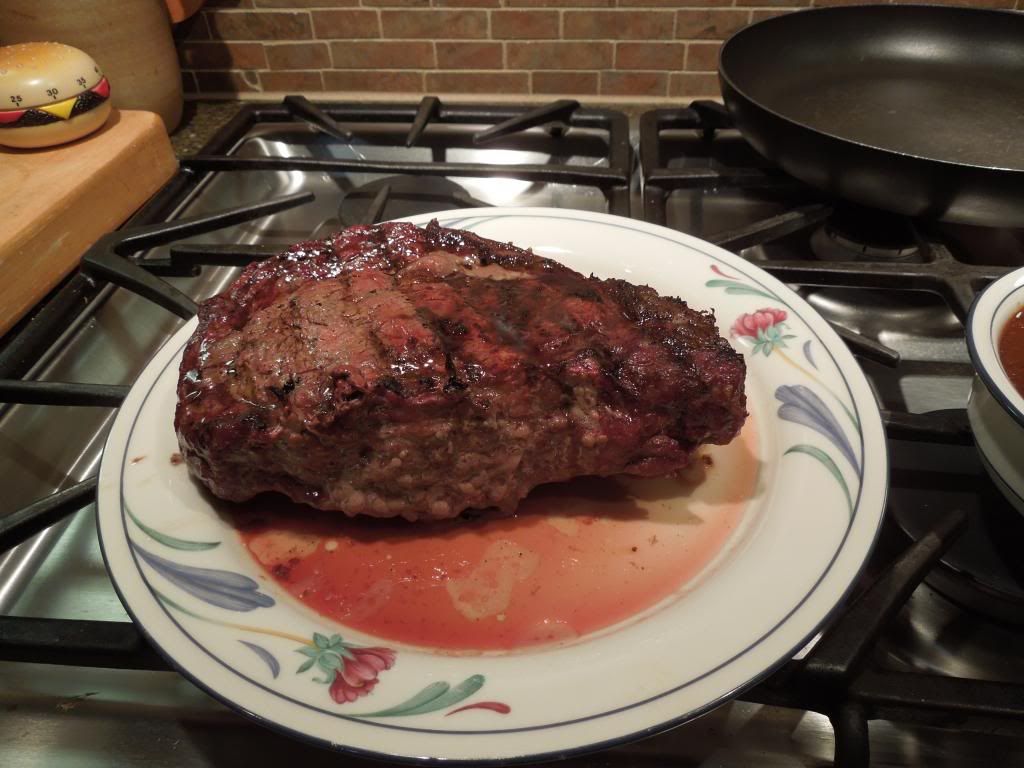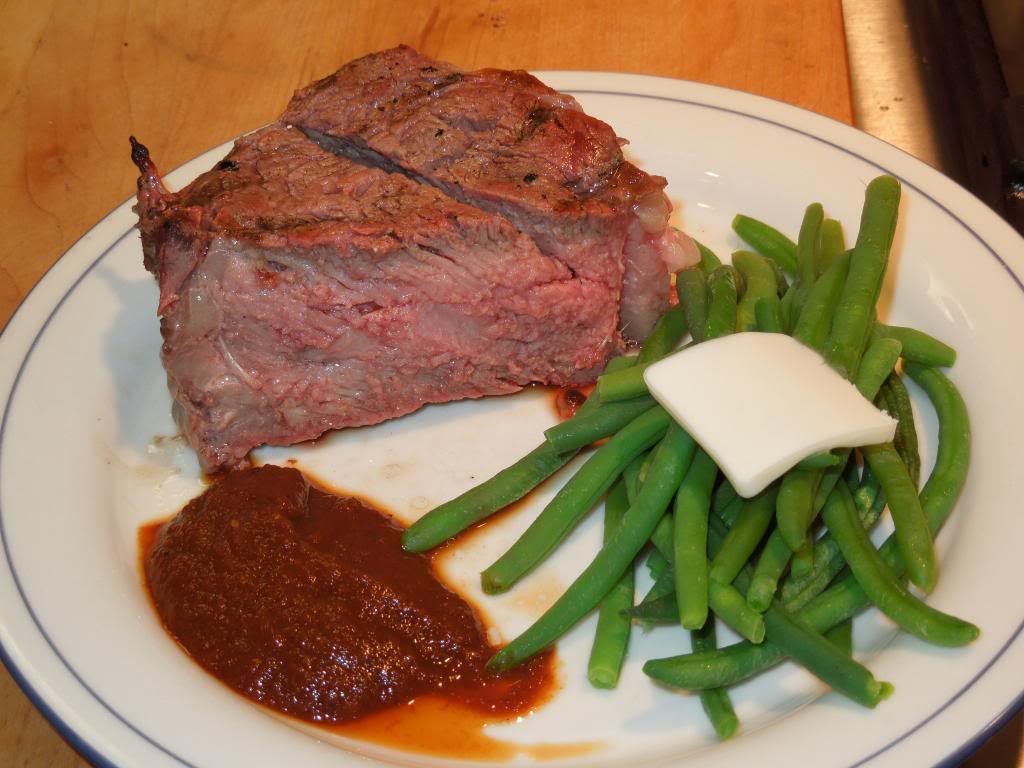 The sauce (calling it ketchup would be a stretch) complimented the steak but was really good with the green beans. With a little more 'experimenting this could be a go to sauce for grilled veggies.
Large, small and mini now in Rowlett Tx