I am ashamed to say that I have not had my BGE's fired up since Christmas day. They have been buried in snow and I know that is no excuse so I had to treat my wife to a T-Bone steak dinner prepared the T-Rex method and I don't need to say anymore the pictures tell the rest.
"WOW"
Two t-bones rubbed with Dizzy Pig Raising the Steaks.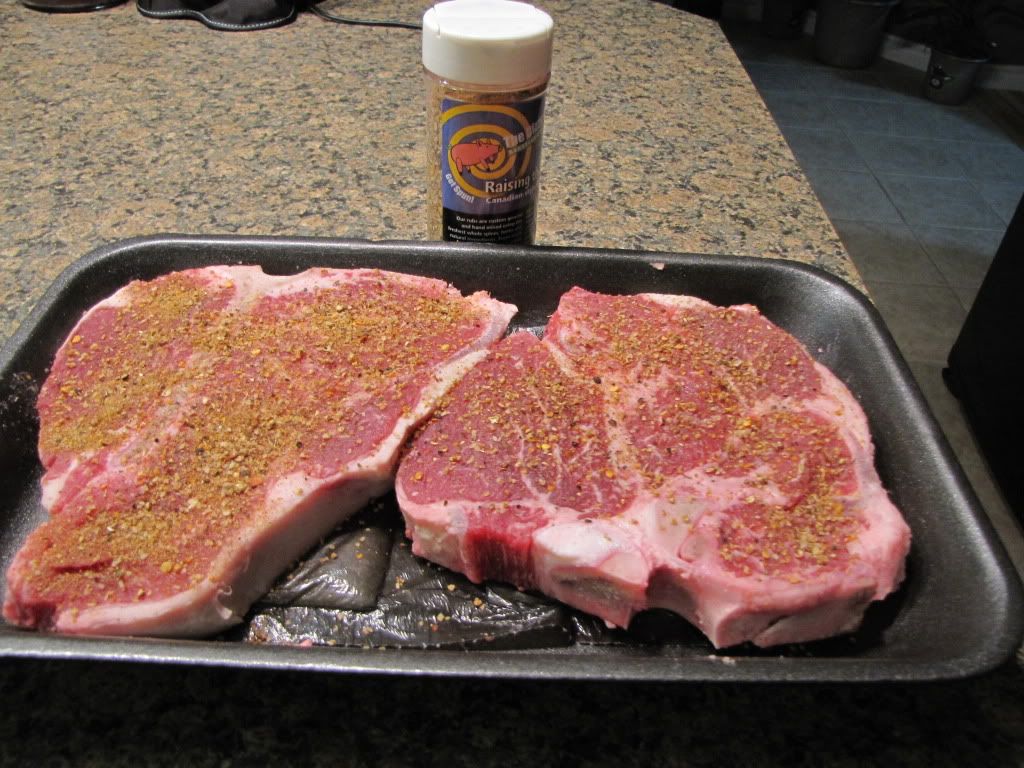 Searing both sides. Love the fire from the BGE.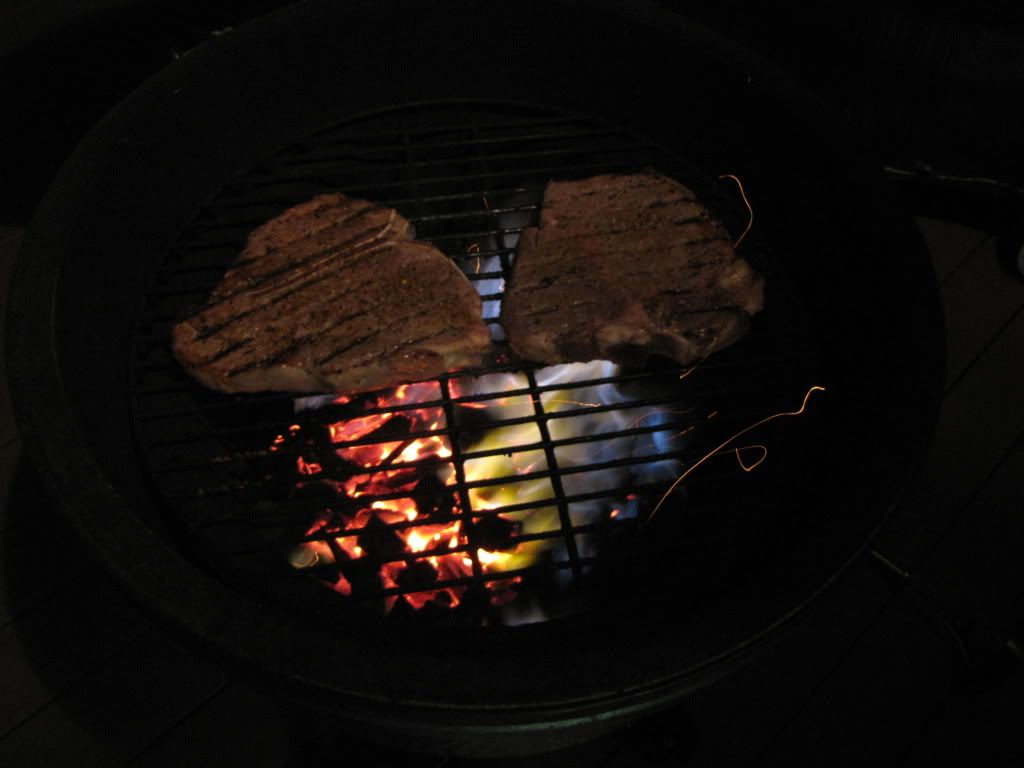 Taking a rest for 20mins.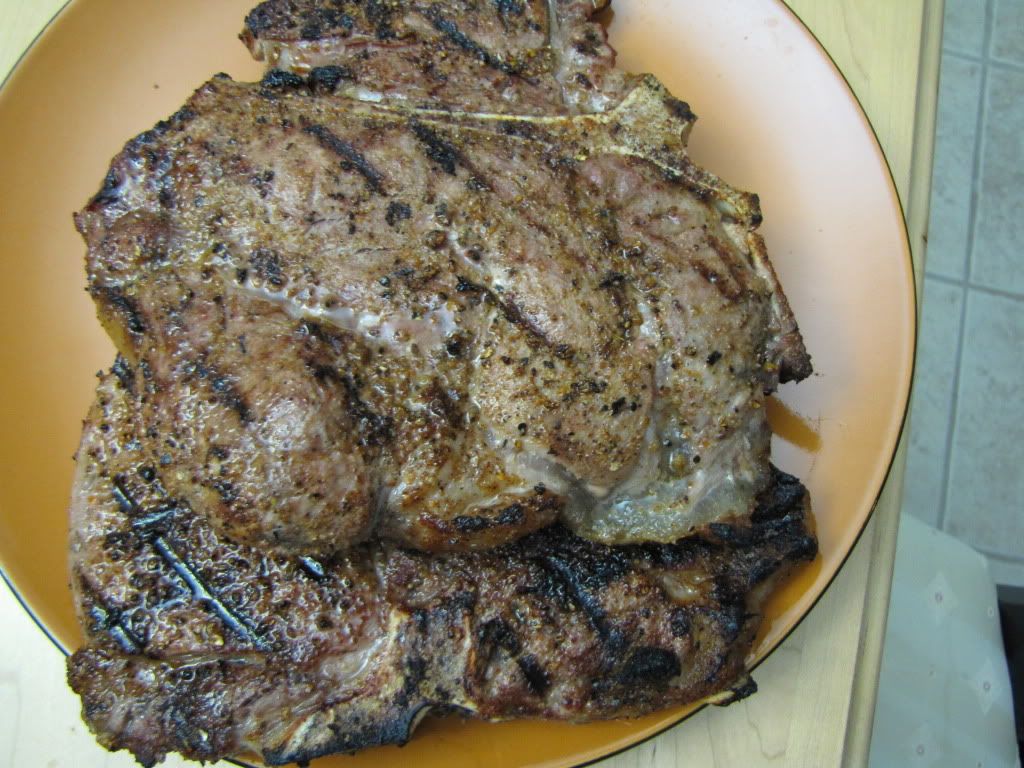 After 6 mins per side here is the result.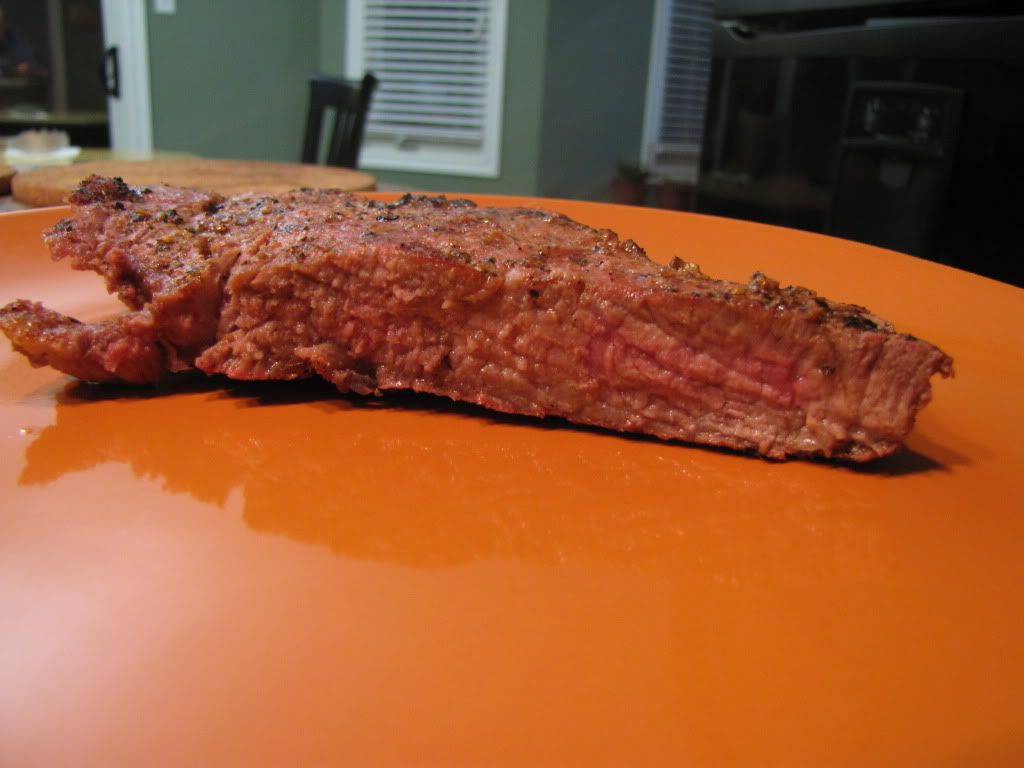 And the final product.