Yeah, those New Mexico Gems called Hatch Peppers finally made it to Houston.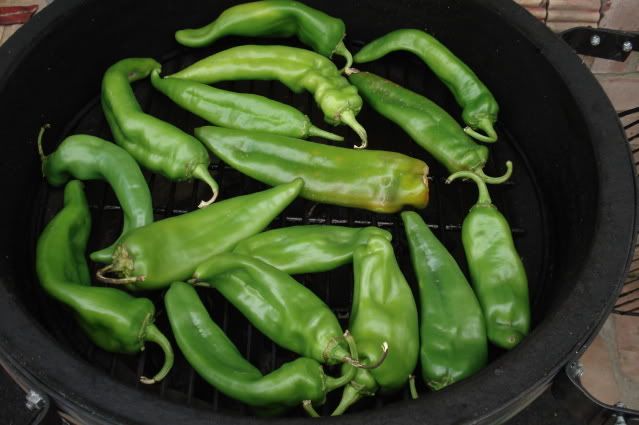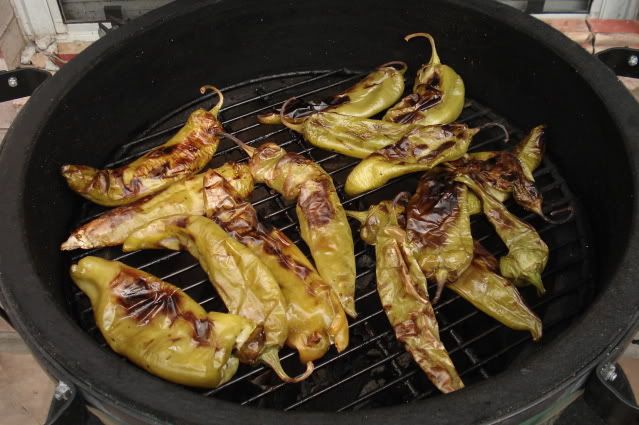 Roasted to remove the skins. I was told they'd last two years in the freezer....not a chance. Then I'm watching Diners, Drive-ins and Dives and one of them is making chili. I'm so easily led astray.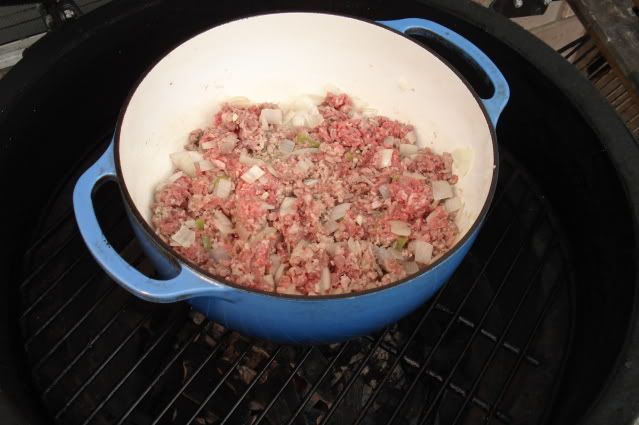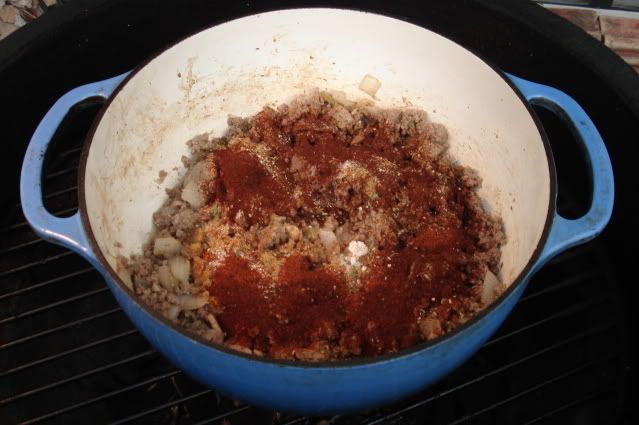 Some freshly roasted hot hatch peppers added.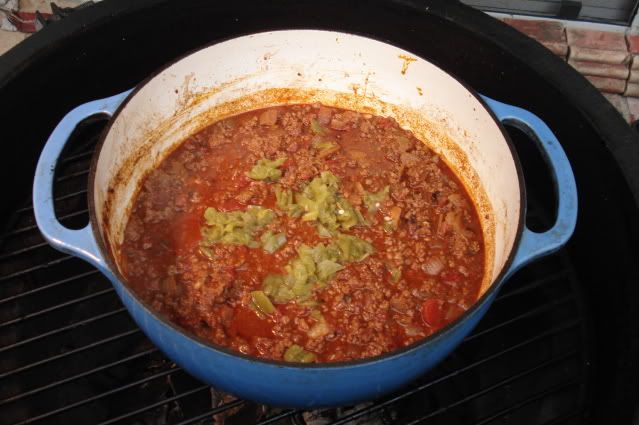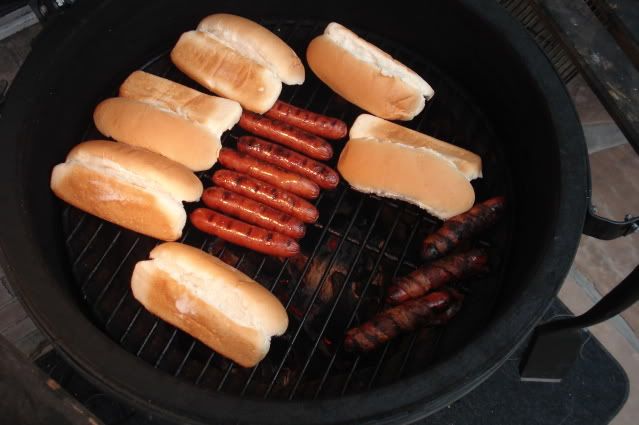 A package of dogs, a few with bacon. Photos are a little lax from here...could have been beer-thirty.
As close as we get to plated....chili dogs, etc.