DateLine: March 2, 2009
7:220PM CST
As a result of long, (and sometimes ardeous) negotiations between the GrateMates Corperate Legal Staff and those who represent Mr. Mike Schweitzer...we are pleased to announce the following:
The Ledgend Himself...(aka " The Lawn Ranger") will be making an appearance at the 5'th Annual Oklahoma EggFest in Oklahoma City April 17 and 18!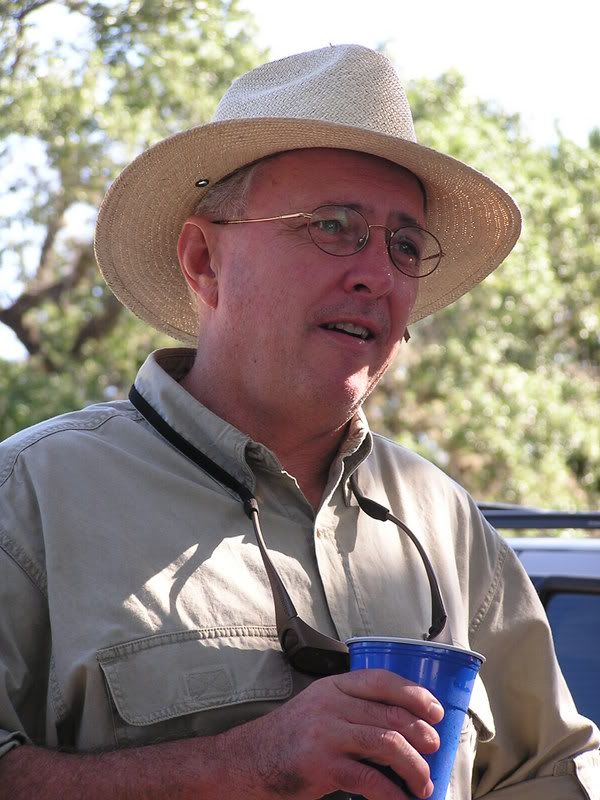 Obviously...due to his "Celeberity Status", (and his numerous other contractual obligations), direct access to Mr. Ranger will be somewhat limited, but for those who arrive early...you may just get the chance of a lifetime and shake the hand of a real BBQ Icon!!
Please contact "Chubby", c/o GrateMates World Headquarters for further information on this visit and fee structure information for future Lawn Ranger apperances!
Looking forward to seeing all of you there!
Chubby