The wife wasn't feeling like a big production for supper tonight, come to find out she didn't feel like much of anything from pregnant n/v all day.
I got a meat lovers pizza from the Walmart deli. Technically it's a fancy non frozen digonero.
The low lump is like this.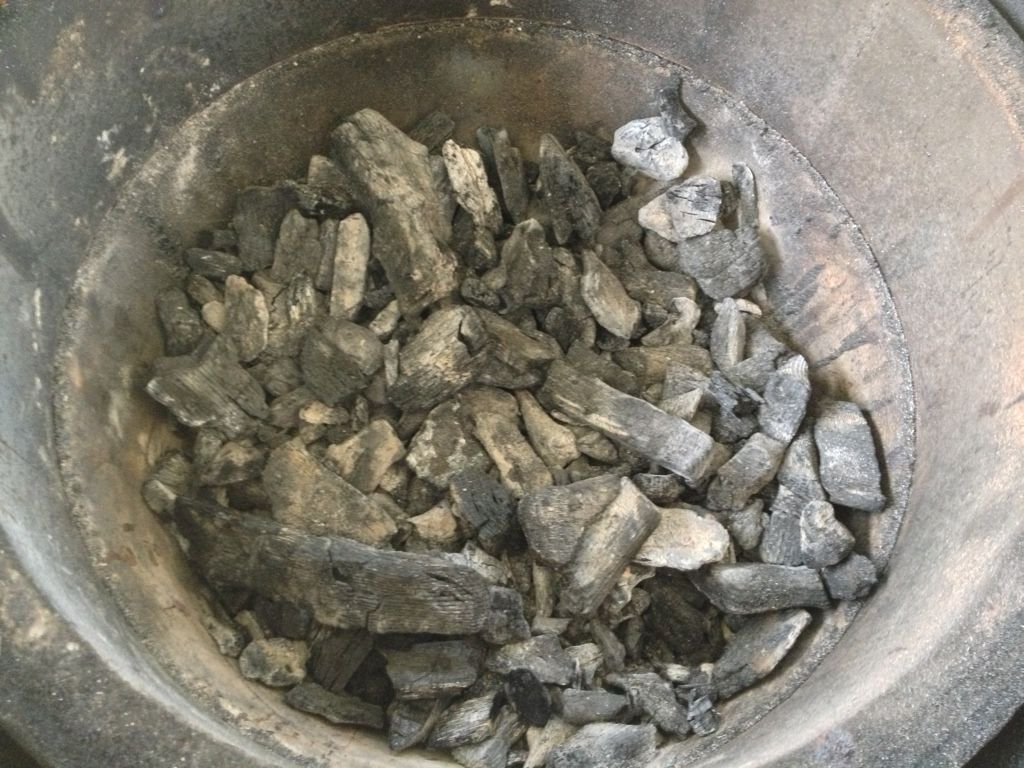 Was cutting the grass and didn't want to add lump so decided to see if I could get around 450-500 with what I had and boy, I was blown away!! Ended up having to cut the bottom vent back some!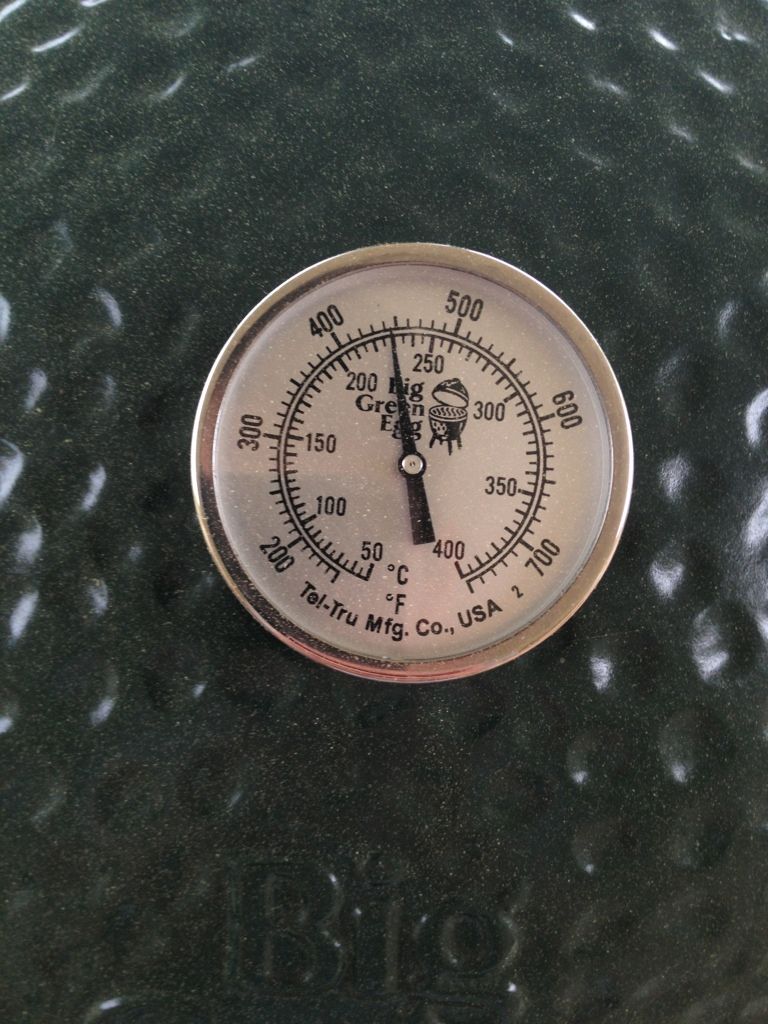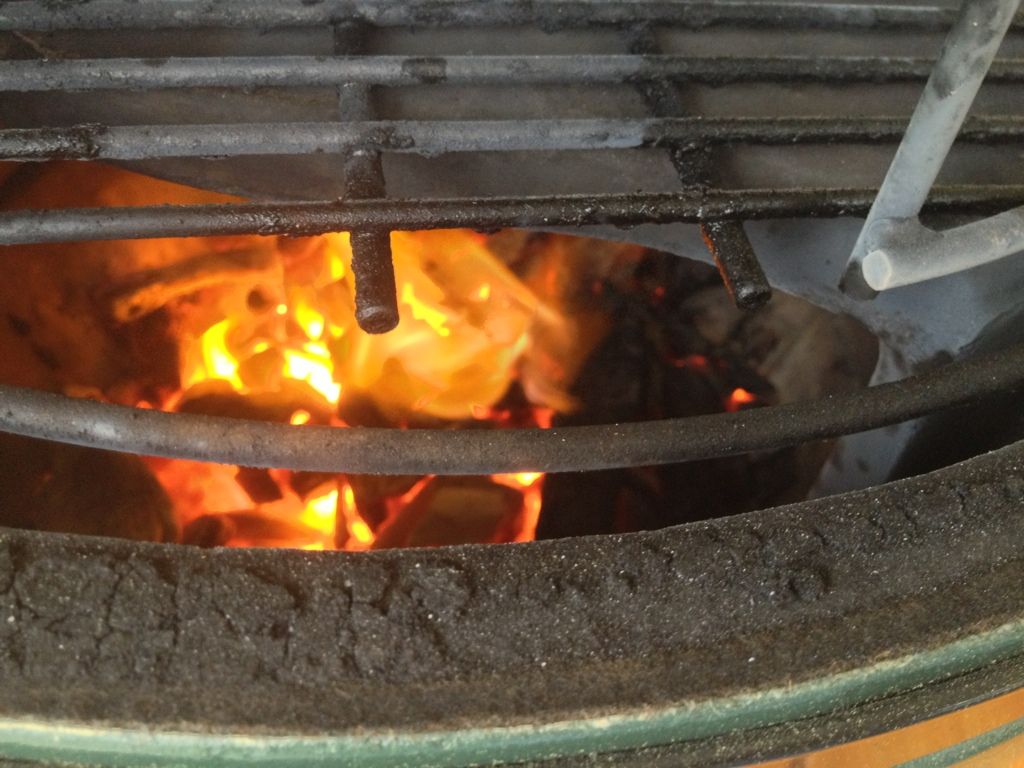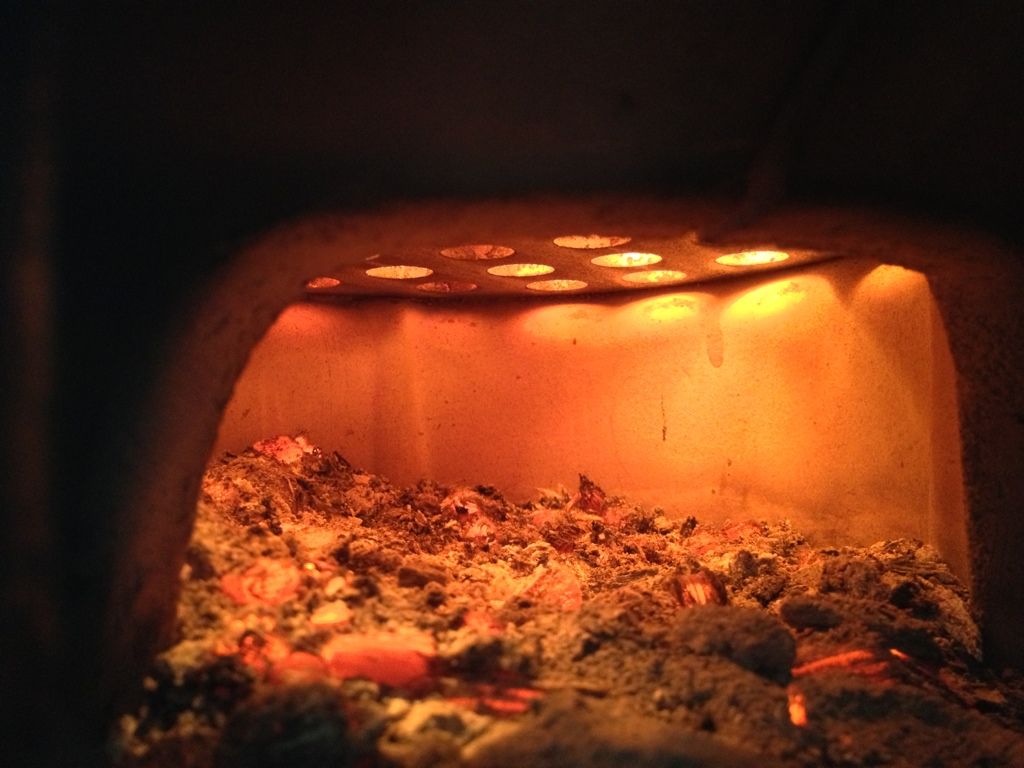 Here's the pie, and the setup, tried going high in the dome.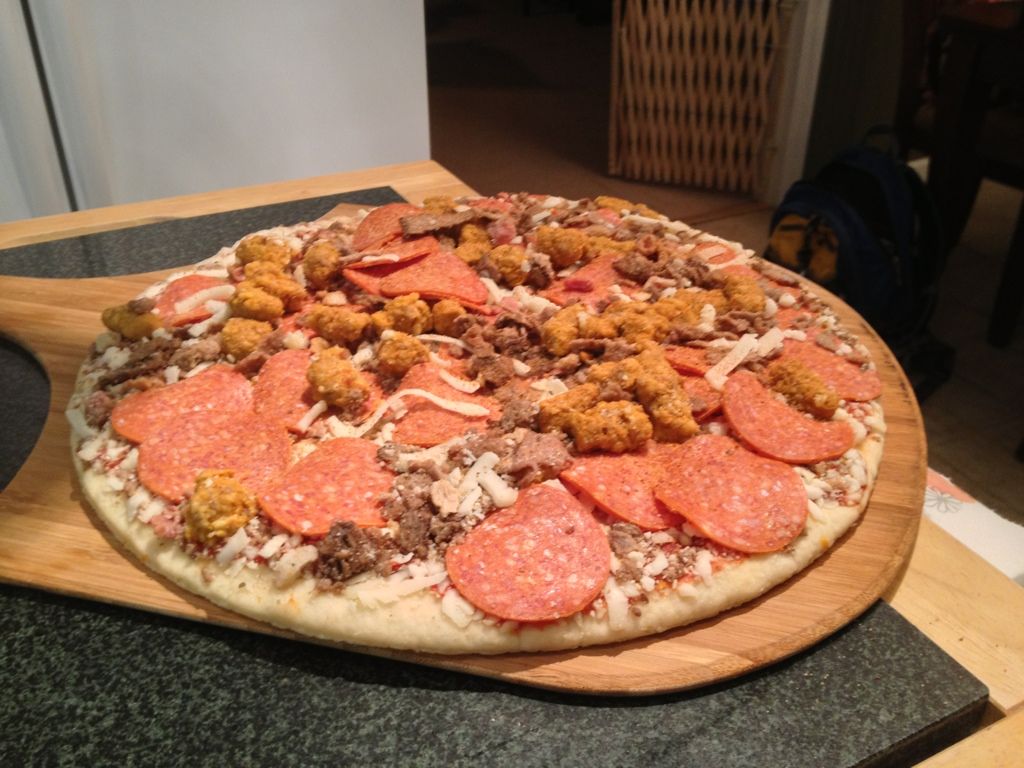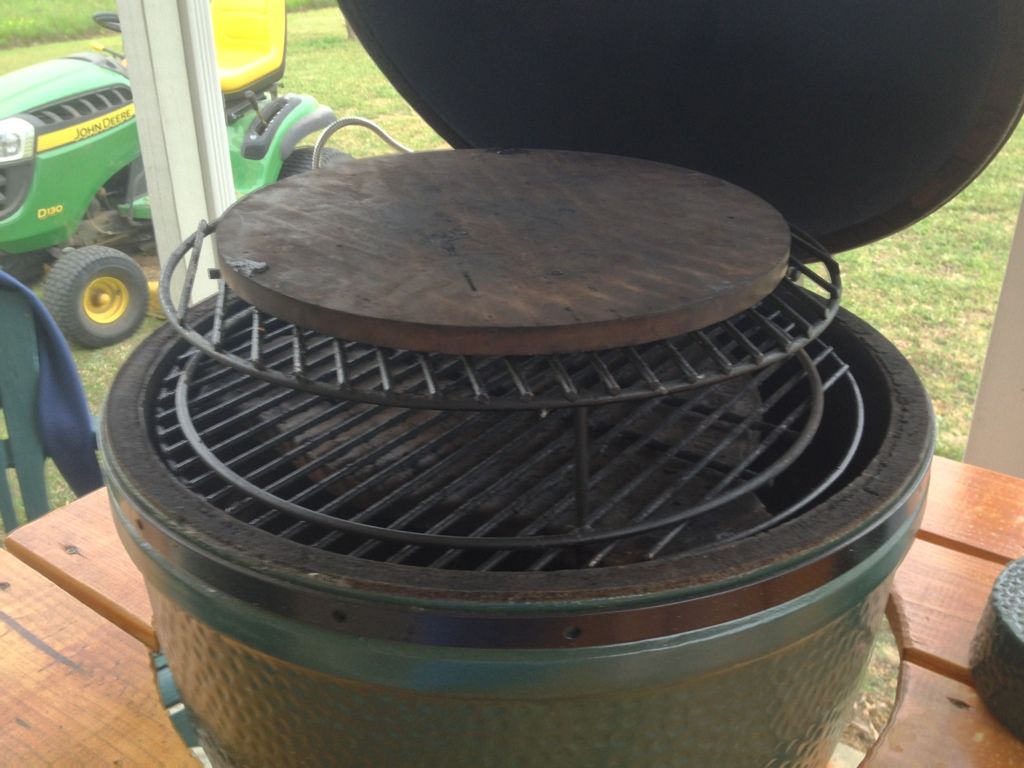 Egg stuck hard on 450 and cooked for around 20 min.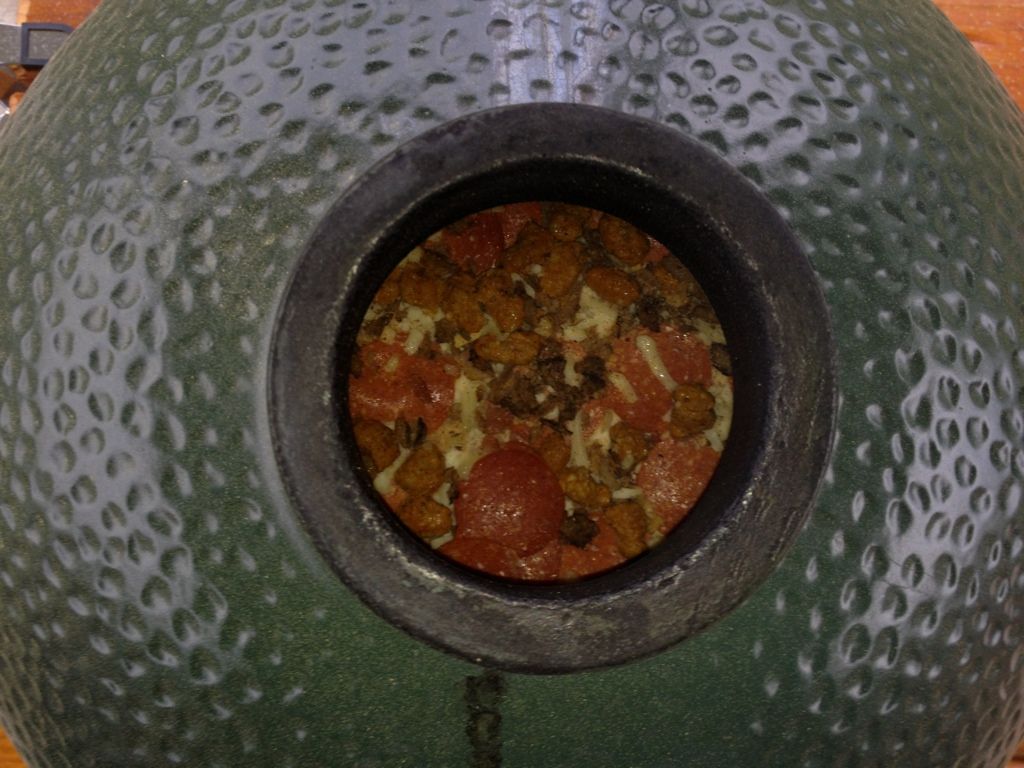 Would have liked darker but top was burning.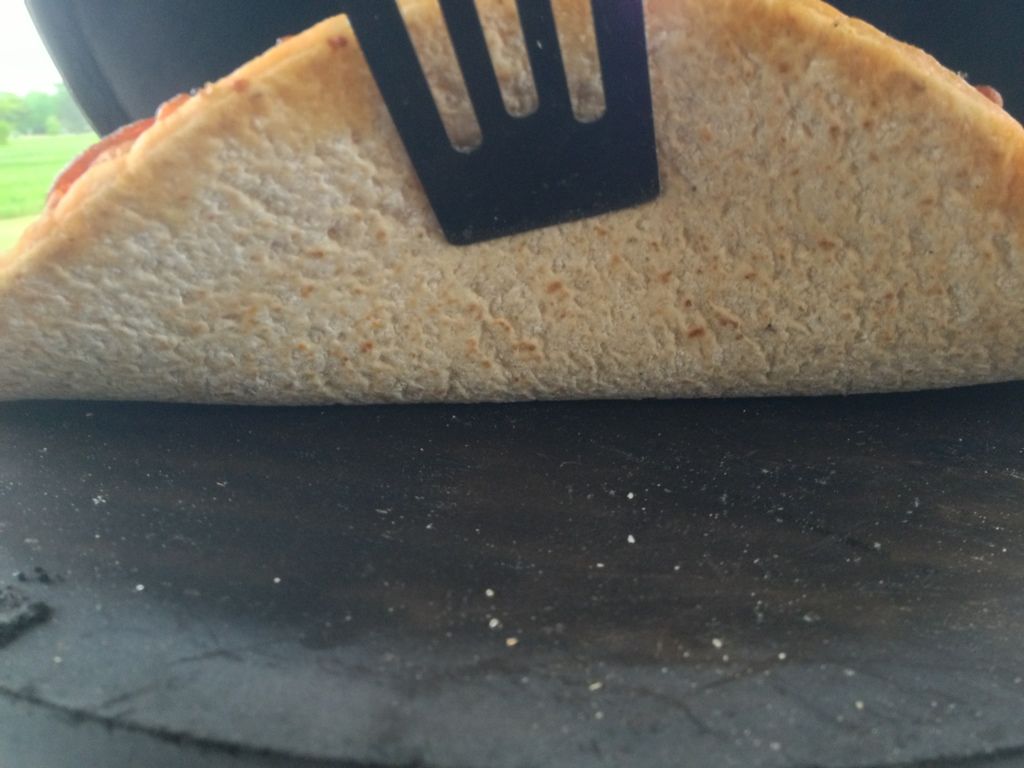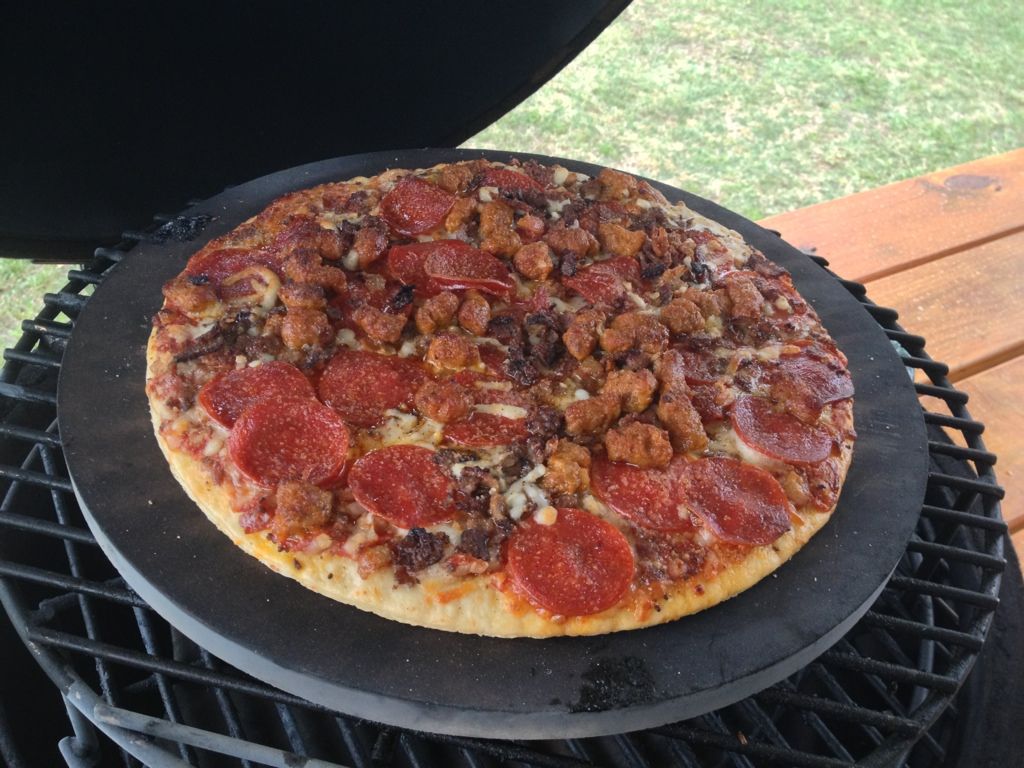 And my special dipping sauce!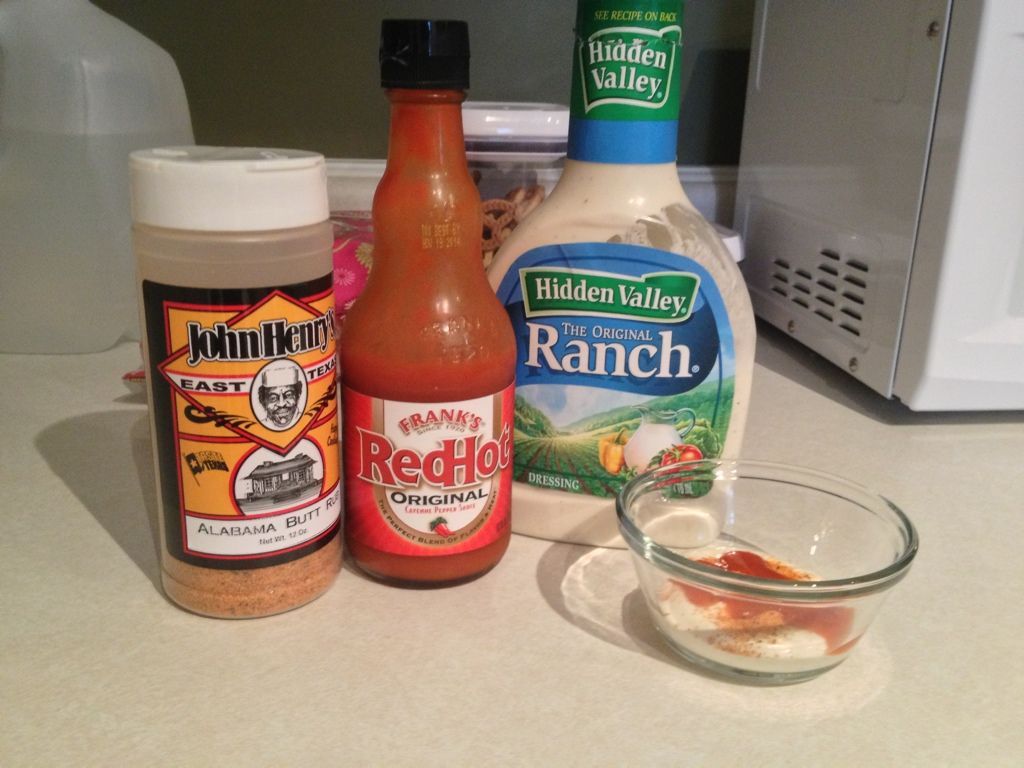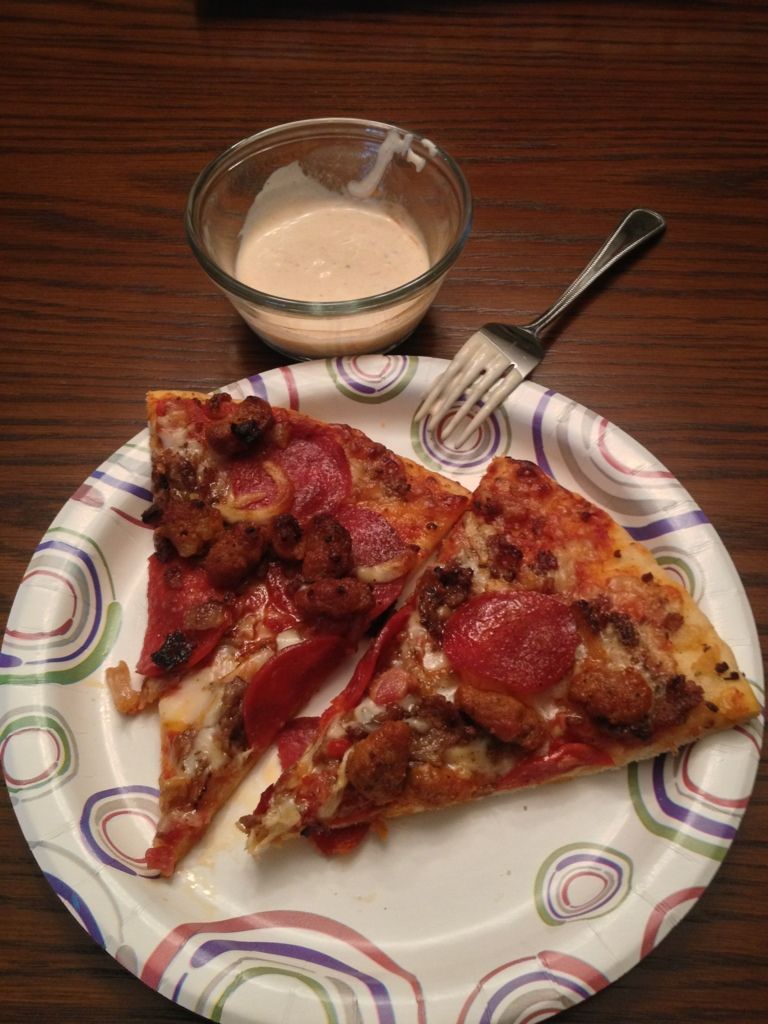 This is me turning over a new leaf, documenting cooking
and passing along experiences. Please in no way
@mickey
is this a smart &$$ post,
@eggcelsior
reminded me my professional duty to document my actions! So I ate pizza, egg'd pizza, and feed my kids!
_______________________________________________
XLBGE