Well kinda, just tossed two 8 lbs butts on. Need to do a mix between low slow, turbo and nitro and I'm still indecided so this journey will unfold as the butts cook!!
Man it's been a day, left early, went and picked up my new small, since out of town took my wife to dinner and a movie. Got home around 11 and started working on my butts.
Butts on egg at 00:00, dome 350, grate around 240. First I put butts on and forgot my drip pan. And now that the mavericks are in the butts I see that they are still frozen on the middle :(
Oh well. Here goes. Need these done, resting and packed up to travel early tomorrow.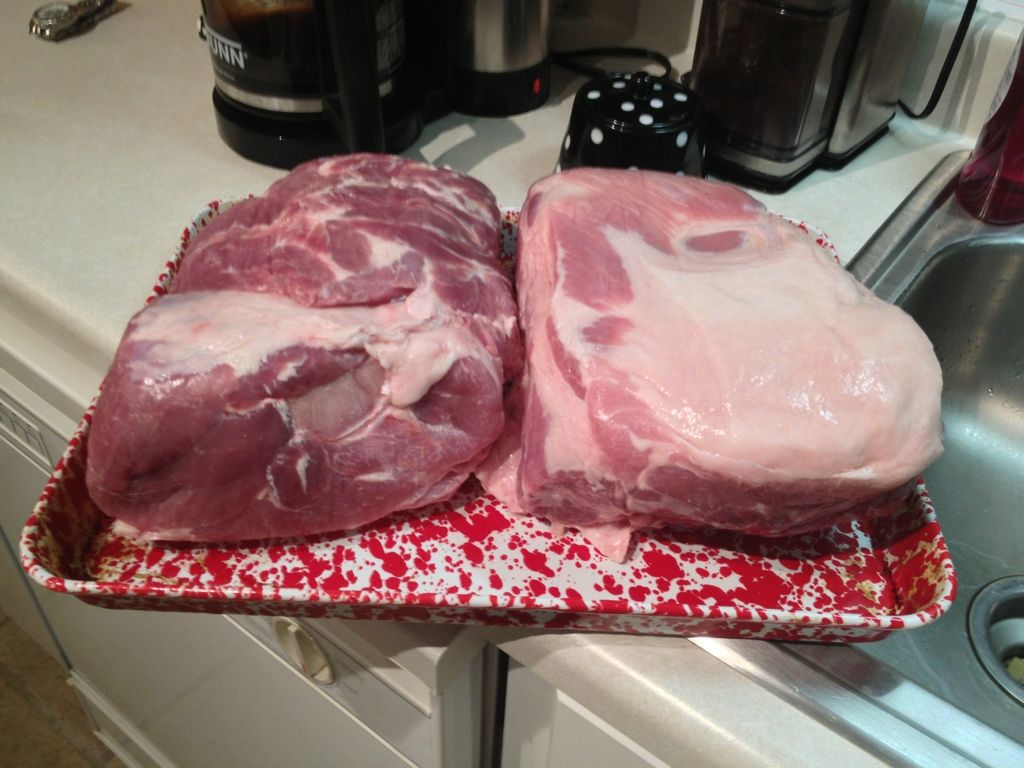 Used bad Byron's and some dizy dust.
Anyone use this? Dealer recommended it so got it to try later.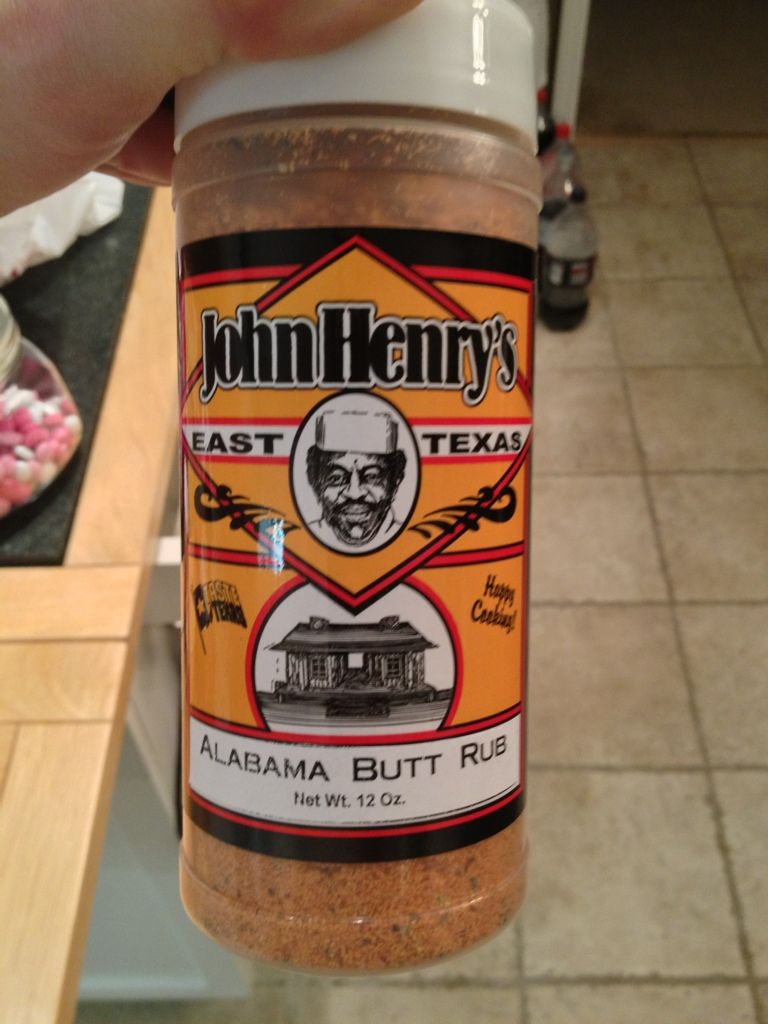 Using two mavericks, old Et 73 and new Et 732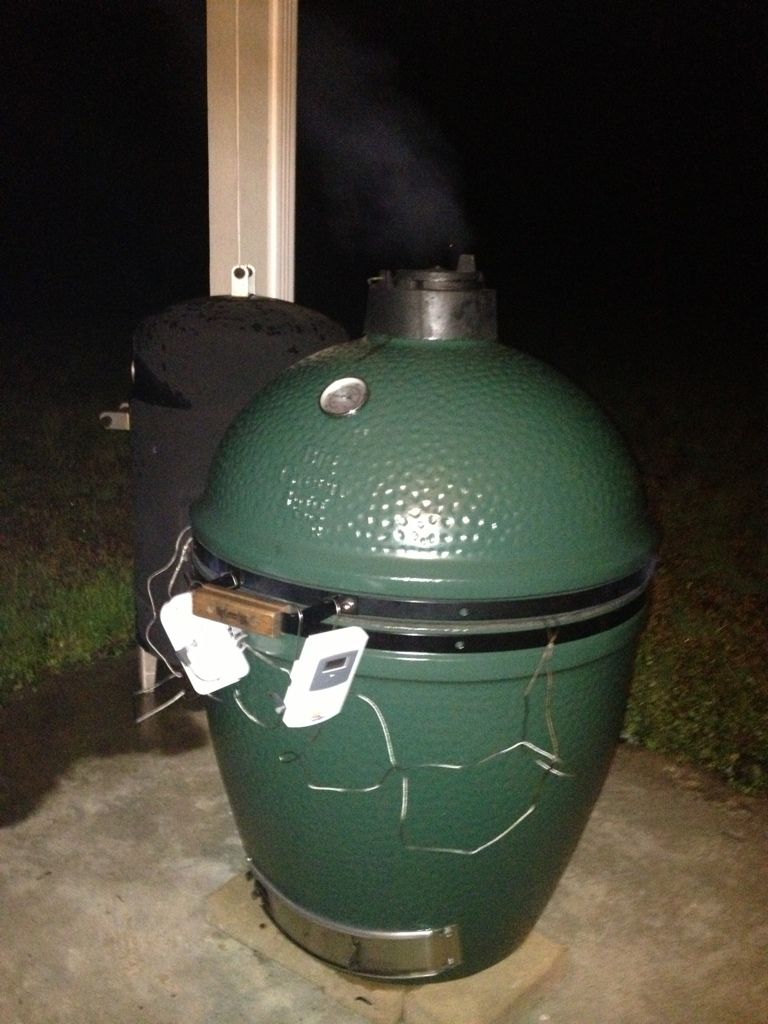 Just in case it rains more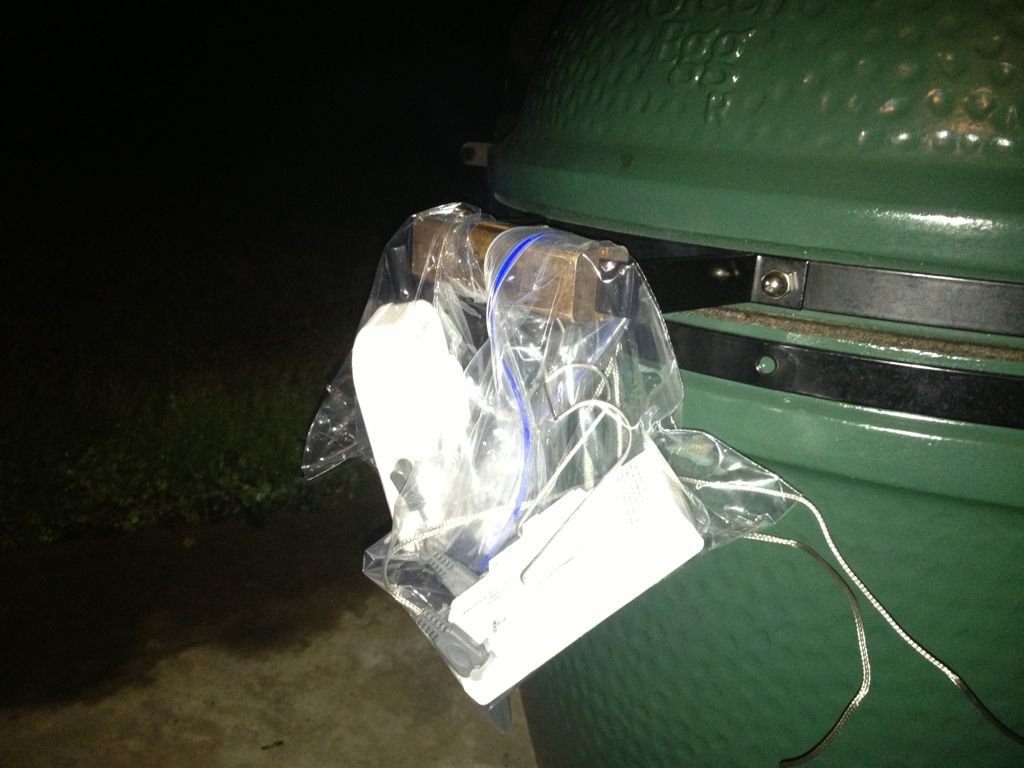 Dome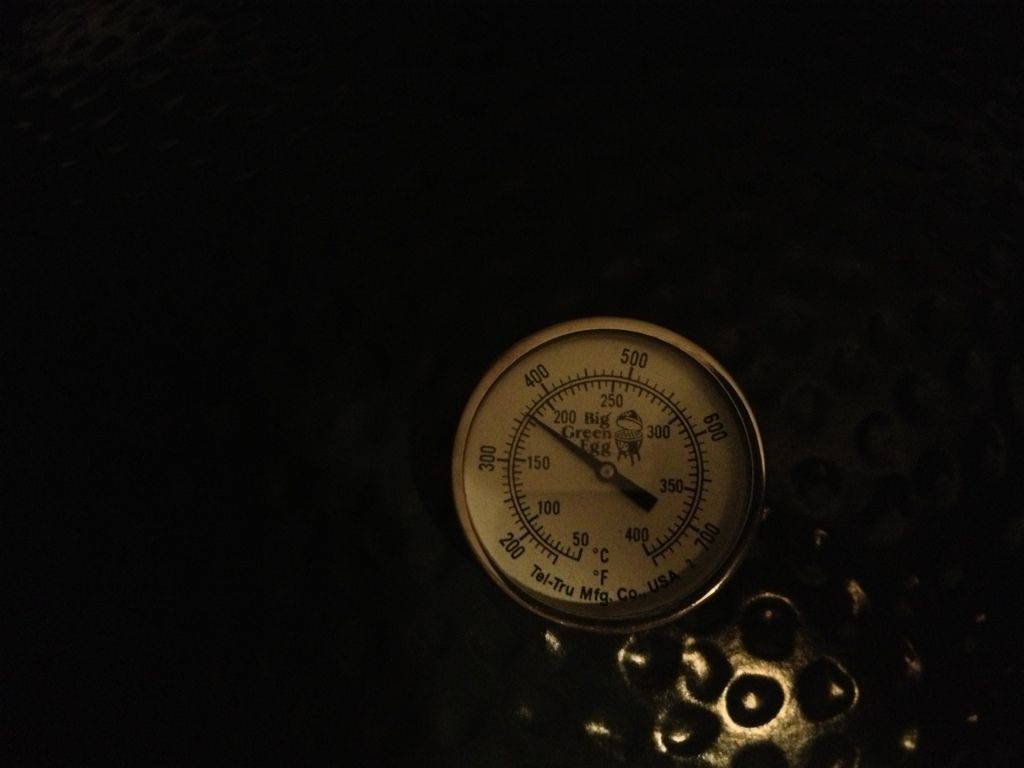 _______________________________________________
XLBGE