Hi guys,
I purchased this egg secondhand and am wondering what year it is from ?? The reason I ask is can spring assisted bands be purchased for this egg??
The other issue I have is that support for the green egg here in Australia seems to be lacking, which is a huge shame.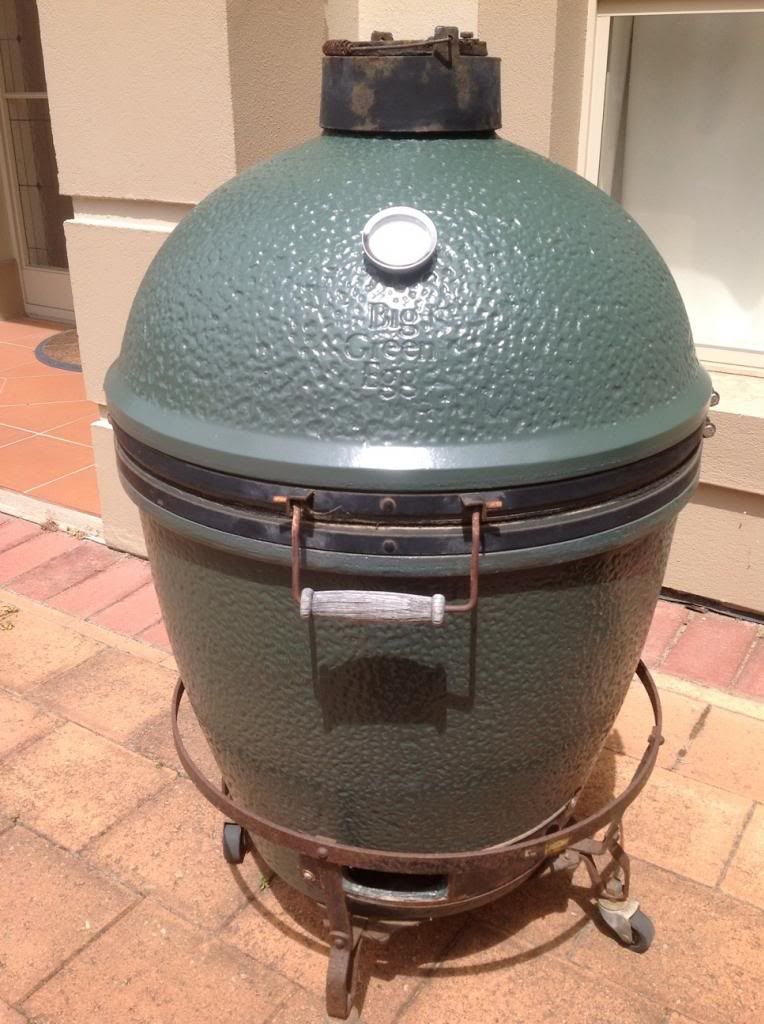 Any help would be greatly appreciated.