After what I learned on the first brisket, I thought I would try a few changes. I started with a 14 lb USDA choice packer ($3.17/ lb)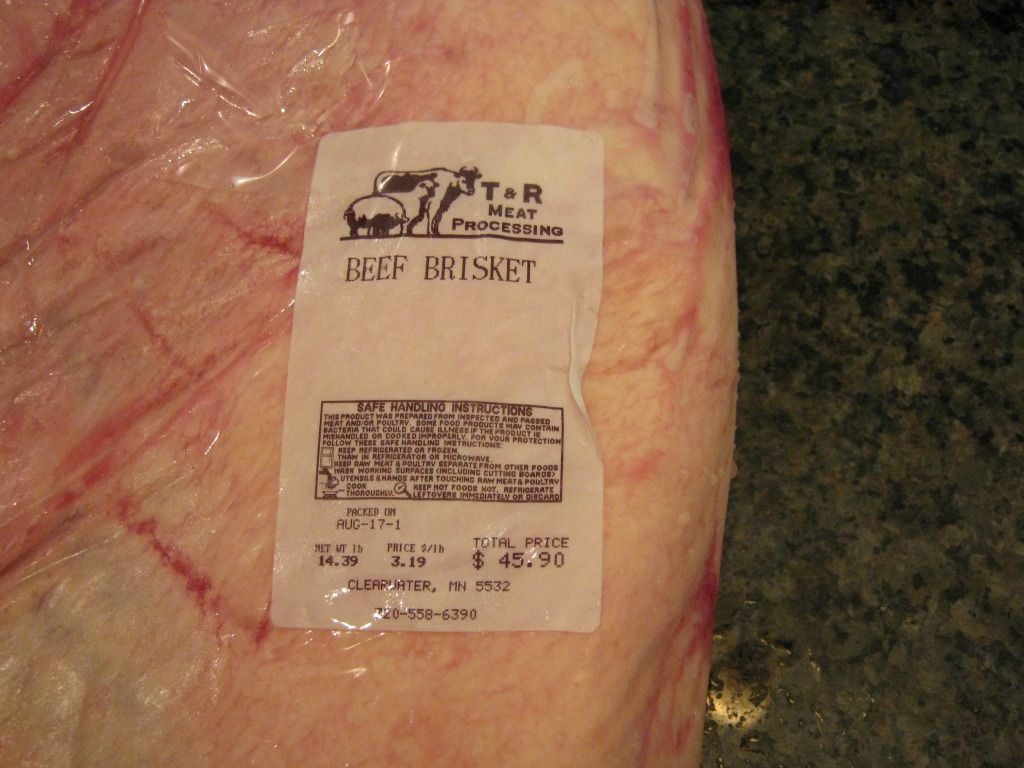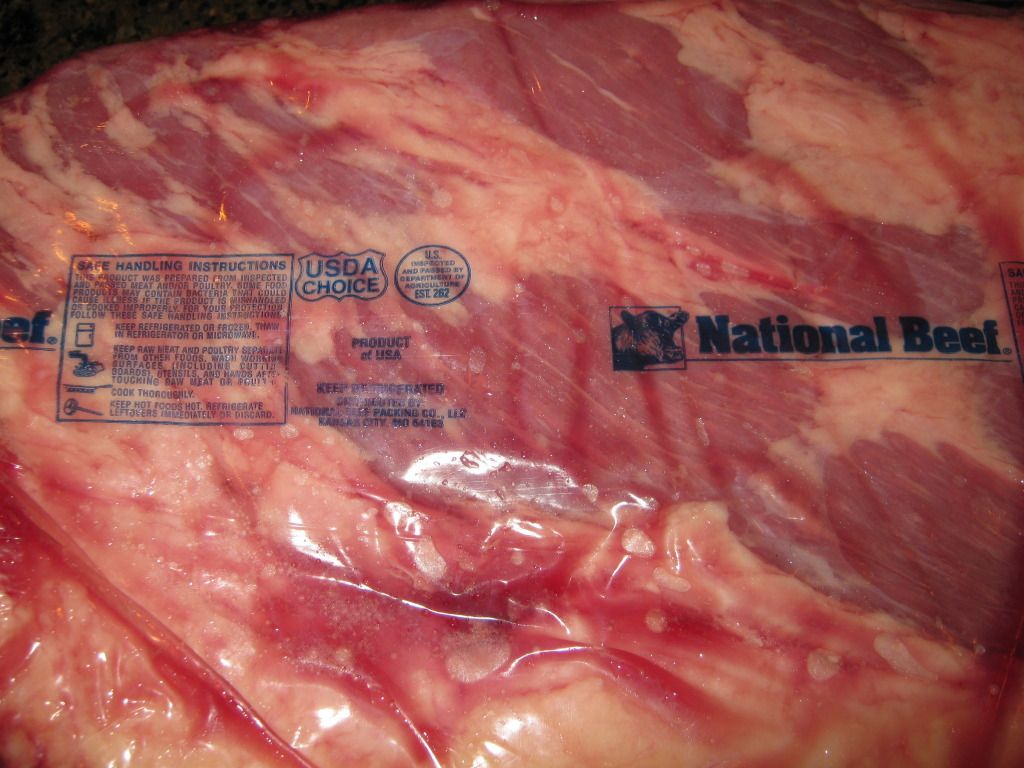 A quick trim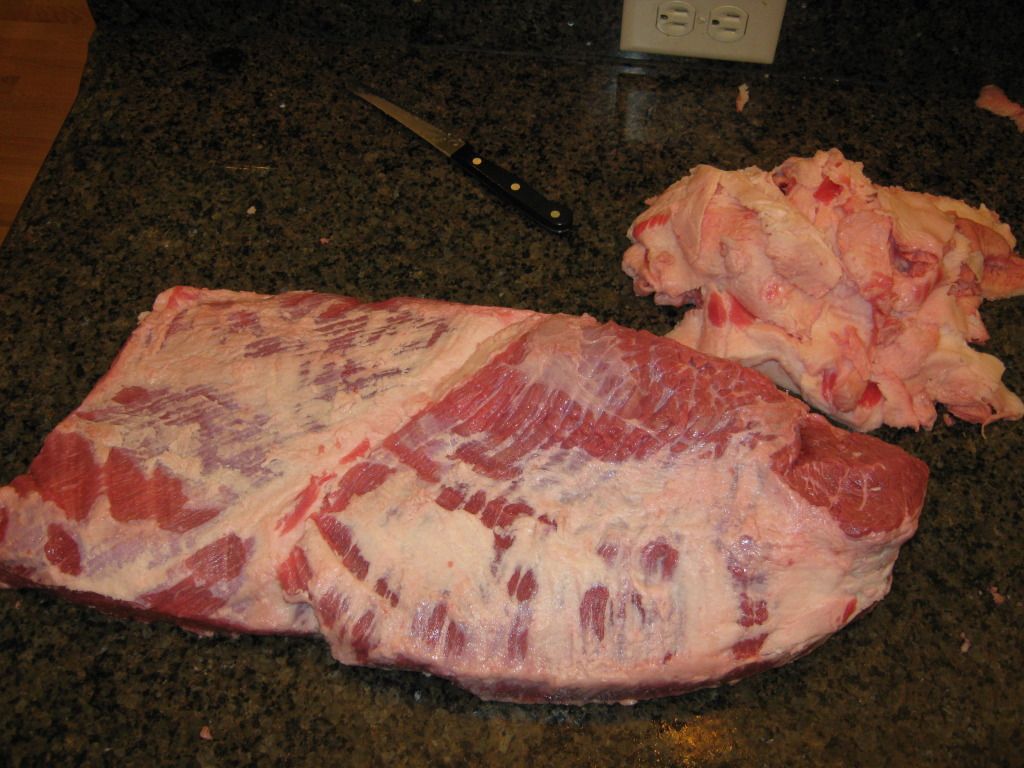 I removed the point from the flat before cooking. I want to be able to pull each when they are ready and not wait for the other half.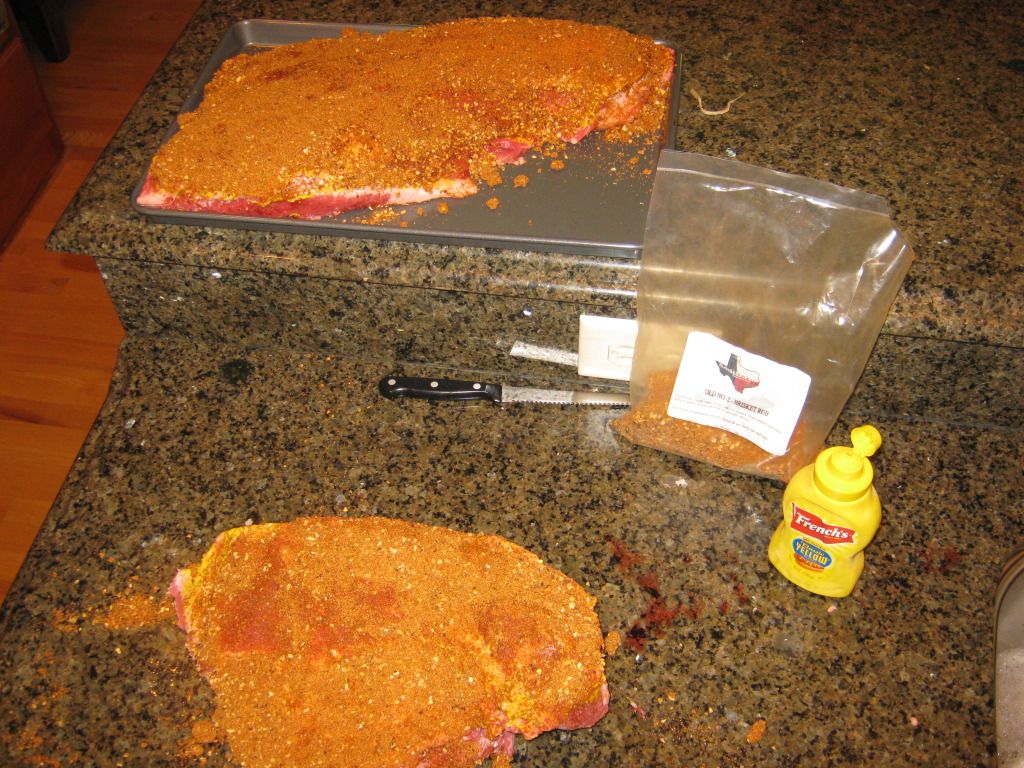 I did a double pan for the drippings. I filled the first pan with water and floated the second pan. Hoping to keep the temp lower on the drippings.
On goes the brisket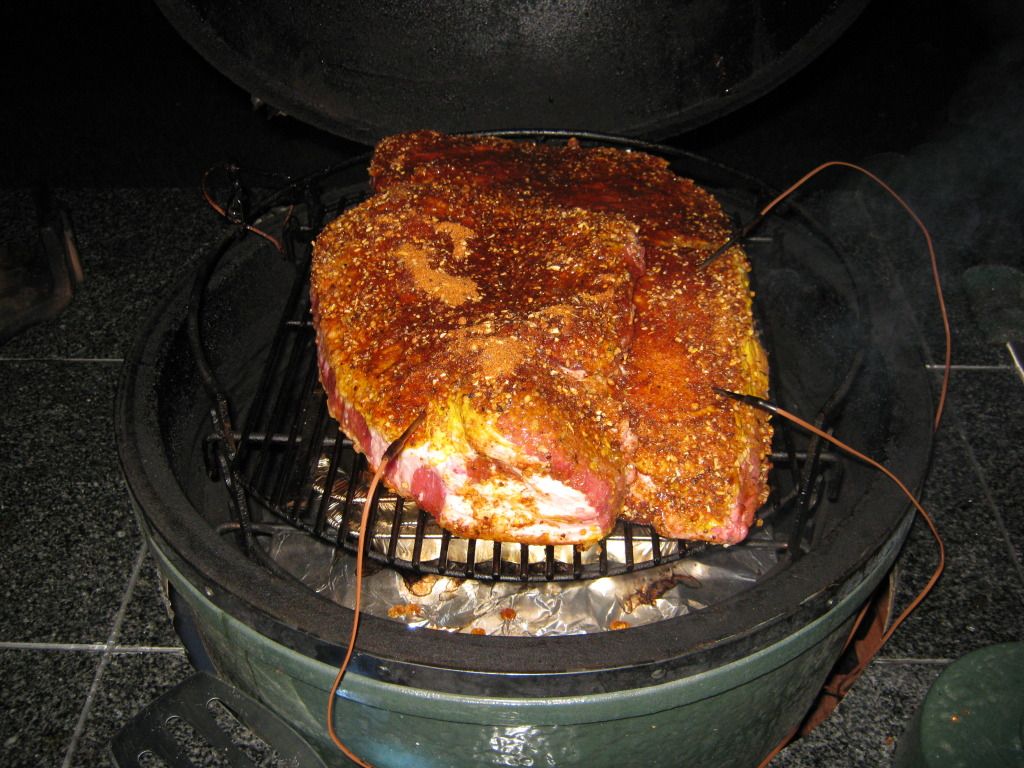 About 14 hours later and at 200°
Getting the burnt ends going. It was nice to pull the point without disturbing the flat.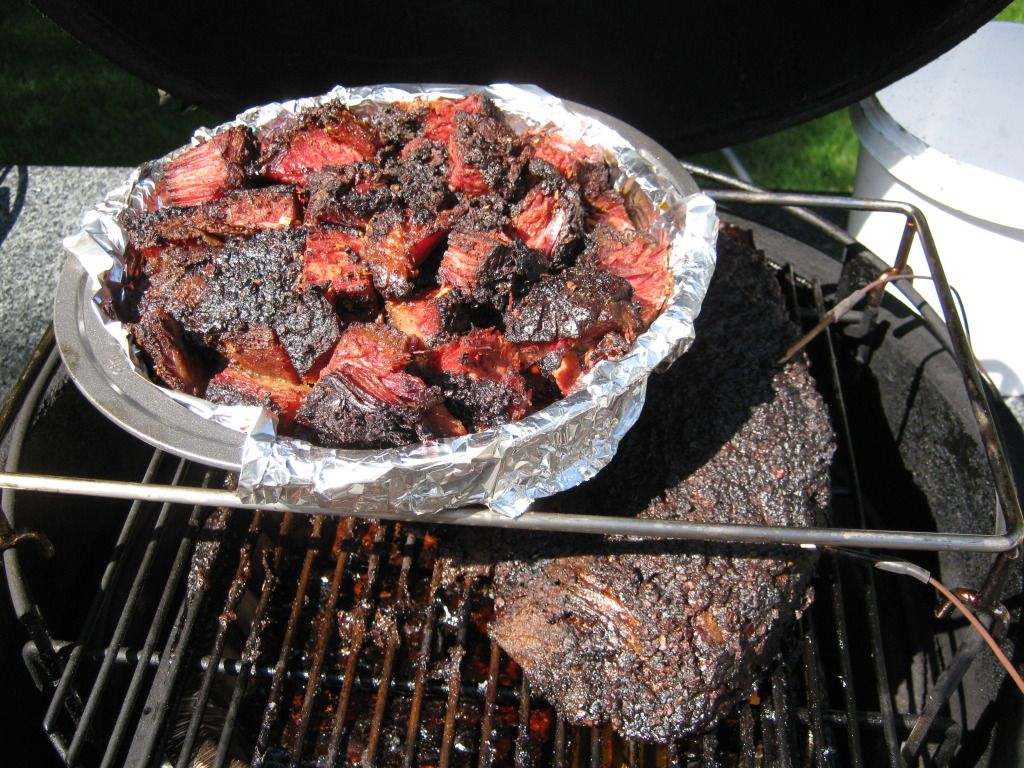 I was 250° until I went thru the stall then I went to 300°. Brisket is resting now.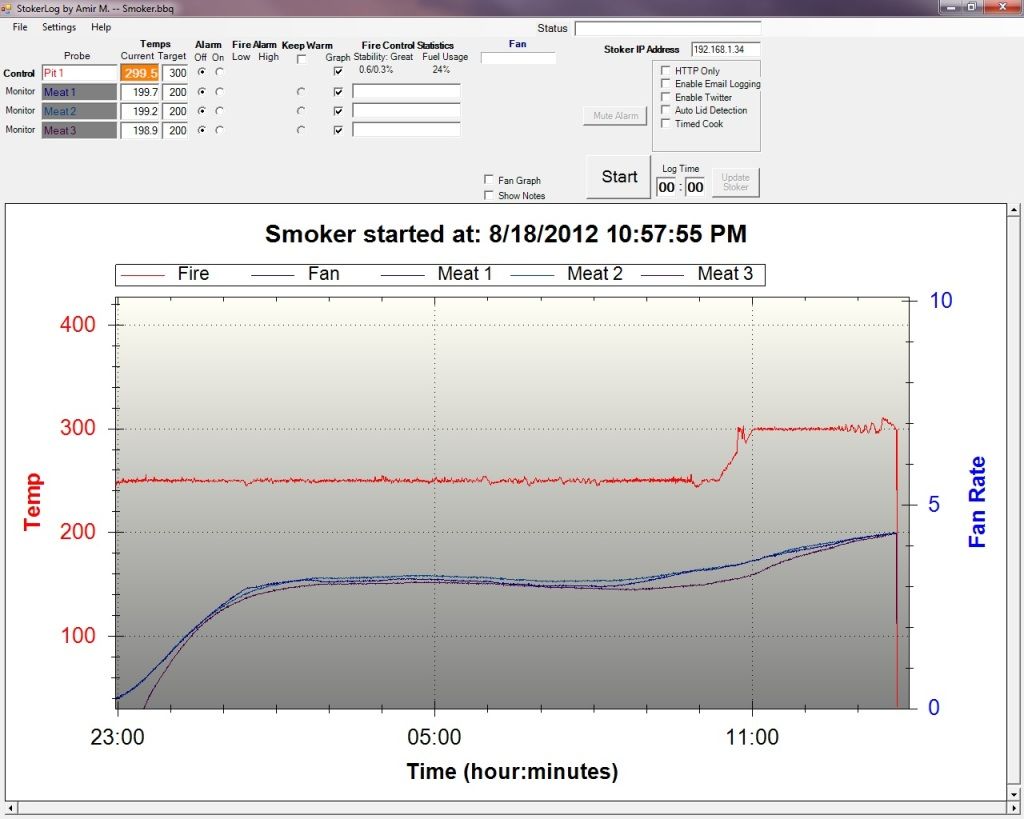 Now for my question. I have the drippings and they look good. Should I pour them back over the brisket? Mix with something? Throw them away?
Big Lake, Minnesota
2X Large BGE, 1 Mini Max, Stokers, Adjustable Rig