Little Steven and @gerhardk convinced me to try one more time using the 3-1-1 method. Here we are today!
Got the egg ready to go @ 250F with a few chunks of hickory and 2 handfuls of apple wood chips.
The whole neighborhood smells good. Got a steady flow of smoke for the 2 hours of the cook so far.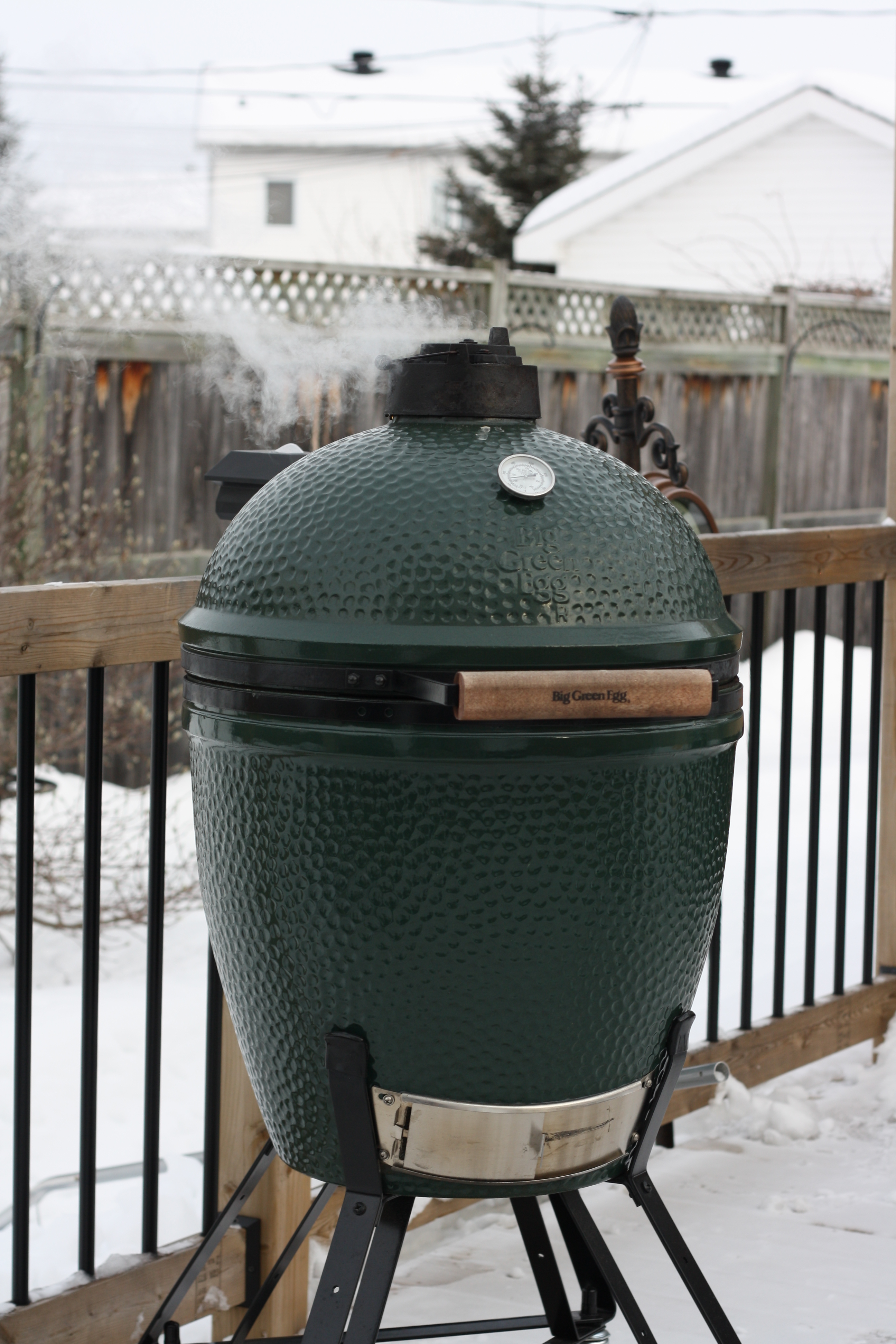 Here's a snapshot after 2 hours on the egg. I will leave the ribs 1 more hour and then foil for 1 hour.
____________________
Entrepreneurs are simply those who understand that there is little difference between obstacle and opportunity and are able to turn both to their advantage. •Niccolo Machiavelli