I make this most every week. I hope to get some ideas of what I should do differently.
Here are the ingredients:
I add 1 tablespoon of oil, fish sauce, garlic and lemon grass. 1 teaspoon white sugar and black pepper.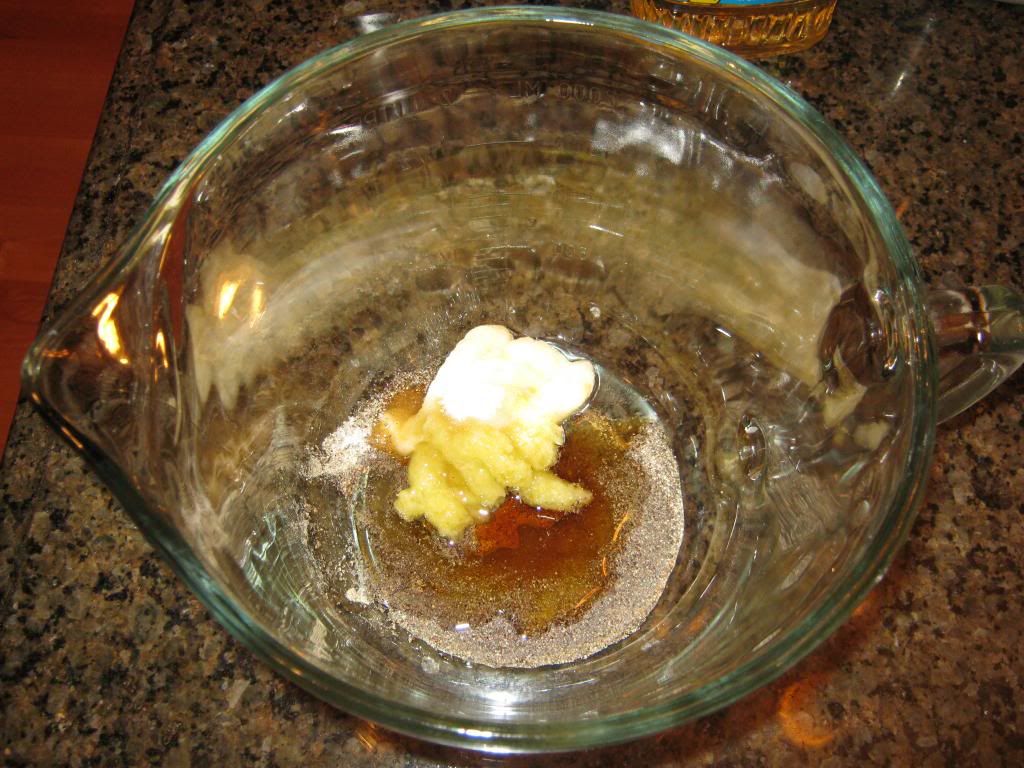 I mix it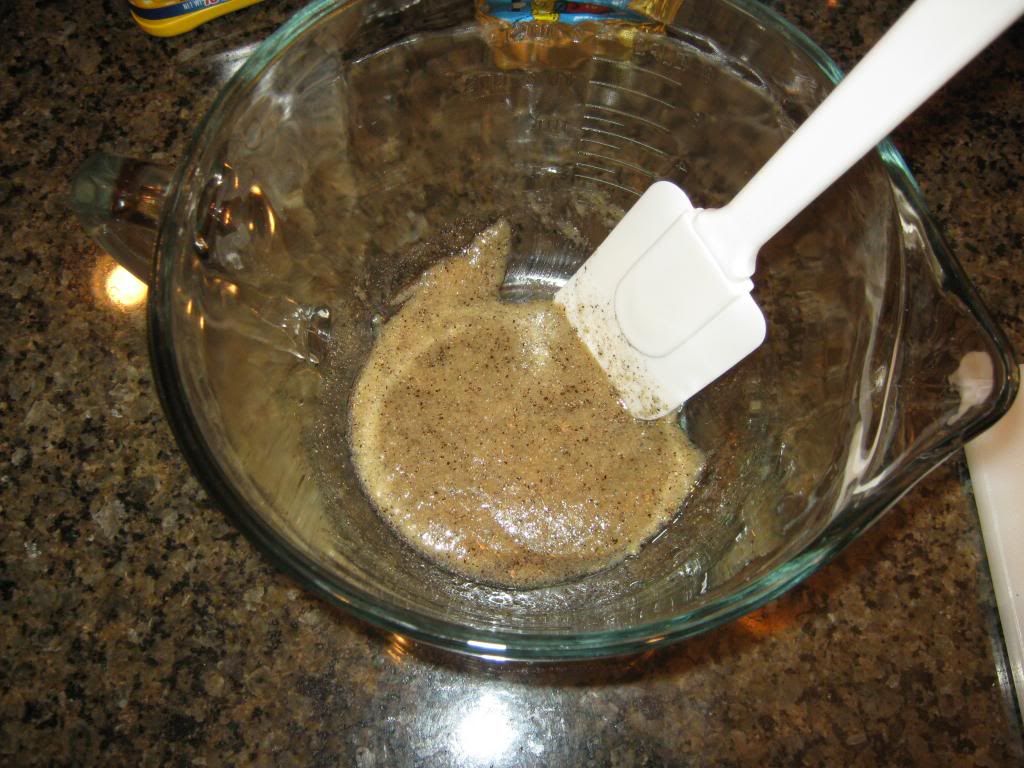 I add 15- 20 oz of chicken (1/4" - 3/8" thick) and I stir the marinade with the chicken. Set aside for about 30 minutes.
6 OZ of fresh bean sprouts and 1/2 of a white onion cut and put in bowls
A can of mushrooms, water chestnuts and baby corn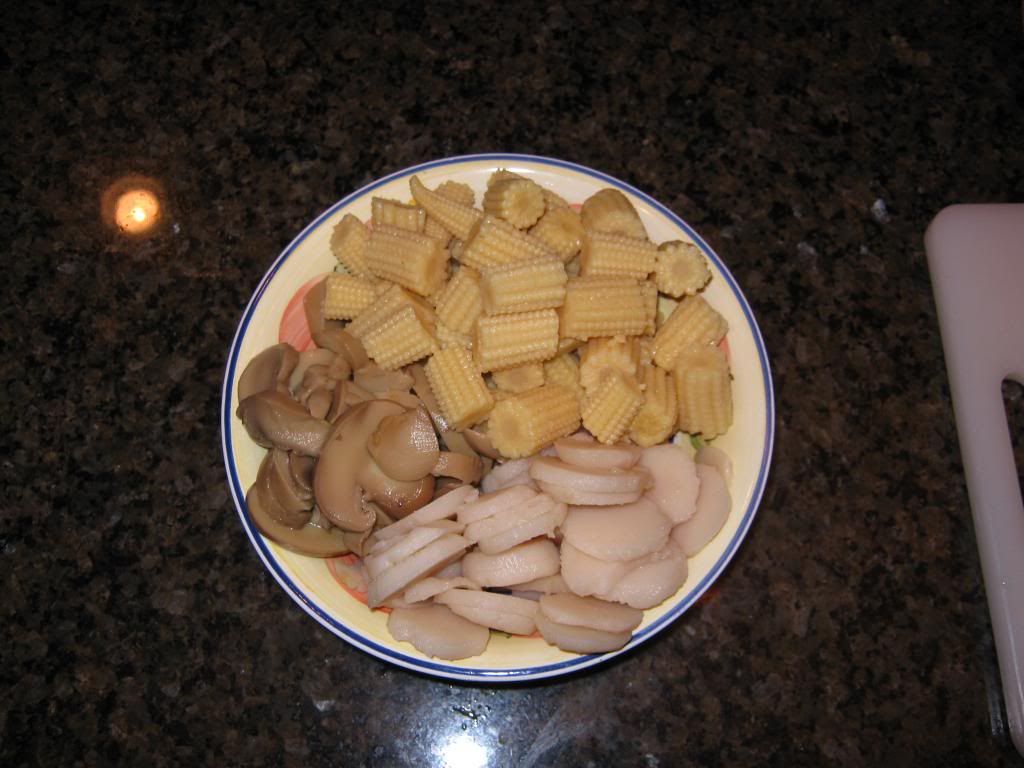 I put in a shaker jar, 1/2 cup of water, 1 tablespoon cornstarch, 1 tablespoon fish sauce, 2 tablespoons oil and 1 tablespoon brown sugar. Cover for shaking later.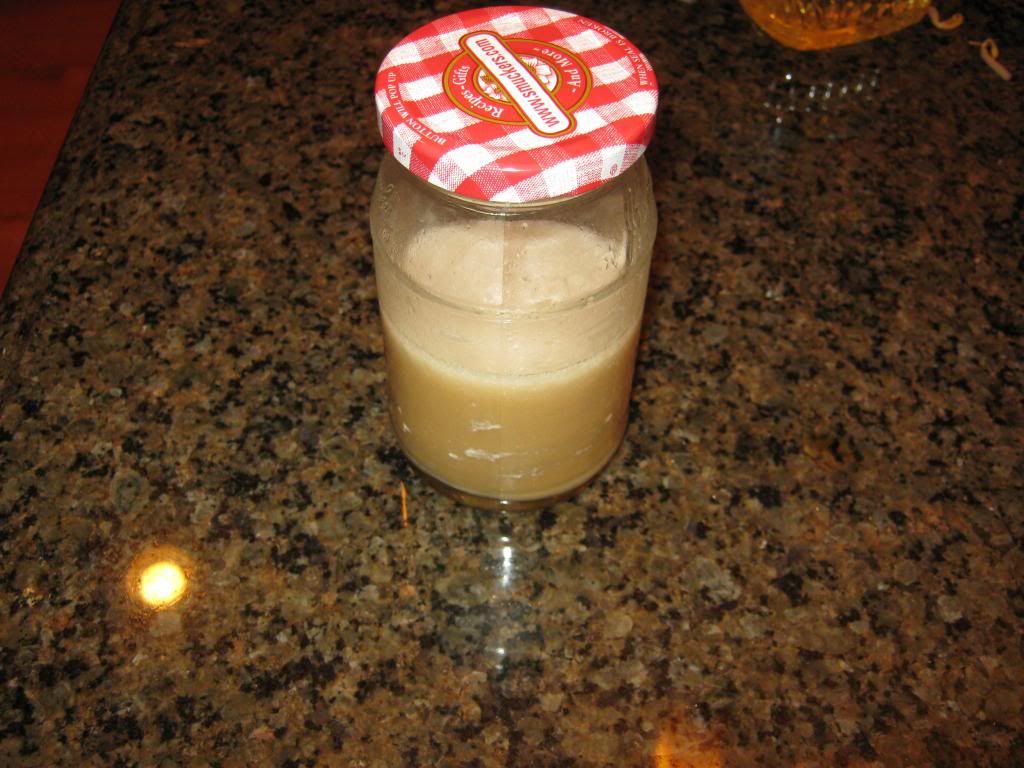 I set everything in order from large to small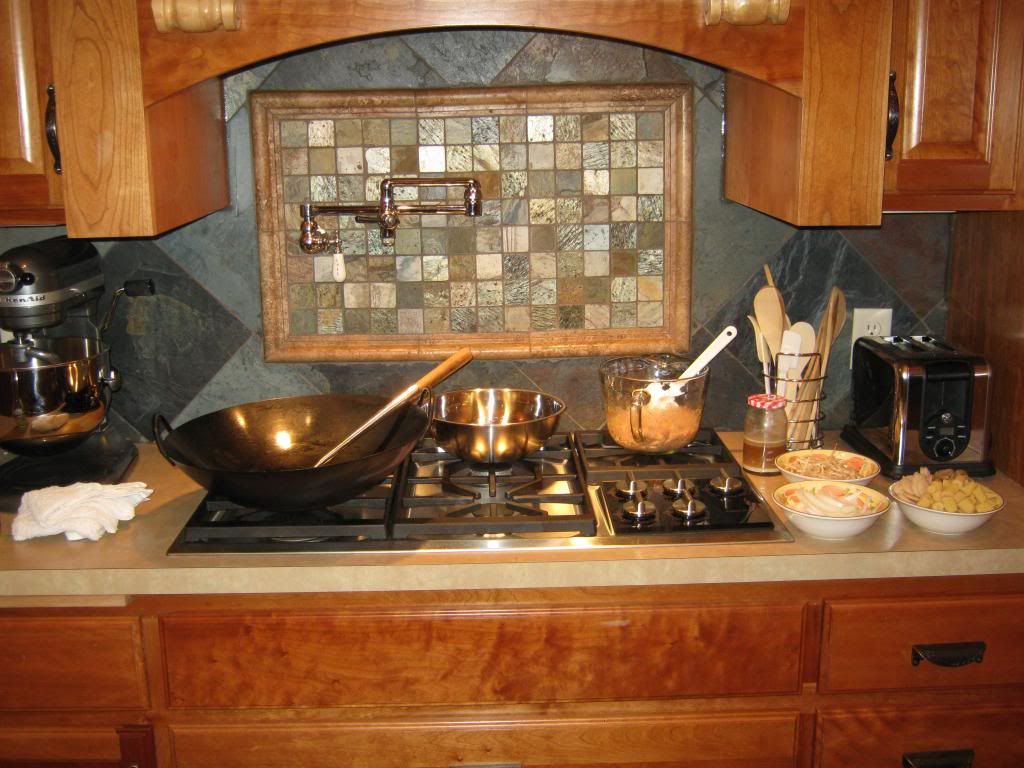 Heat the WOK till the oil starts to smoke. Smoke is my temp gage (Thanks Gary)
Add chicken marinade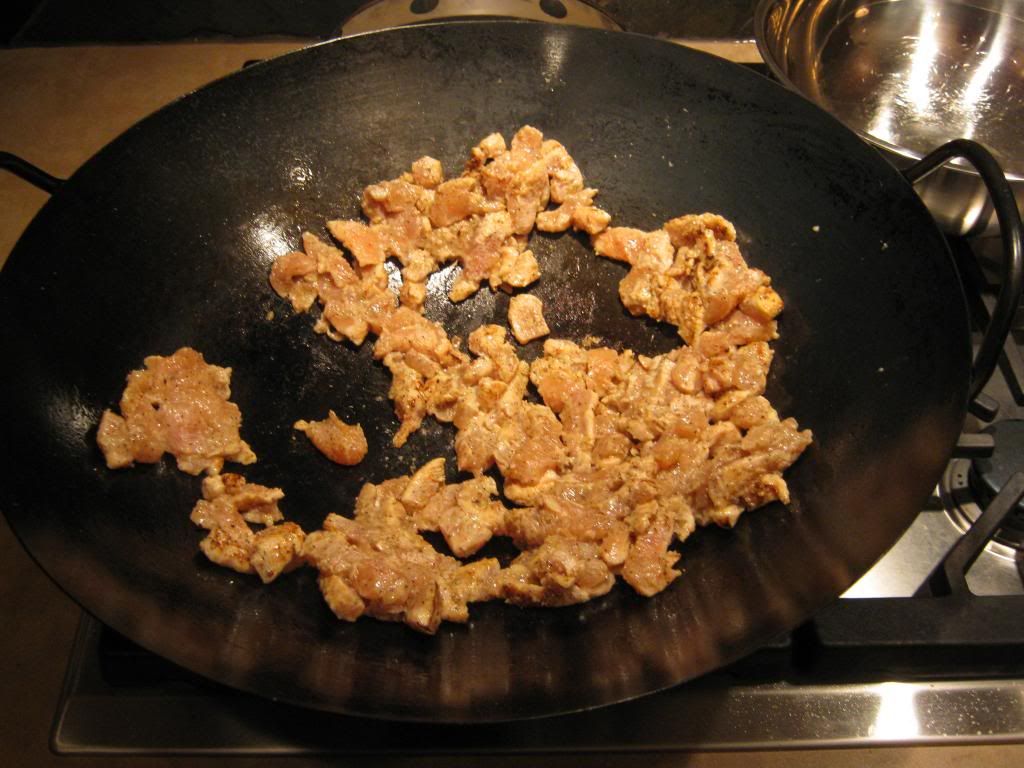 I add the onions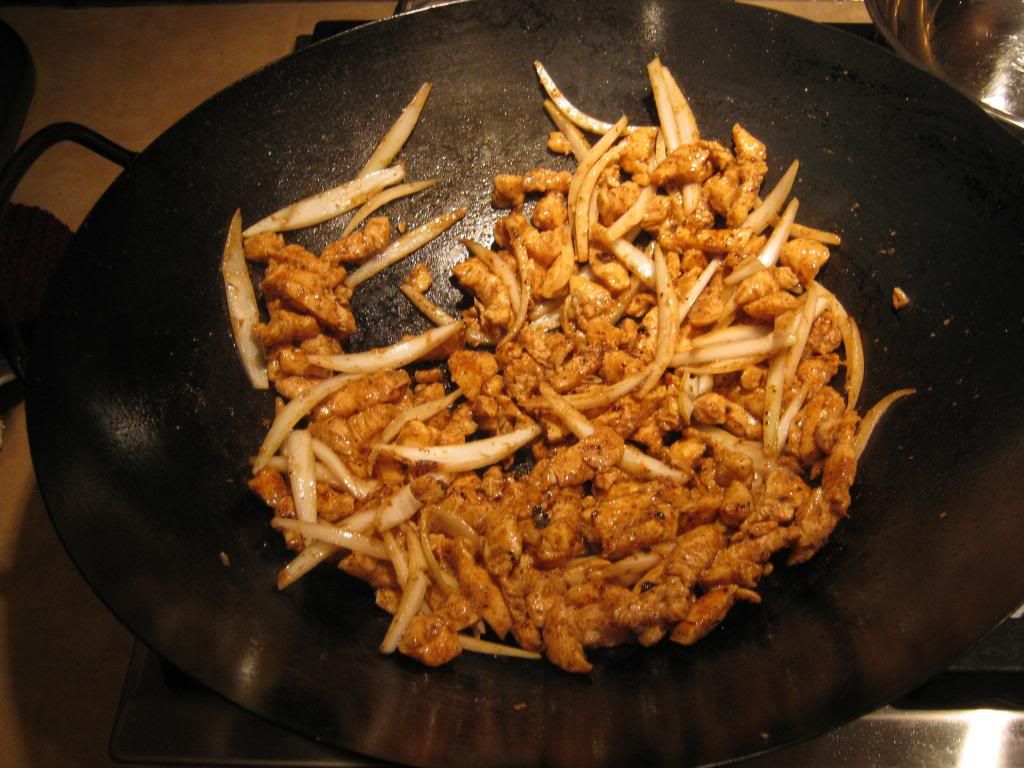 Add the mushrooms, baby corn and water chestnuts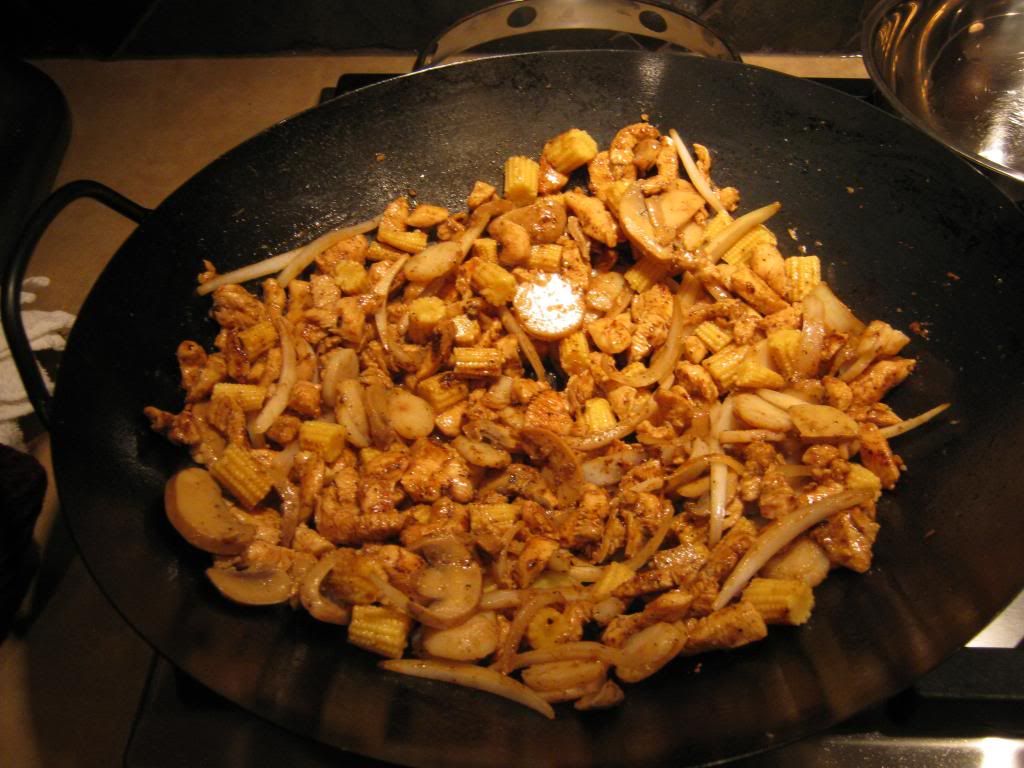 Add the water mix (shake well) and work till the sauce is the thickness you want. Have a bowl ready to un-load your WOK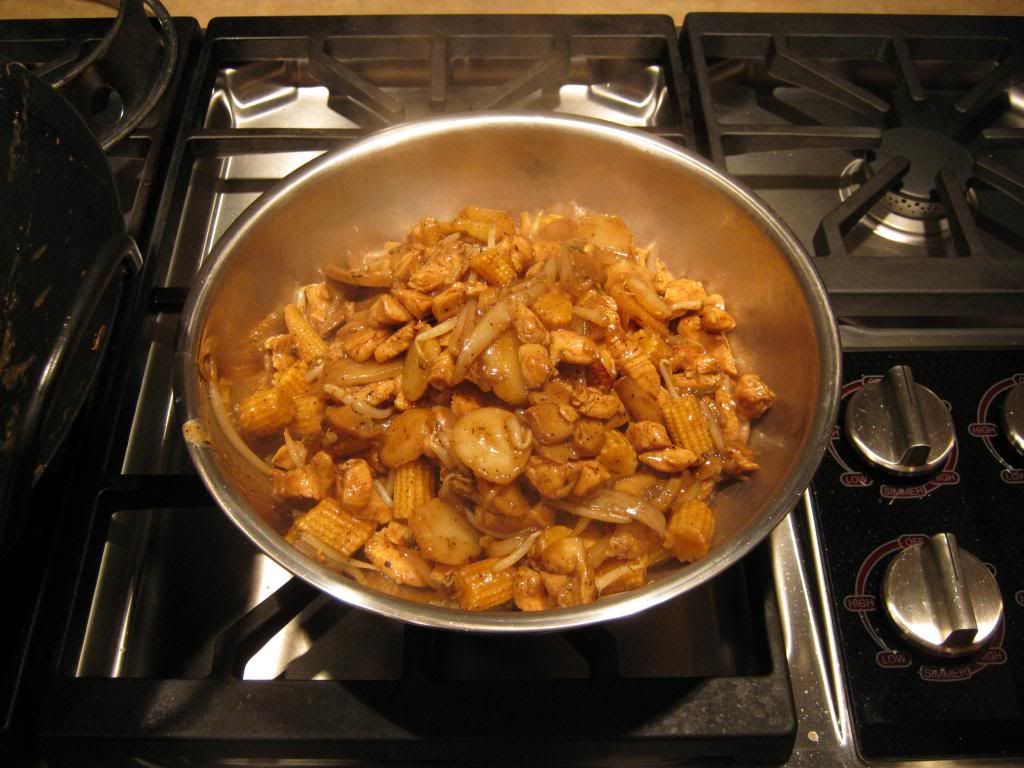 Do a better plating job than I did and enjoy. Can be made with chicken, shrimp or beef. I also will make it with sugar peas and/ or green pepper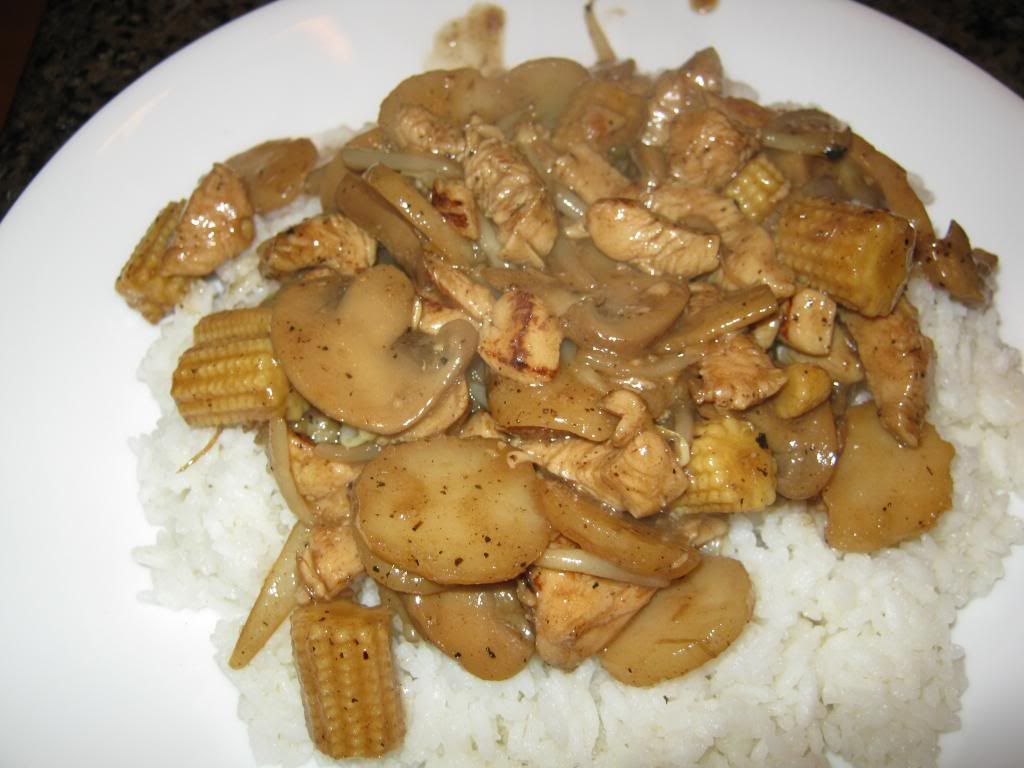 Big Lake, Minnesota
2X Large BGE, 1 Mini Max, Stokers, Adjustable Rig