Grouper or other white fish filet (about 2lbs)
Mushrooms (about 14 golf ball size)
Green onions (small handful)
Yellow onion (half a large)
White wine (1/4 cup)
Velveeta Cheese (1lb)
Salted Butter (1 stick)
Heavy whipping cream (small handful)
Grill the fish for about 5 min per side at 400 direct.
Melt butter and Velveeta in microwave.
Chop onion, green onion, and mushrooms and mix with melted butter and cheese.
Cut fish into large bite size pieces and place in oven safe pan.
Evenly distribute mixed ingredients on top of fish in pan.
Season to tase ( I used salt, pepper, and DP Raging River)
Pour half a glass of white wine over everything.
Bake in egg or oven at 350 until its all melted together (maybe 25min)
Play Steely Dan radio on Pandora
Drink lots of local Texas wine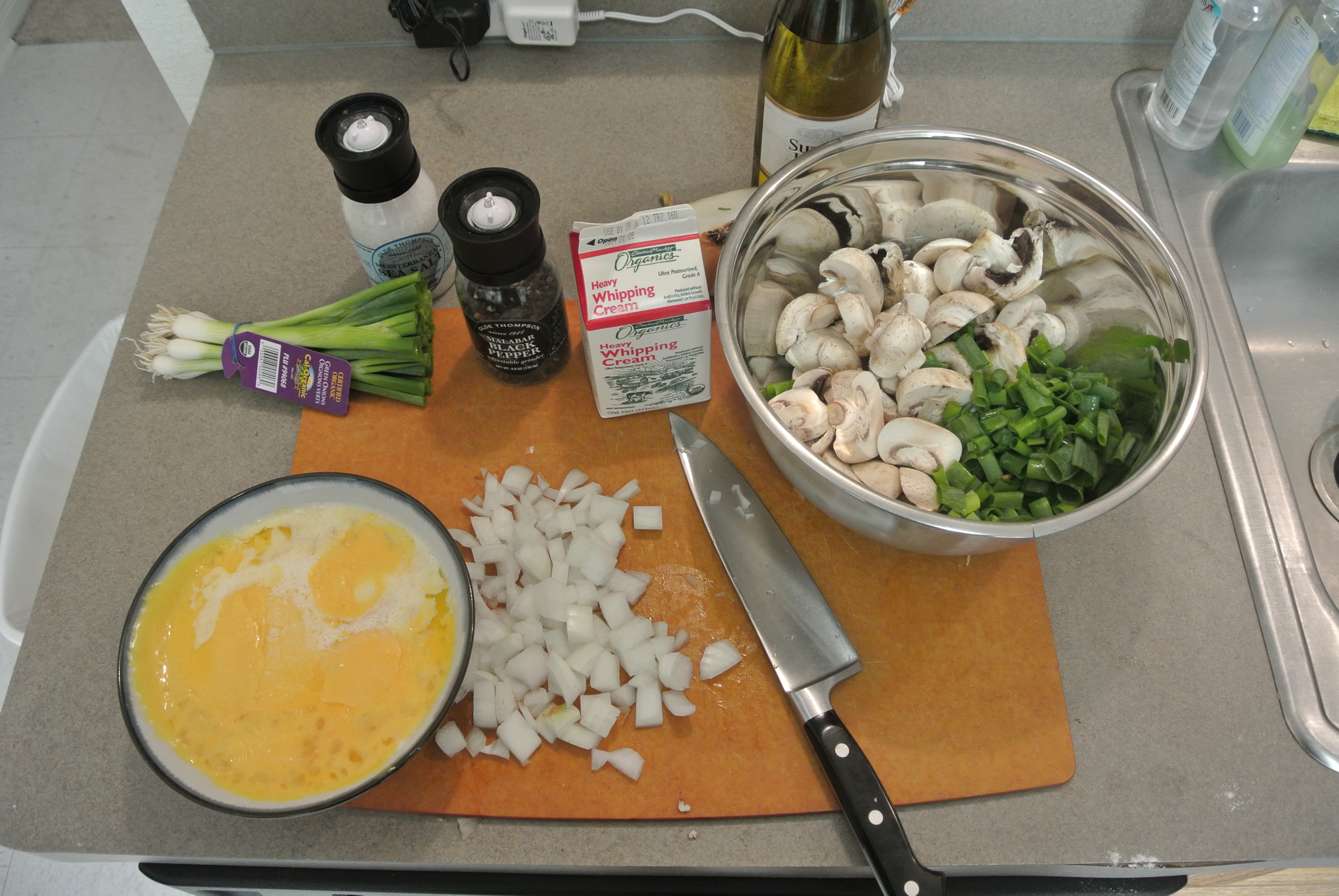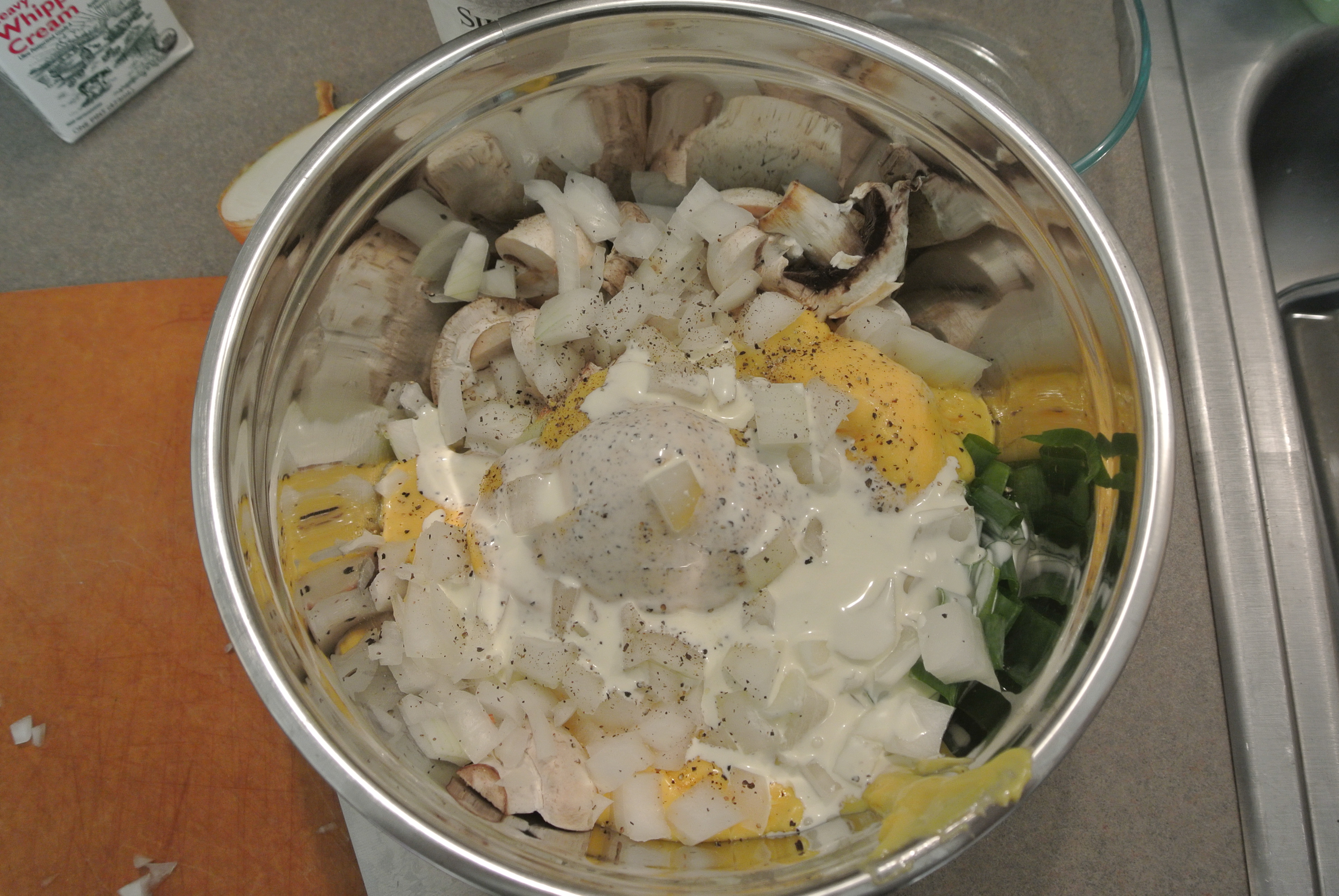 Be careful, man! I've got a beverage here.