I don't even know where to start? Well, here it goes.
Jerry and staff, thanks for the hospitality and another great fest!
Ron, a myocardialfelt thanks to you my friend for the Rutland. Always nice to see you and the Mrs. I did not have to resort to stealing your real estate :woohoo:
You are an eggin' machine, everything I sampled off your egg rocked
Rooster K, Blues Hog must've been on sale at Schnucks? Only $3.50 a jar for the Original, and $3.29 for the Tennessee Red.
Appreciate the tip on locating it and thanks for the "Raging B!tch" IPA.
Let me know the date of Seth's deck Eggfest :woohoo:
It's a challenge to find that balance of cooking and socializing. Heck, I took only one pic, of my own food. Kind of lame.
Can't wait to get to the range in the AM. :woohoo: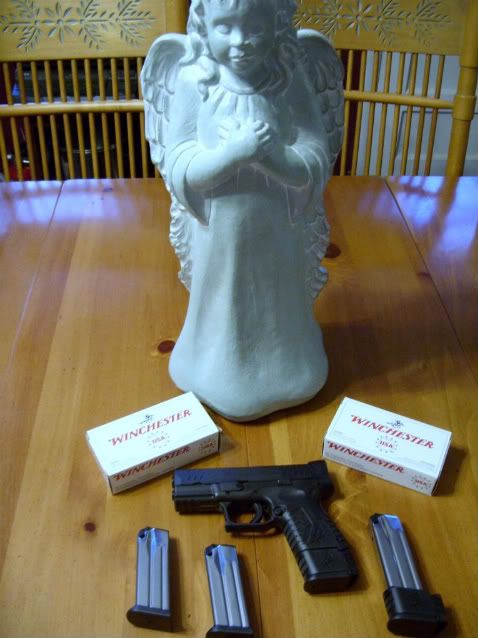 Brandon

Quad Cities
"If yer gonna denigrate, familiarity with the subject is helpful."