This evenings dinner.
Meatballs made from ground sirloin with mashed potato, diced onion, cardamom, salt and pepper and a little canola oil to add richness with this lean meat.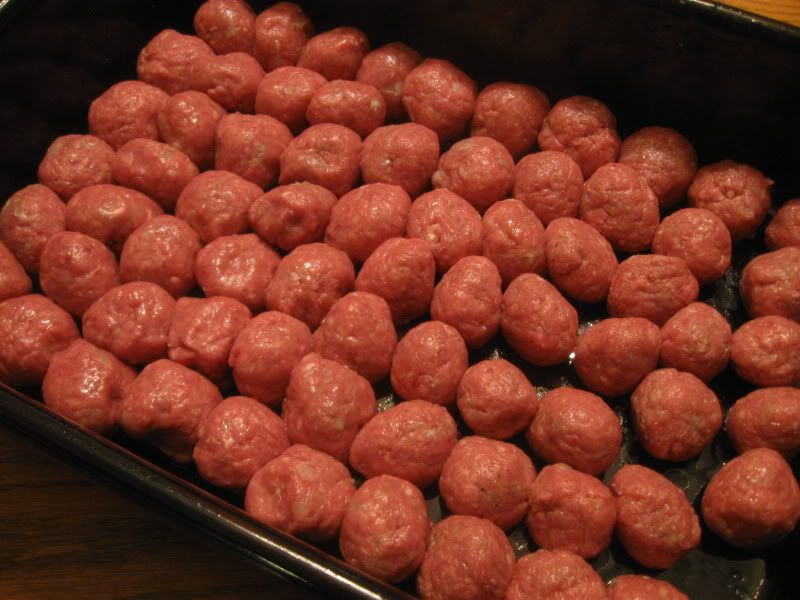 Got the egg going(with the help Mickey's Malt Liqueur), 375 degrees dome, indirect. A little pecan wood smoke and set the pan in. Regular white mushrooms added at the half way point, now things are lookin happy.
Brought the pan into the kitchen to make gravy when the meatballs were done. For the gravy I removed the meat to a separate container then worked the pan with the drippings by adding potato starch mixed with cold milk and water. Also adjusted taste with Penzeys Fox Point Seasoning, more cardamom and salt. I let it simmer to reduce for about 10 minutes and dinner was ready.
Rutabaga, steamed then buttered with salt and pepper for a side- this was awesome, sweet and tender with great flavor.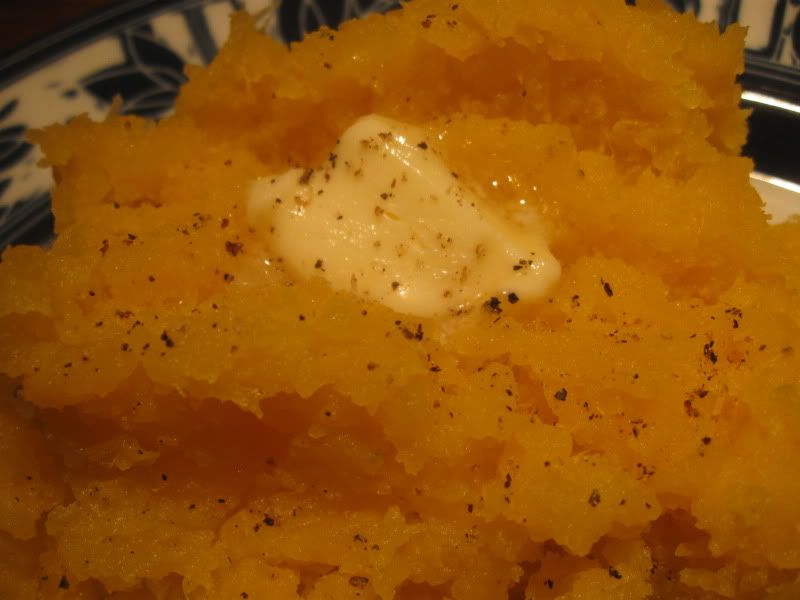 Truth be told, I love mushrooms. Dinner was soooo gooood and comforting. It's the Viking in me.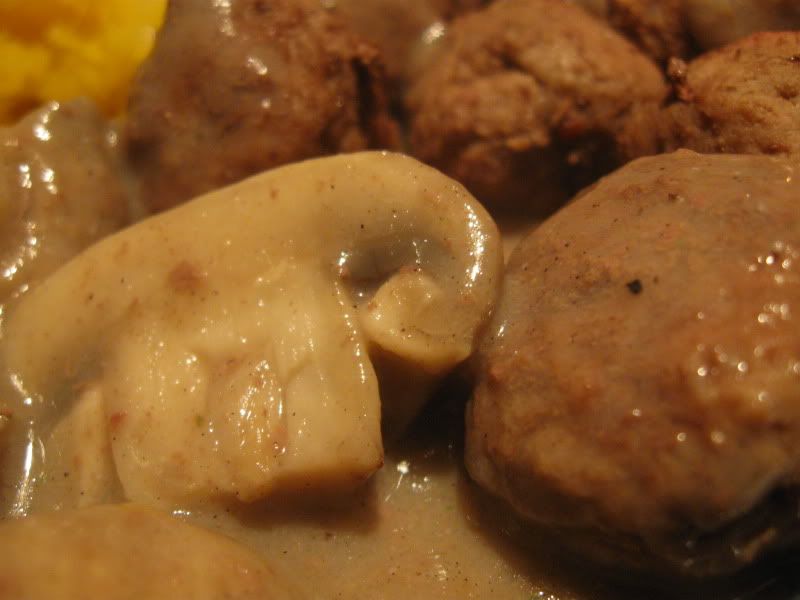 Storm is pounding outside, high winds and expecting 11" overnight. No problem, I'm fat and happy at home with my eggs.
Cheers!