Well I spent 6 hours today cleaning the good meat from the not so good meat, Now have about 50# of the good meat for the sausage and here is the first grind.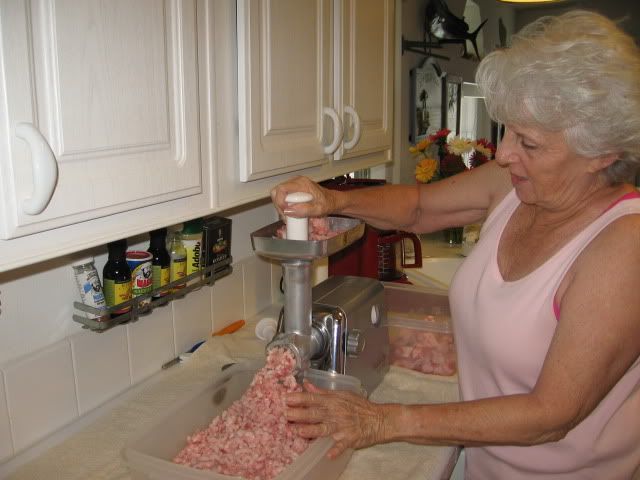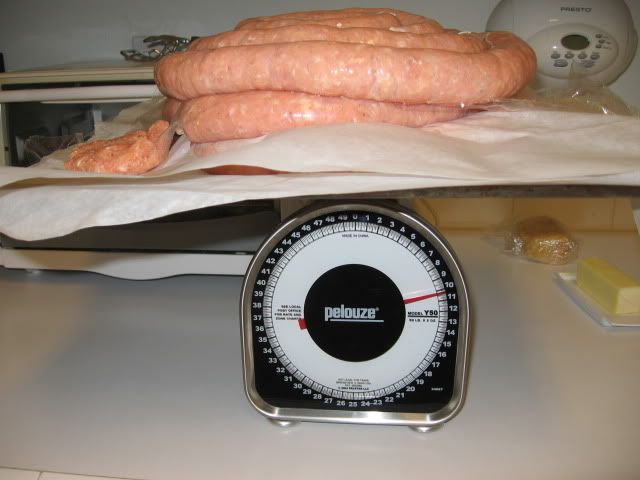 KayNOcook is a TREMENDOUS HELP and could not do it without her.
Should finish up tomorrow.
Also had a few questions yesterday about the gator skins/hides and yes we do have them tanned into usable lather and I have two for sale if anyone is interested e-mail me off line.
Jupiter Jim
I'm only hungry when I'm awake!
Okeechobee FL. Winter
West Jefferson NC Summer