I just noticed some were slandering my good name (again)...for not responding to the "Mini Cook" thread!
I inadvertnantly missed the origonal posting.
So, with appologies...please accept these submissions for your consideration!!
"My Mini"..is "Ann's Egg"! (she won it in a drawing @ the Fla Fest 2007!) A fact she rearly allows me to forget!
Here's her custom handle...a gift from her "Boyfriend"!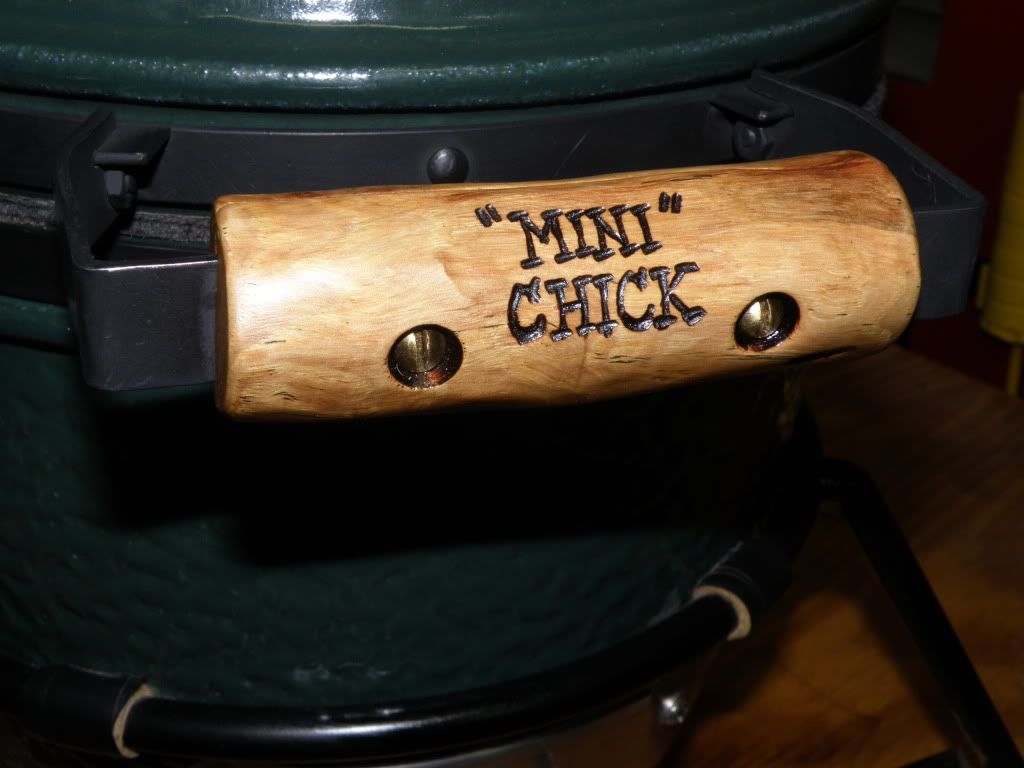 Sesame Crusted Tuna Loin...(I think this was it's first cook)!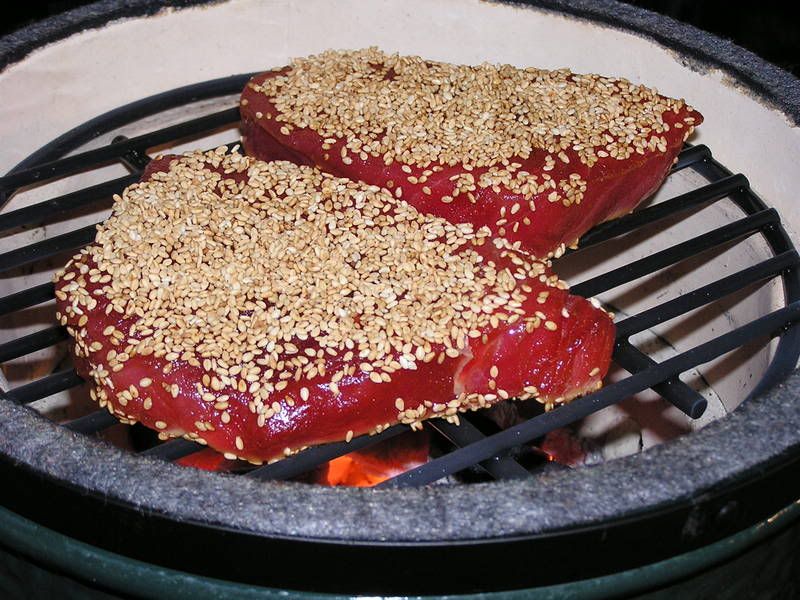 Of course...the "Obligatory Pre-Rita" Ribeye Cook"!!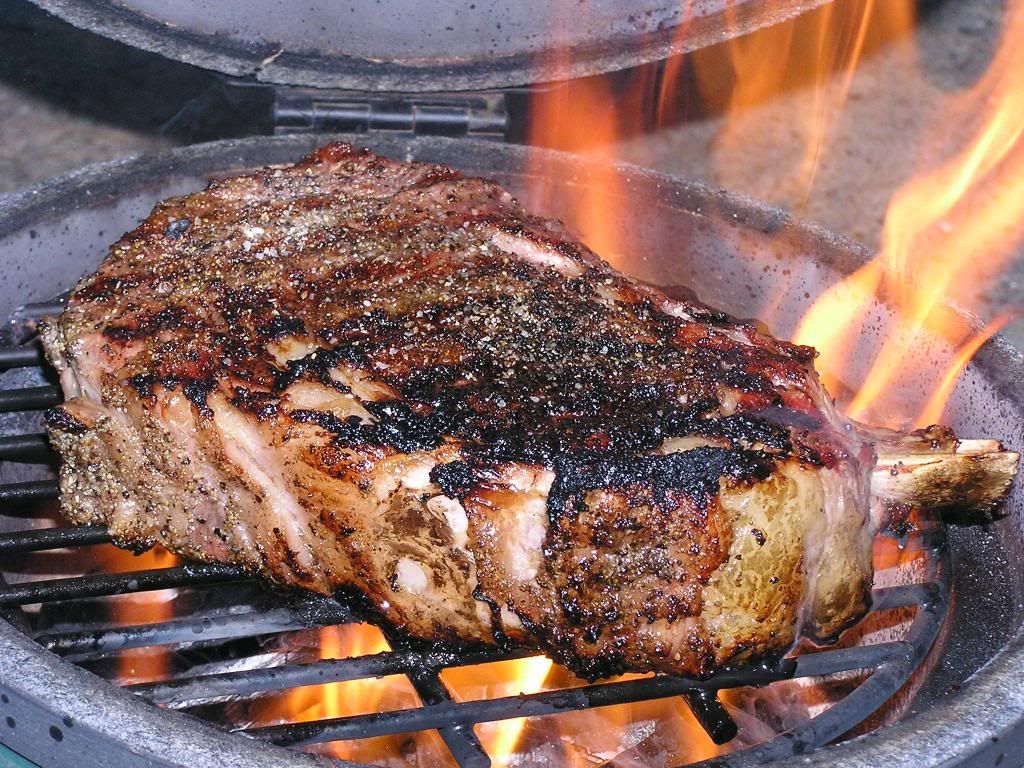 Ok...how about some Marinated Lamb Shoulder (with rosemary and garlic and lemon),
and a few honey & balsamic glazed Mission Figs..."kabob style"?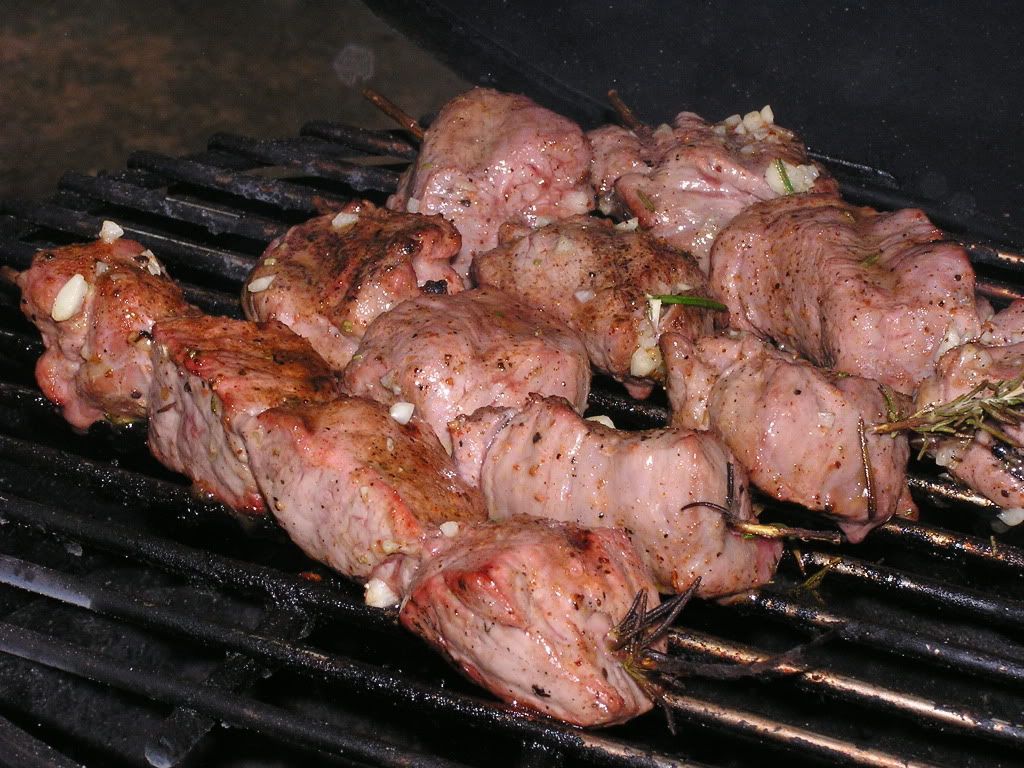 More "Kababory"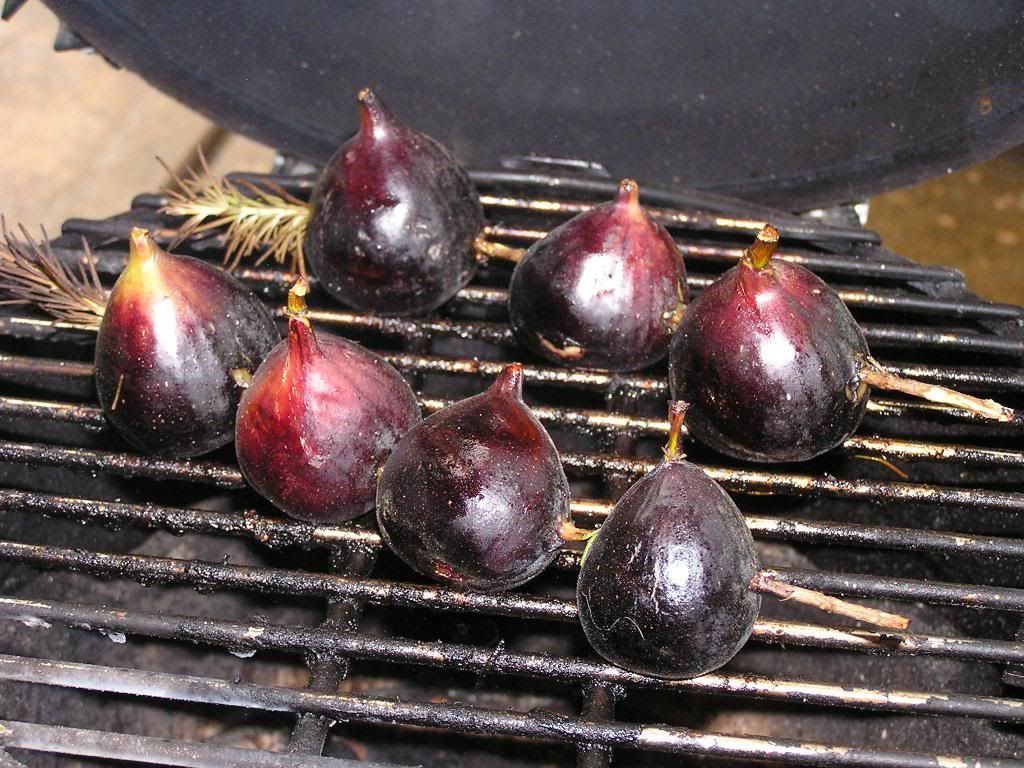 Plated...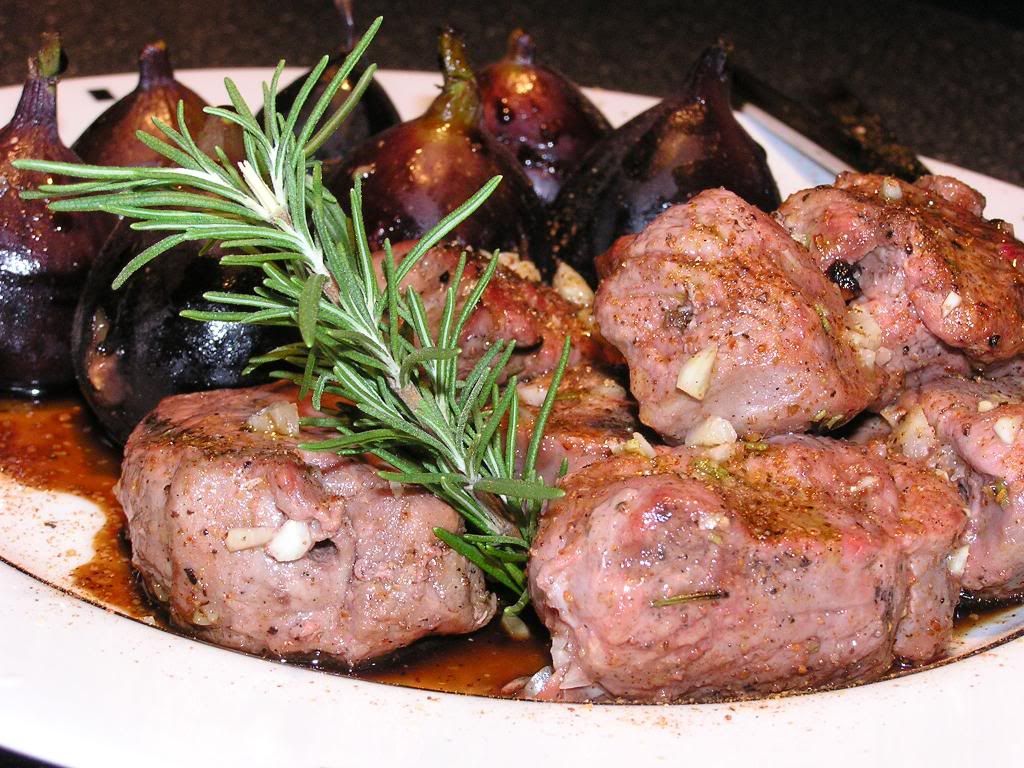 and finally...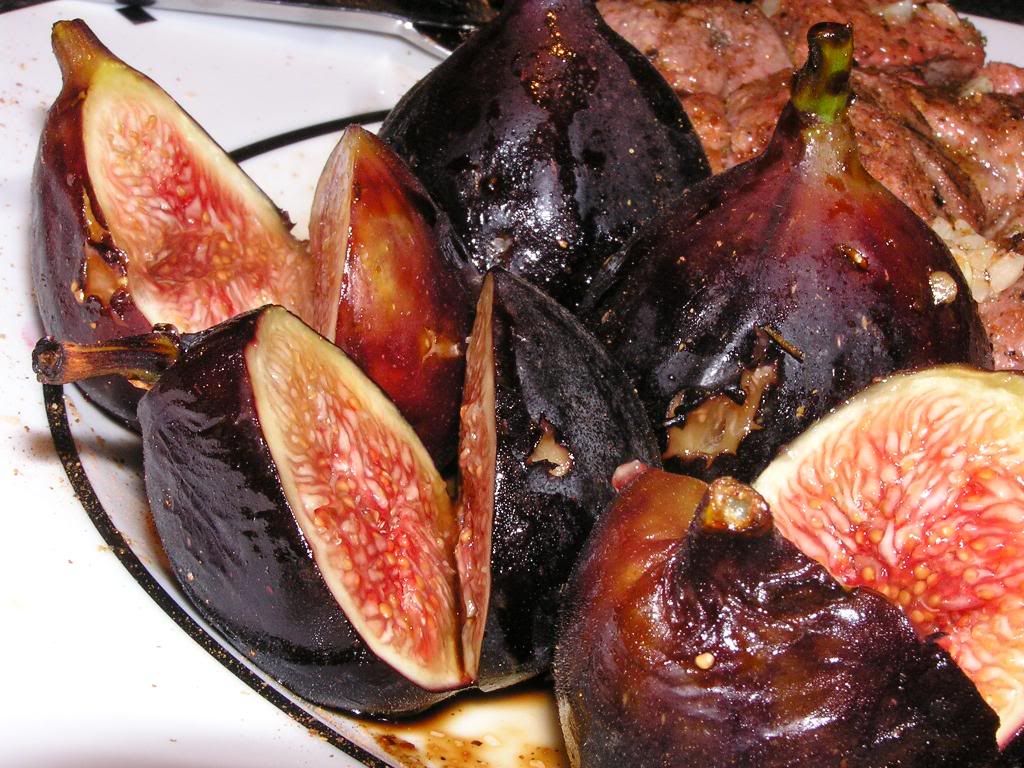 Morning!!