So, you may remember I bought a gently used small egg off Craigslist for my dad's fathers day gift.
It needed some "love..."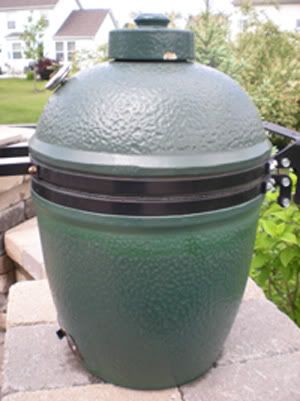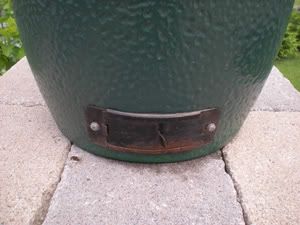 Well, after several weeks of picking up backordered parts and cleaning up this egg, we proudly gave it to my dad today.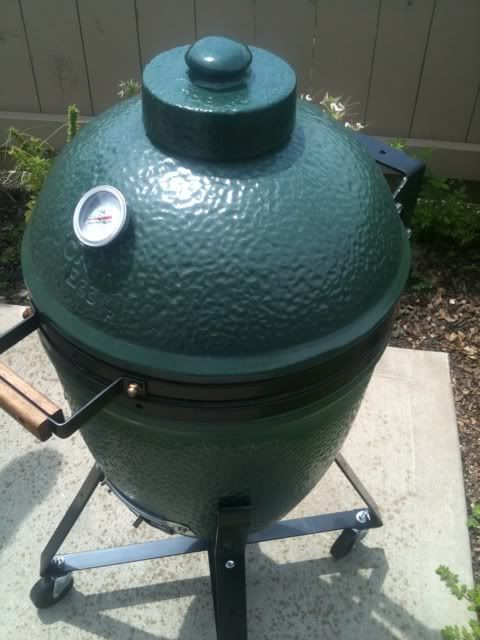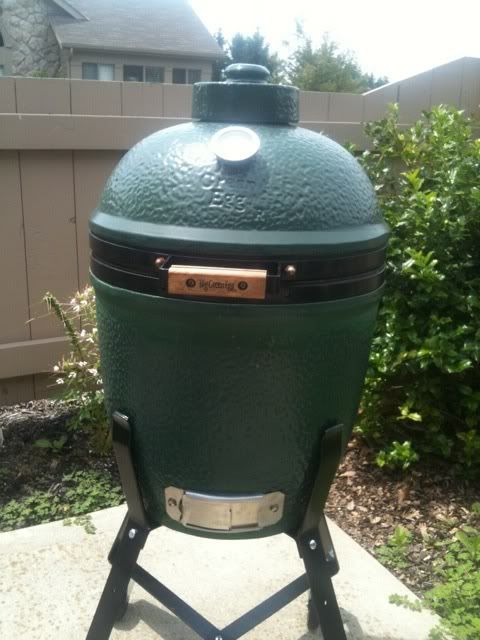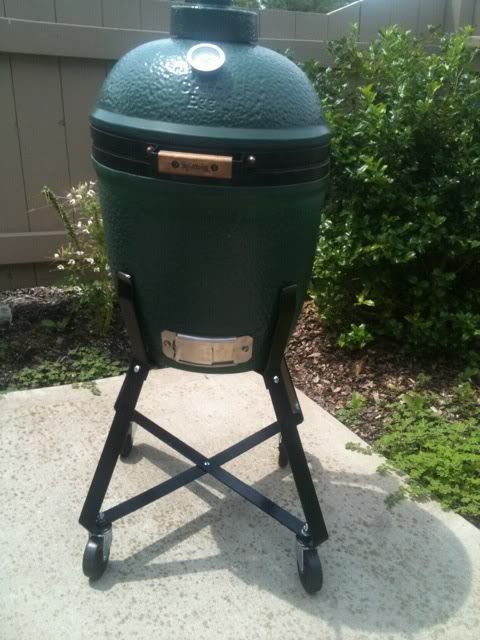 I just hope my dad likes it as much as I was proud to give it to him.
Hey Sparky - thanks for nice new handle!!!