Yesterday, I went to the only grocery store in my area that carries any prime grade meat because I was wanting a really , really good steak. They had a very limited selection in this grade but I picked out a couple and here is the cook.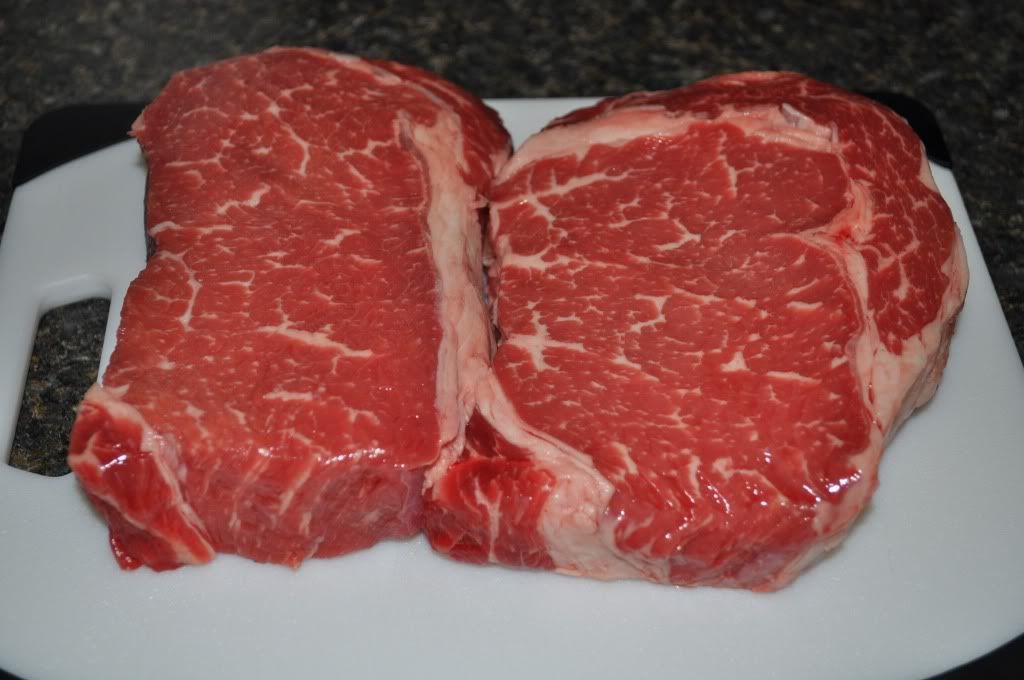 Added CharCrust HIckory
Searing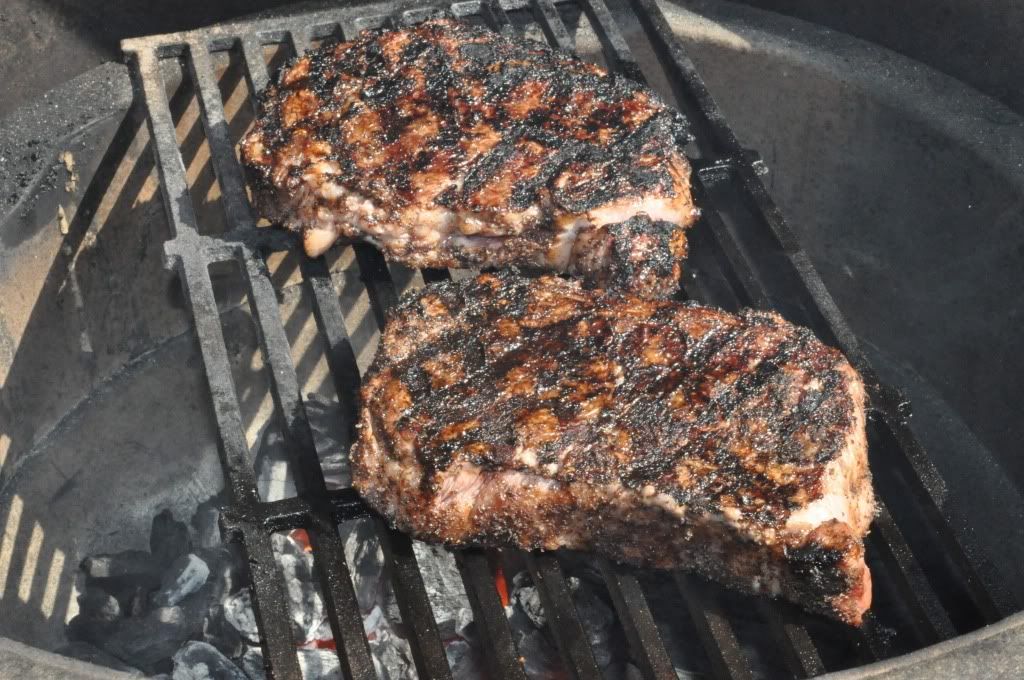 Plated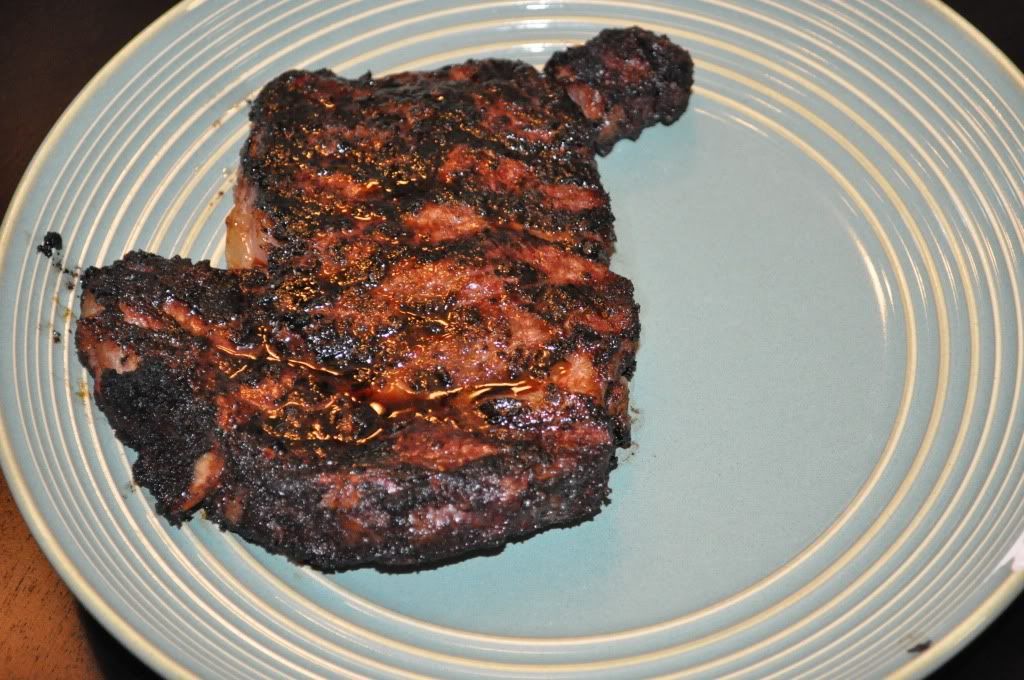 Cut, I know it is prepared "more done" than many like, but hey, I like it this way so thats how I cook it... When you come over for dinner, I will prepare yours like you like it...