A couple of more pictures from the Gulf Coast Eggfest. Everyone that put this on did an outstanding job! The weather was looking bad but stayed away and there was nothing but good food and good people!
We made crawfish pizza on rosemary and sage focaccia bread.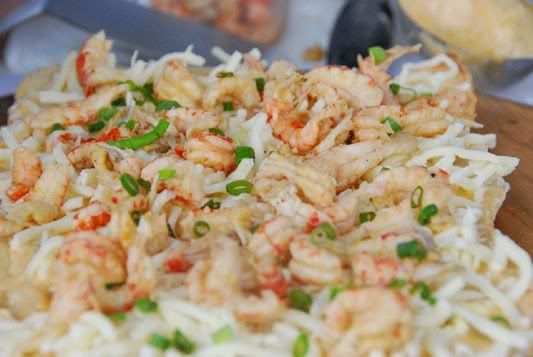 Great picture by Missippi Egger!
Baking at about 550
My future Egger Taylor! She loves to cook and had a blast serving!
Grillin Guy making some of the best sliders I've ever eaten!
He made 4 different kinds (I had one of each). These are guc, cheese and bacon! Incredible.
Thanks again for a great weekend and we can't wait till next year!