St. Louis Style ribs I am turning out in 3 hours at 225 in my commercial smoker.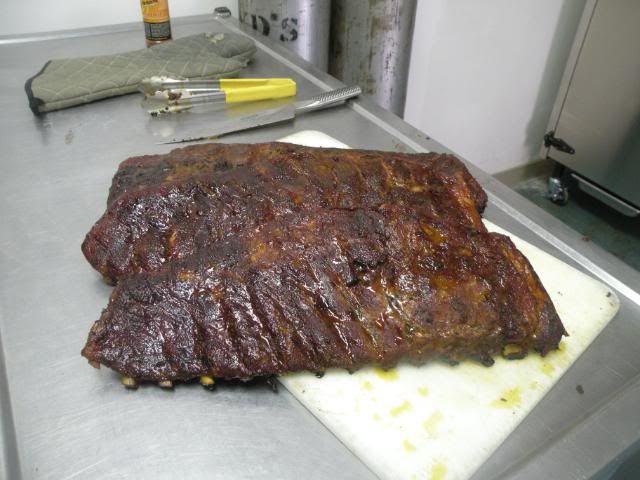 Save those badges from Eggfests.
Walk in order, all meat is in open view. Pick your sides, Pick up and pay. Get your drink.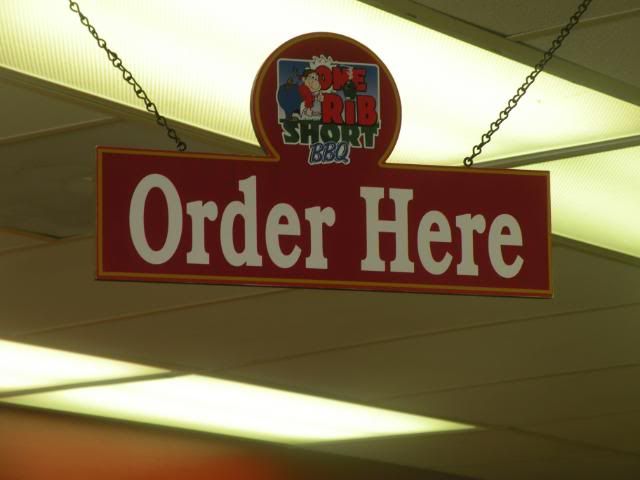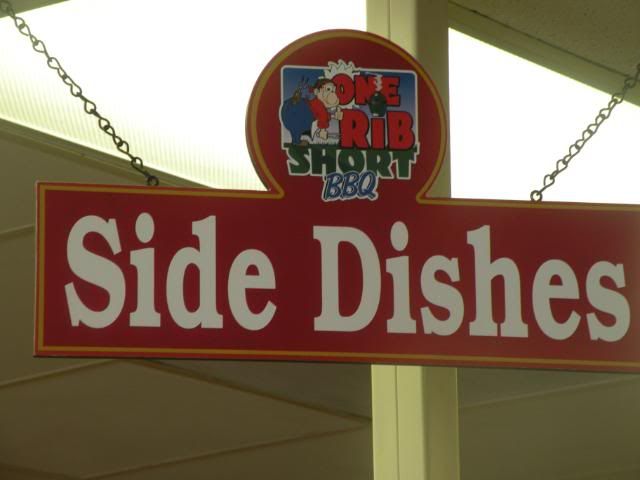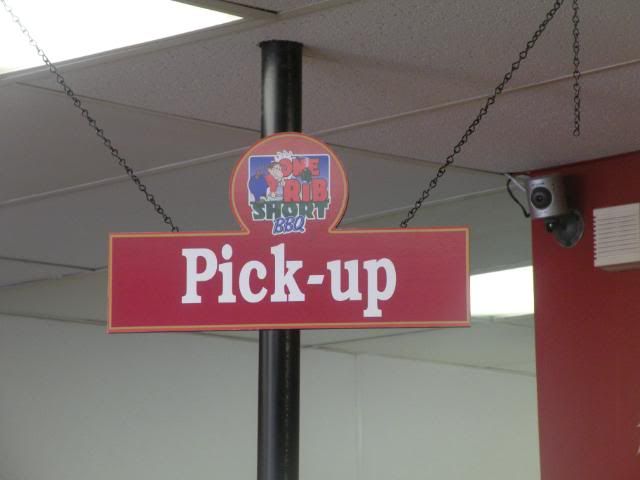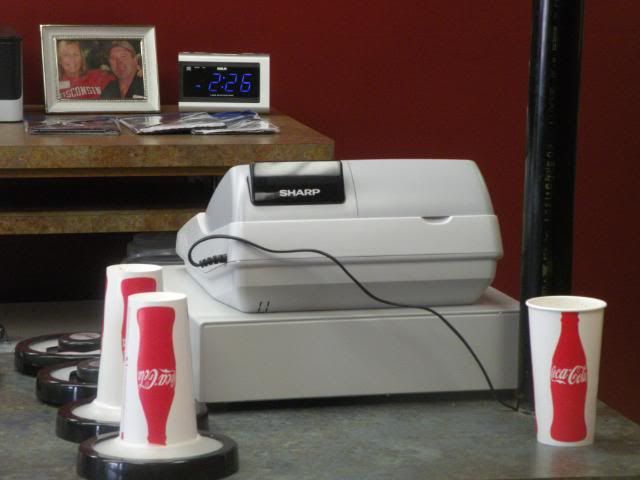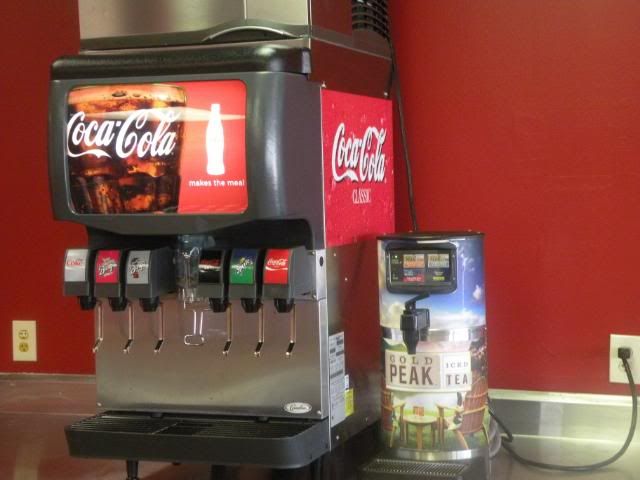 I am so humble. :woohoo: :woohoo: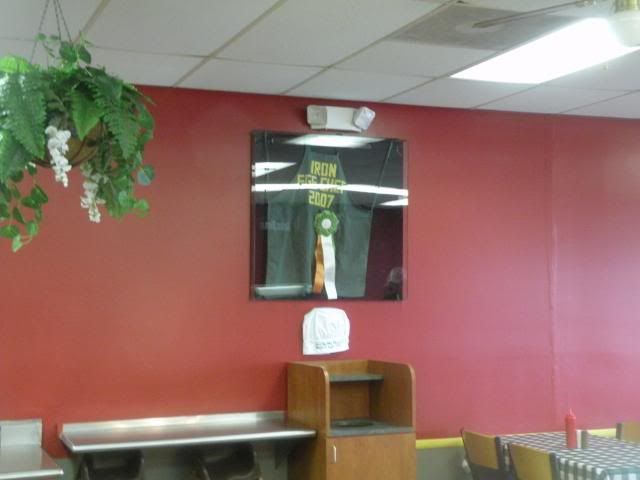 Sit down tables.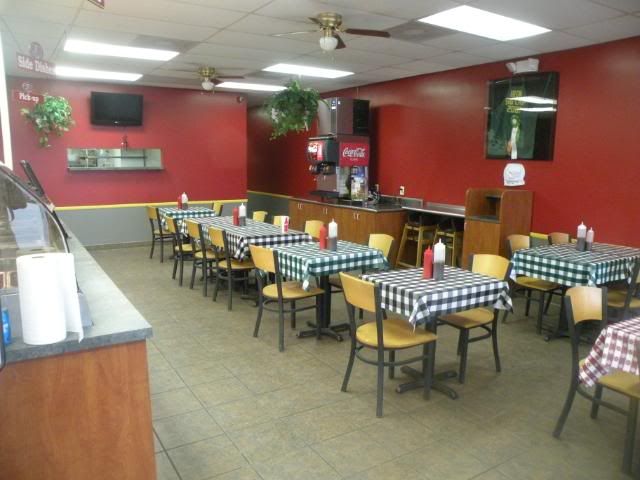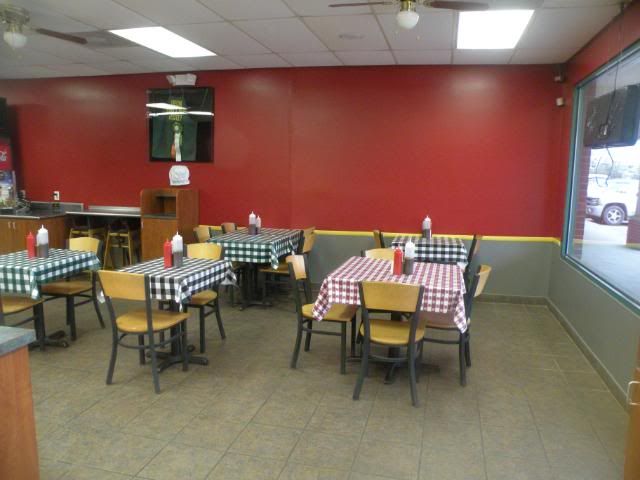 More Egg related gifts need to be put on shelves, more pictures framed and put out.
Served about 30, made mistakes. Will serve about 30 tomorrow. This is a "Dry Run". Only friends and family b/c I can't charge until I get my permits. (Tuesday). Turned over 100 away from the smoke smell.
.
Hopefully will have better pics later. I am beat.
Mike