My flight to NY was cancelled last night, then I came home to no power. So, I decided to make breakfast burritos for the morning. Last night I cleared the egg of four inches of snow and went to work. This morning got another six inches.
Prep (the frozen Hatch chilis were thawing in the sink)
Onions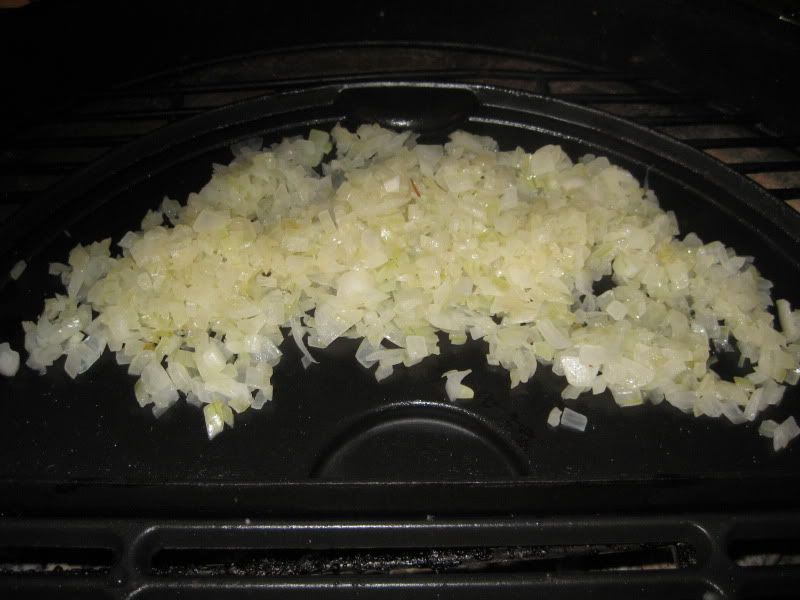 Chorizo
Breakfast Burrito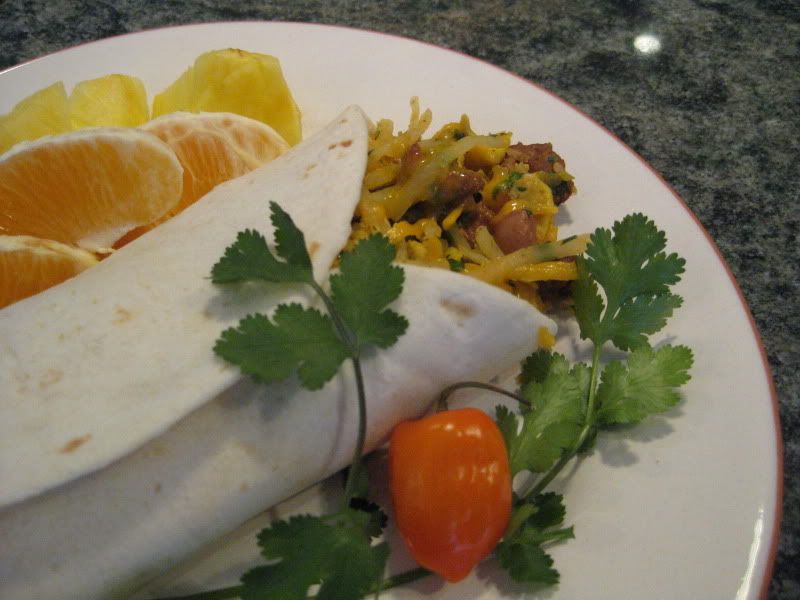 Egg with reaccumulated snow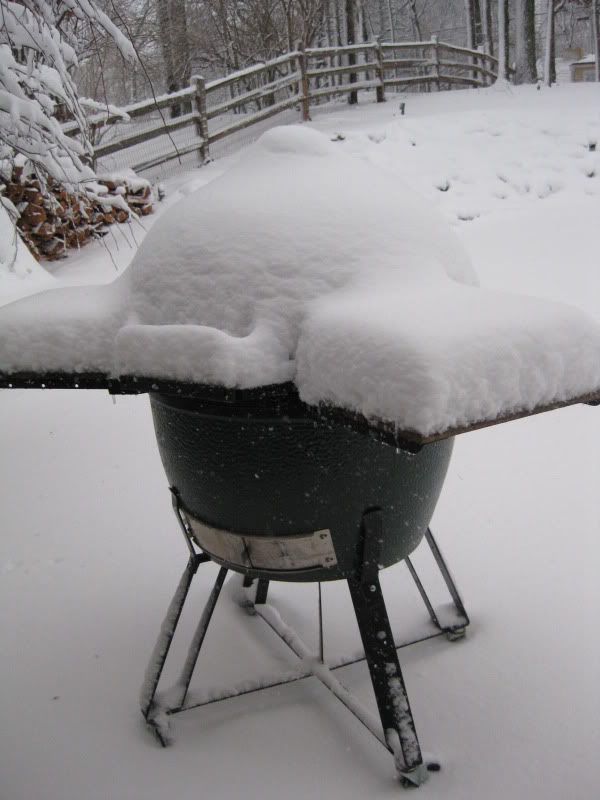 I hope everyone out East is doing well, especially since you received at least twice as much snow!