Last night I asked for opinions about rinsing and rinsing the starch out of freshly grated potatoes for hash browns. Well it worked - no black water this morning! I did transfer them last night to the glass container like Tweev suggested so I thank him.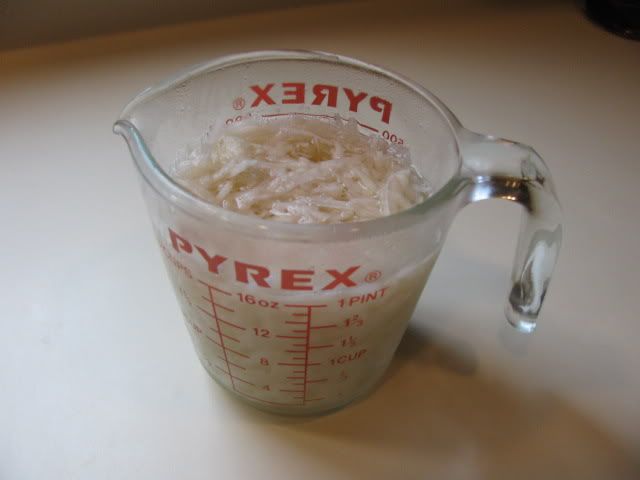 Honestly those were the best hash browns I've ever made so I know ridding the excessive starch had to be the trick.
Then for a non-BGE cook I fixed a couple of these delicious "skillet-style" breakfast plates with enough fried items to clog our arteries for the day!
BTW the potato balls last night were a smashing favorite as well!
L, M, S, & Mini
And oh yes...also a 17" BlackStone gas fired griddle!
Ron
Dunlap, IL
Re- gasketing AMERICA one yard at a time!