For the second year in a row I was asked to provide dinner for 130+ people to raise money for a Greek Men's Organization (AHEPA) college scholarship program that I serve as co-chairman. At last year's fundraiser we raised over $12K to help fund 45 college scholarships in the amount of $48k. Last year Doug Vozza (Sparky, duh :laugh: ) cooked all of the butts by his lonesome so this year we decided to do this together. While the pictures below show the events at Doug's, I cooked an additional 4 butts on my Large to complete the cook in one weekend. Thanks to Doug for his time, talents, and treasures to make this happen. The fundraising event will be held on November 10th and I will provide an update afterward.
Anyway, on to the food porn:
Fresh from Restaurant Depot: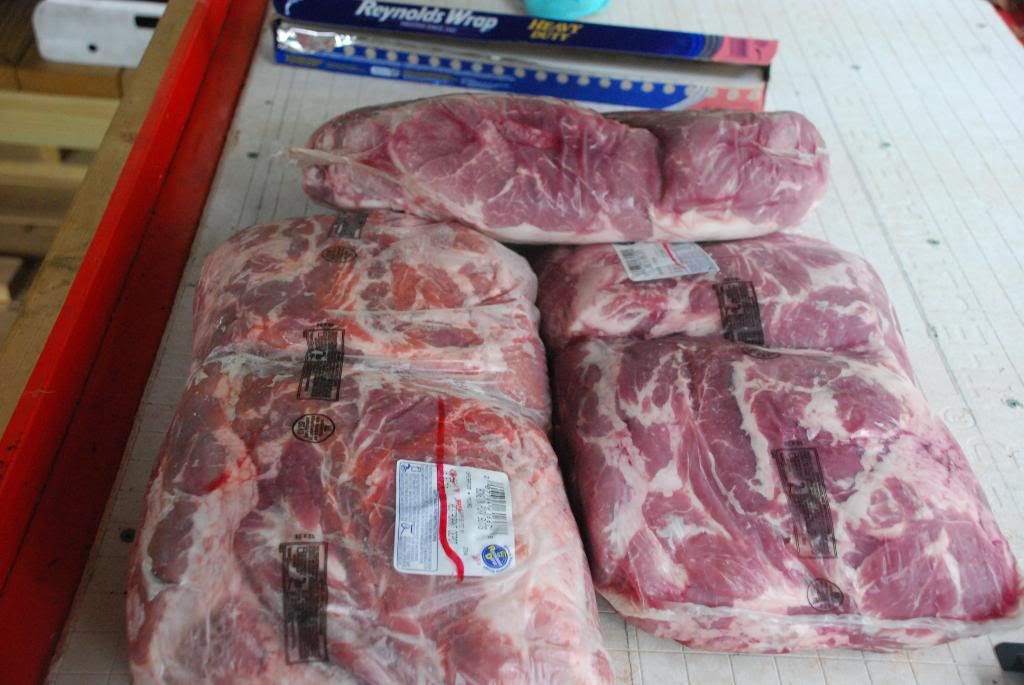 Here are the goods:
Fired up: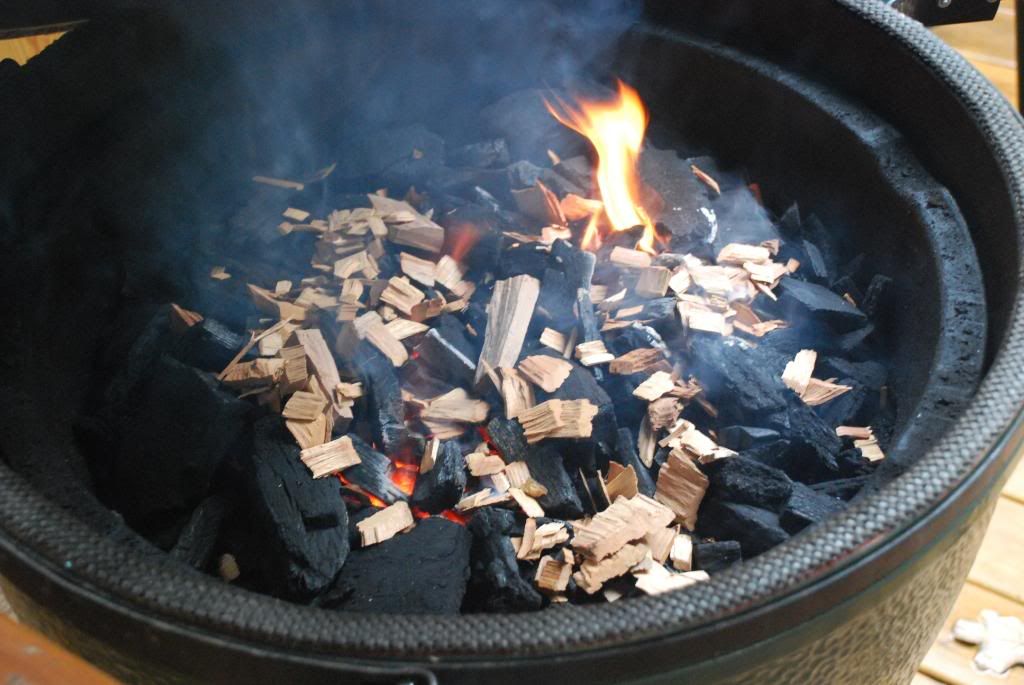 Rubbed and Ready: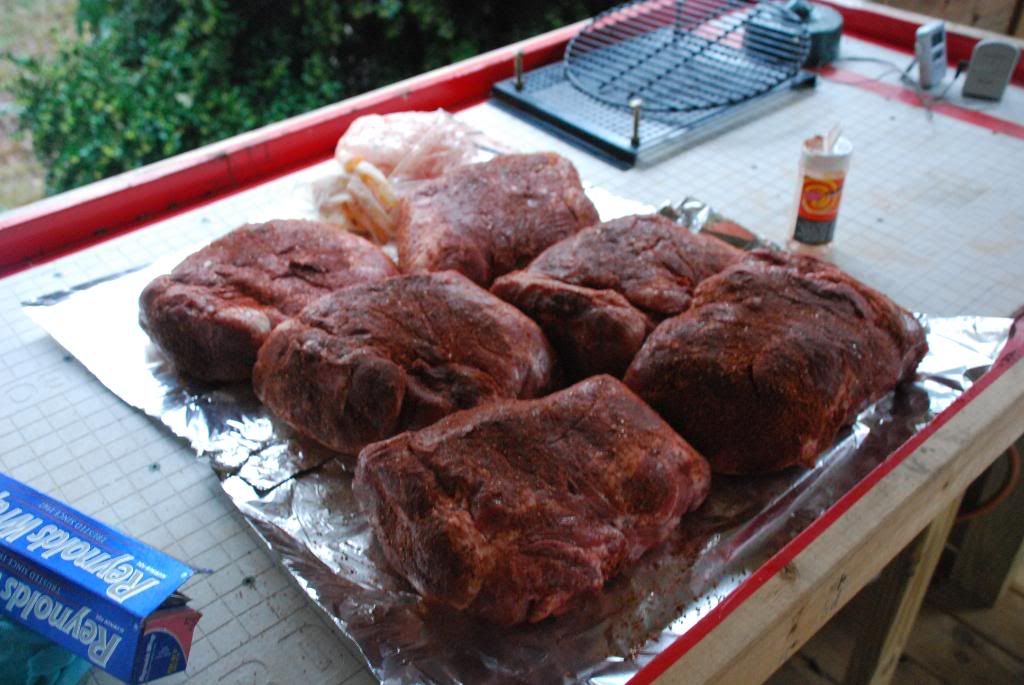 Onto the XL: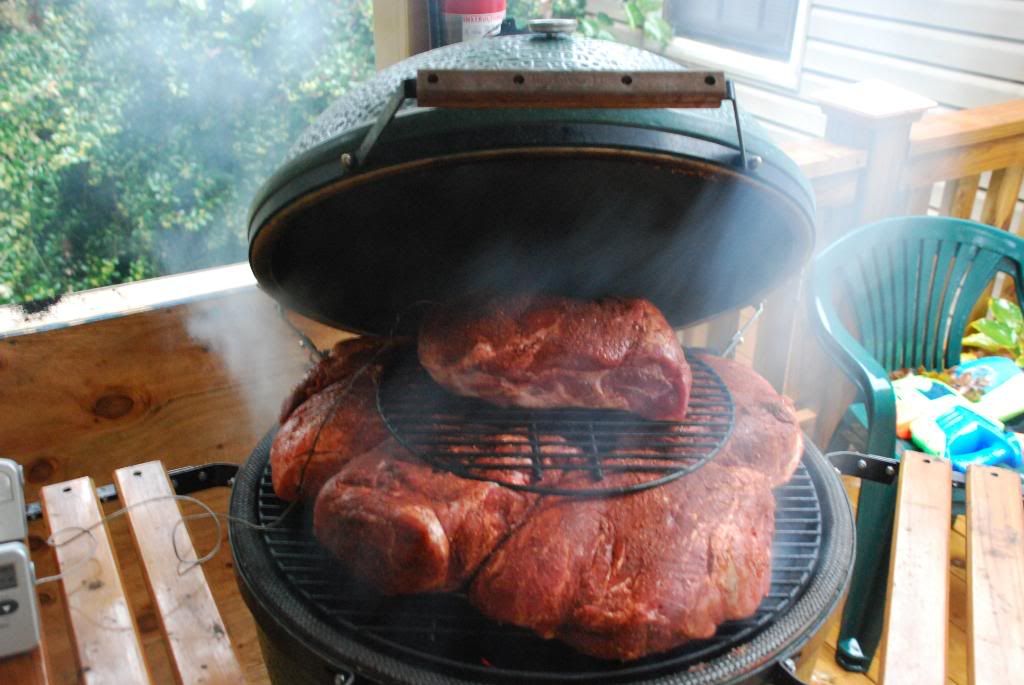 Percolating: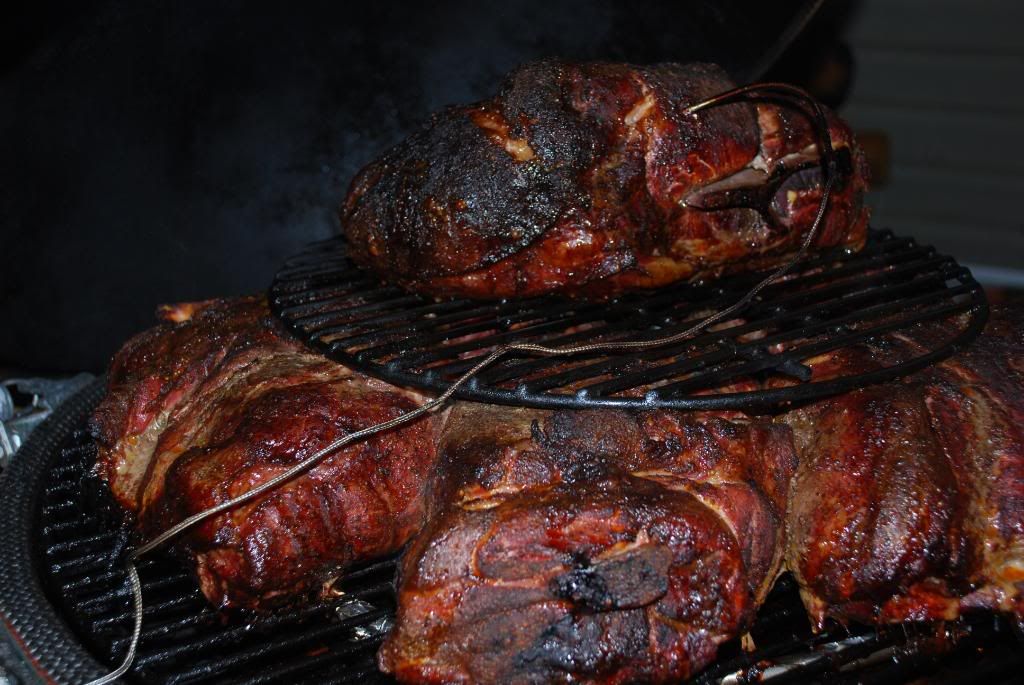 Ready to pull off the egg?
YES!
Wrapping and coolering:
Aftermath of the XL: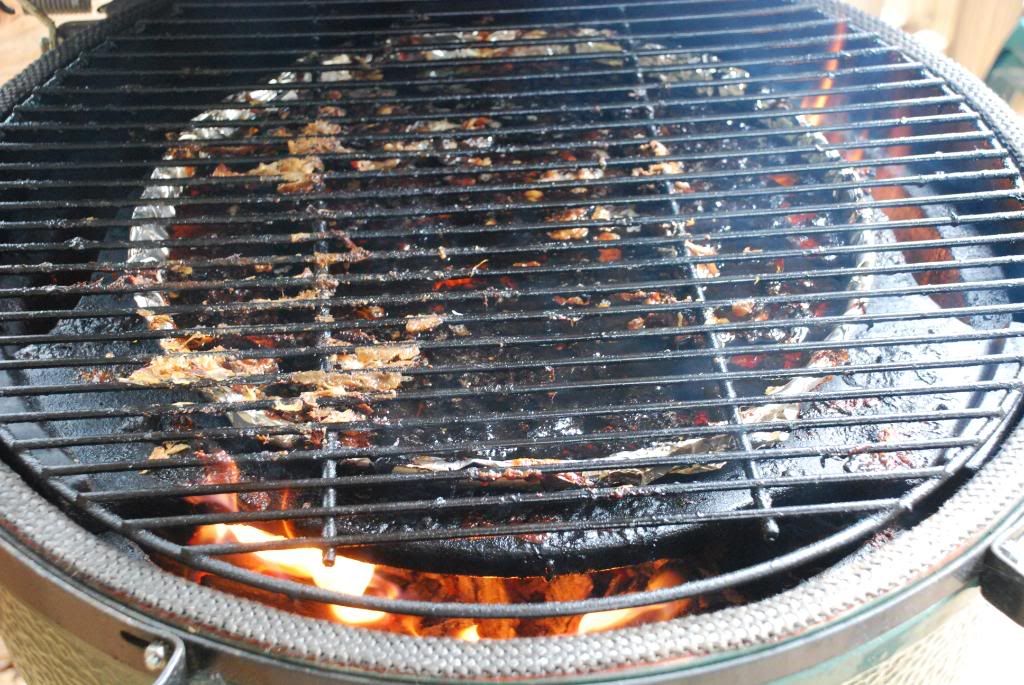 Removing the CLEAN bone:
EgginDawg bear-clawing some pork: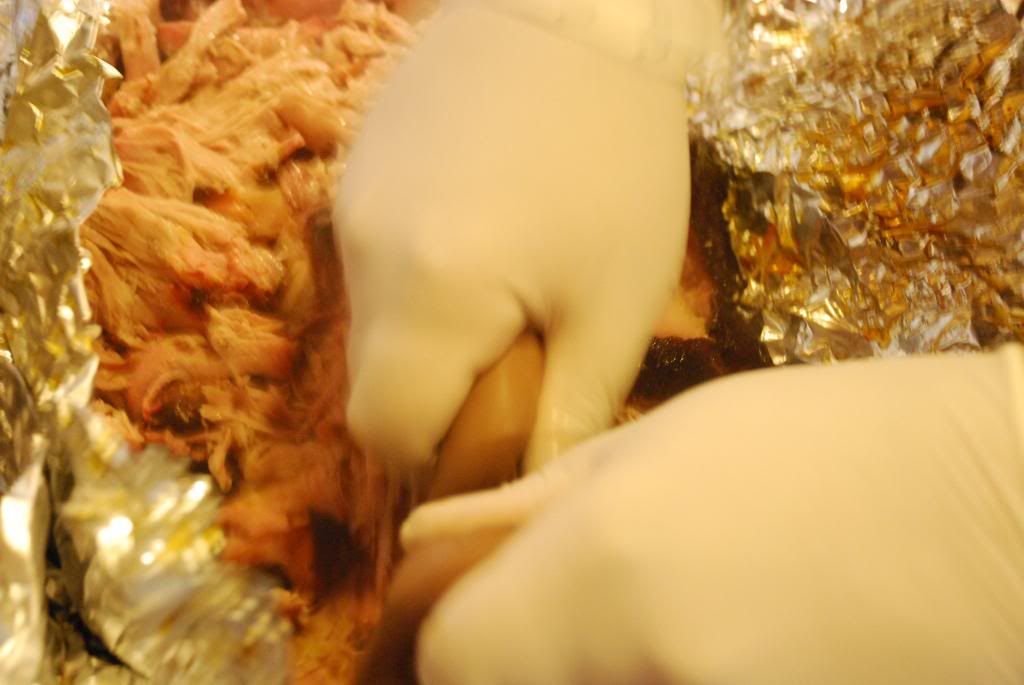 One butt pulled:
Um, Um, GOOD!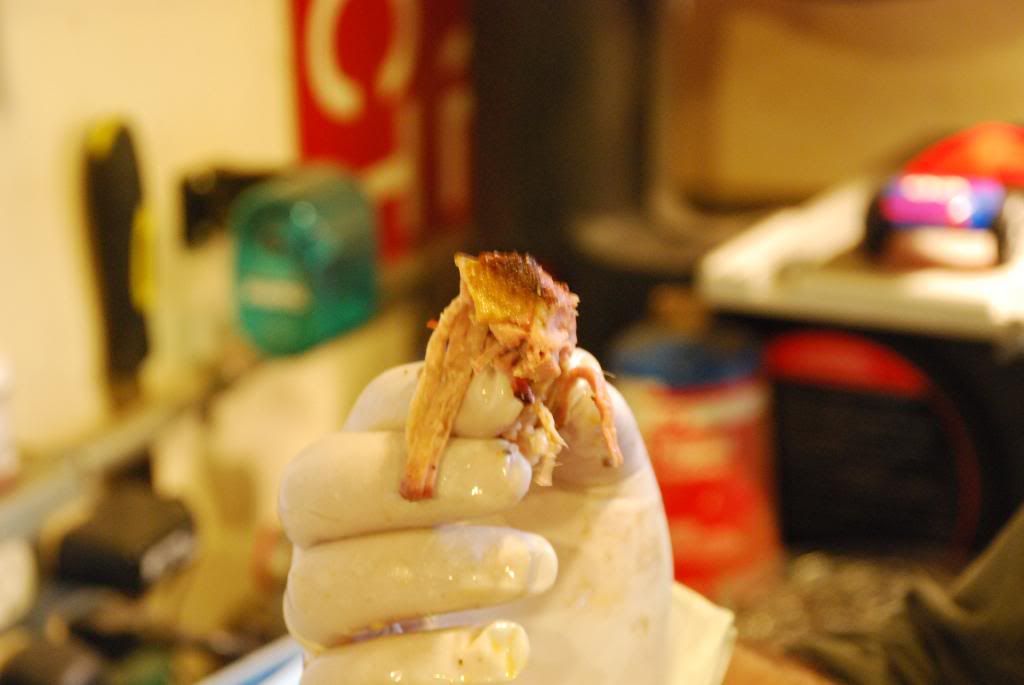 Happy Halloween from Sparky's Smokehouse: