As the large BGE was getting fired up for some ribs. I took the camera around the back yard. Here are a few shots.
Our tomatoes are doing great this year. Ready to pick.
Water lily in bloom.
I happen to see this funky looking wasp carrying this yellow jacket that he had killed: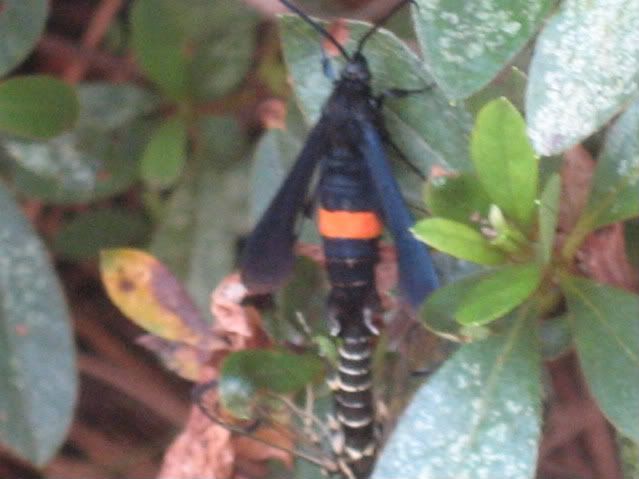 More flowers: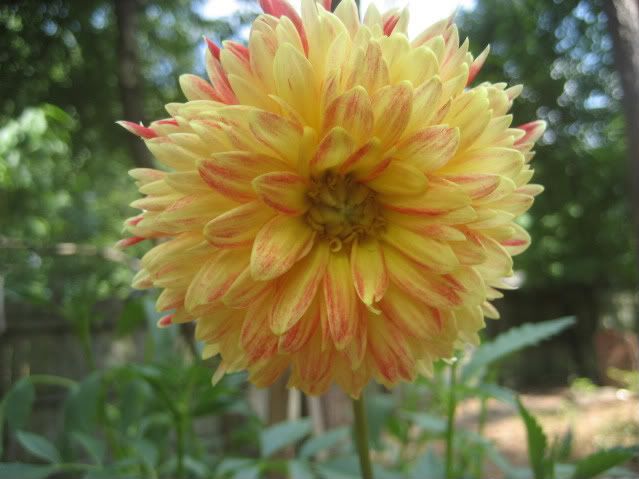 we have some cantaloupe growing...this one looks different..we had a home grown cantaloupe this morning for breakfast it was delicious..
and lastly when i got back to the deck this little guy was heading out into my yard...
and the ribs are ready to go on...they are rubbed with DP dizzy Dust & BGE Maple Rub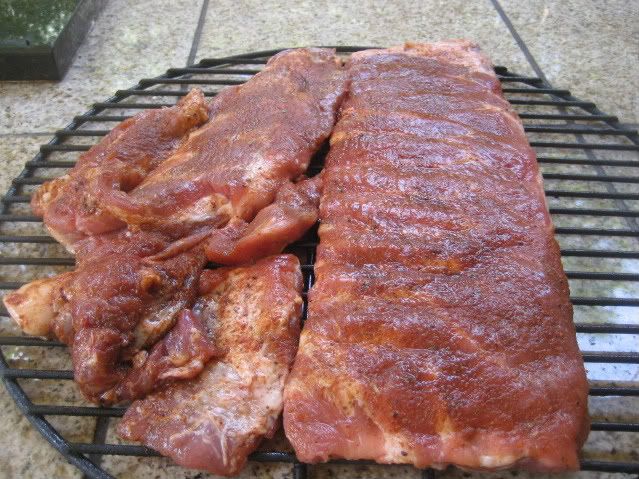 I hope you enjoyed my backyard pics....