Well me and my lovley wife of 18 years are back from our anual summer ride. I know it seems like I have deserted the forum but most of you long timers know the warm months are really busy on the farm. I actually do MUCH more Egging and forum in the cold months when things slow down. Spent the last couple weeks of June getting hay, chicken litter
and weed control before we left for trip. Was gone to Fort Walton Fl. and New Orleans for a week and just got back this Tuesday afternoon. Had a great time both places. I will plug the hotel we stayed at in New Orleans. Called Le Richleu Hotel. Like 2 blocks from French Market, 4 from Jackson square and 3 from Burben. We have stayed at a lot of places but never been treated as nice as we were hear. Super clean as my wife is a clean freak! 3 Nights and 4th free. Ended up like 70 bucks a night and the staff adveradges like 30 years there and super loyal. All the stories you hear about N.O are just that. Sure you can get in trouble and killed there just like an other city but the Quarter and Frenchman street as well as street cars were safe and never did eather of us feel threaghtned. Course got that flat on way home but that was only real problem. Rode threw Buluxie and Gulf Port. Now the coast there is hit hard!! Any way was going to post this last night and huge straight line winds came threw with storm. Trees on fence, power out till 12:20 and couldn't go to bed till power came on for my Pacu fish and old lab, Susie. It was my wife's birthday so did her up some stake. Any way enough rambling. I've had 1 1/2 hrs sleep since 7 am yesterday and 2:15 am comes fast. Hear we go!
The raws:
A nice warm,gental heating!
While this was cooking I have become addicted to something called a Sazerac
http://www.nolafoodie.com/id85.html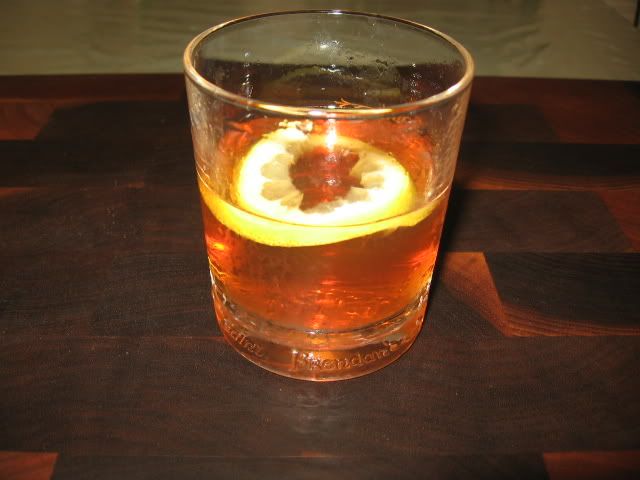 Expensive but just wonderfull!
Back to the food: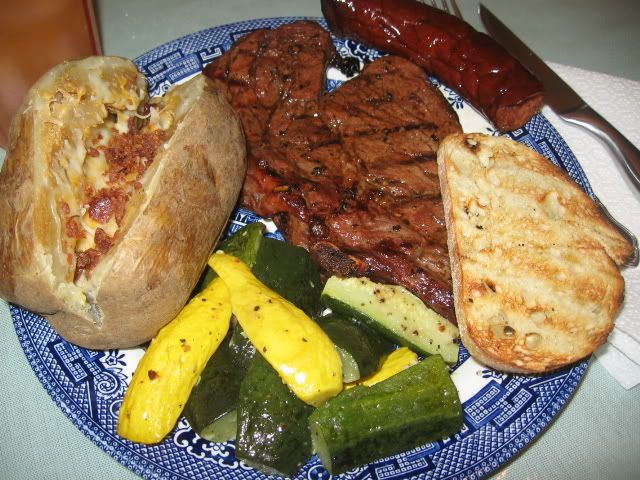 And for all you whinners, hears the bird! :laugh:
Hear are a few pics from the trip I will add from time to time. Not like out West but still some nice shots. Note the Egg on the balacany in N.O!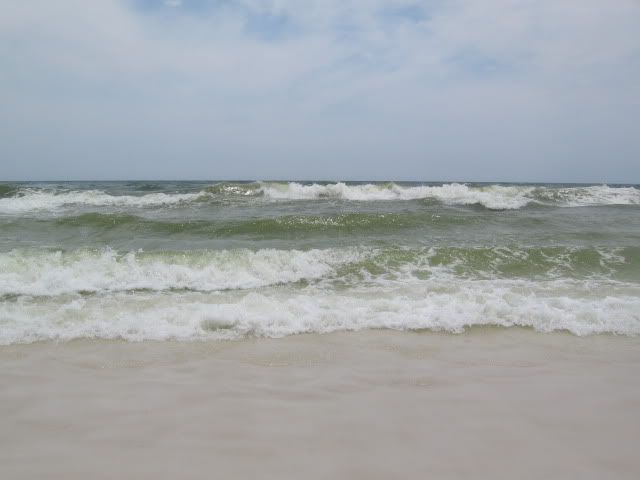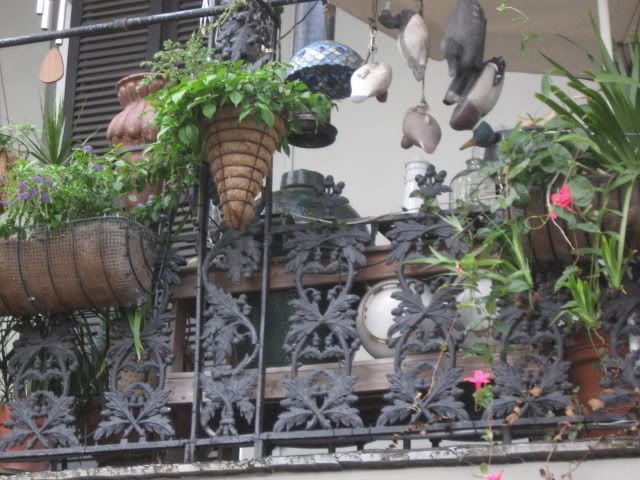 Got to eat supper and make a Sazerac then hit the bed. Hope you enjoy the pics.