You think I'd learn they ate clear through it this time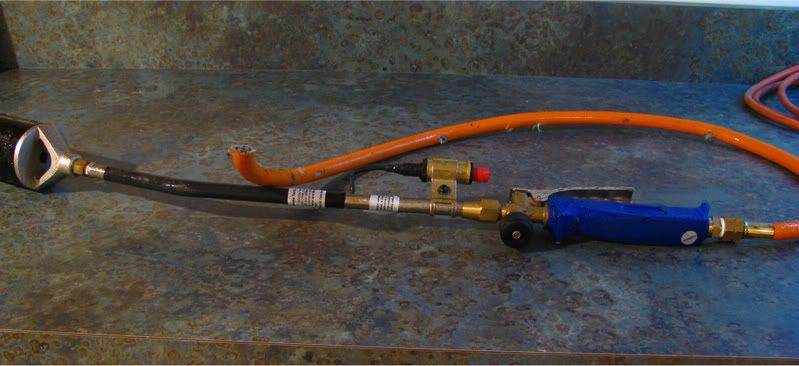 Anyone know where I can get a hose they won't eat? I have three huge oak trees and one decent sized chestnut in my yard plus a pond that they drink from.Ungrateful little buggers.
Our number one squirrel chaser is not doing a good enough job.