Well fries.
A great rub my friend made. Close to JH Pecan but better.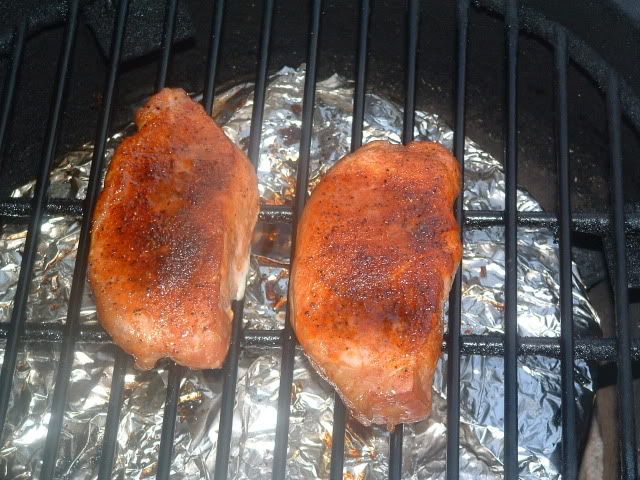 Sweetwood for smoke. 250 indirect until a perfect 145.
Then Ollie called tonight and wanted me to try Gates sauce on these. :woohoo:
A few fries (not on the egg) tater tots are scarce in Missouri.
:huh: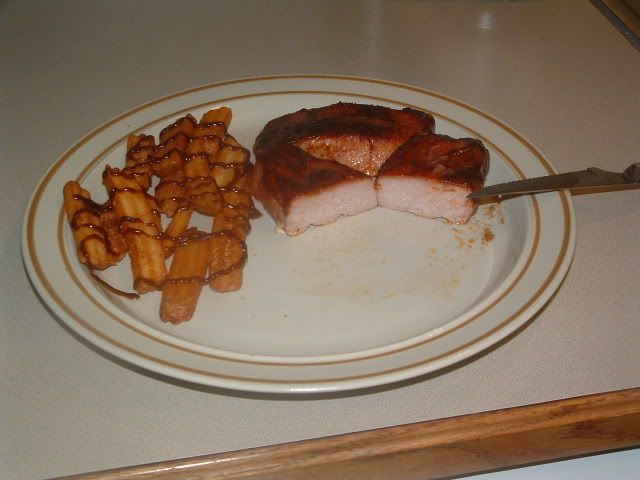 Mike