Sometimes I love it when I'm left at home:
(now I think I've got the hang of this picture lark)
So I found I nice piece of meat in the freezer that had been orphaned, once I had defrosted it and got it out of the vac pack I was disappointed to find it was actually two slices of meat, but hey this is still a treat.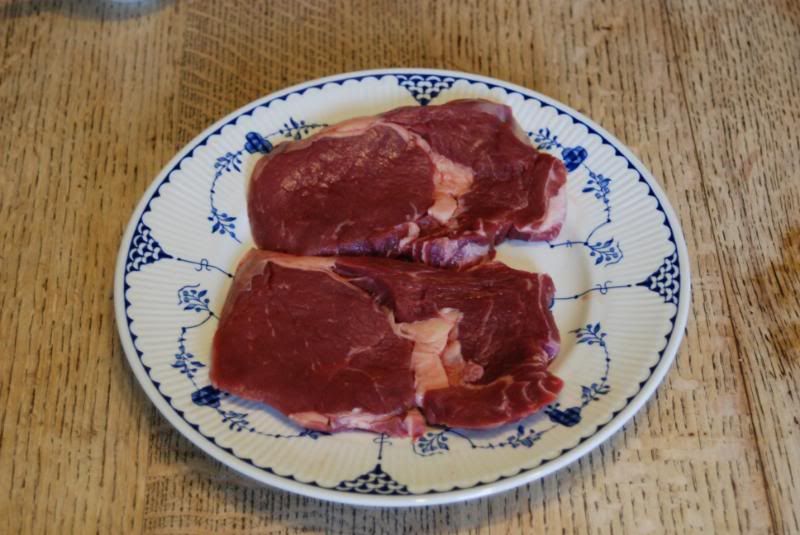 Mustn't forget the main task ...
and with that largely in hand let's see how daddy's new mistress is getting along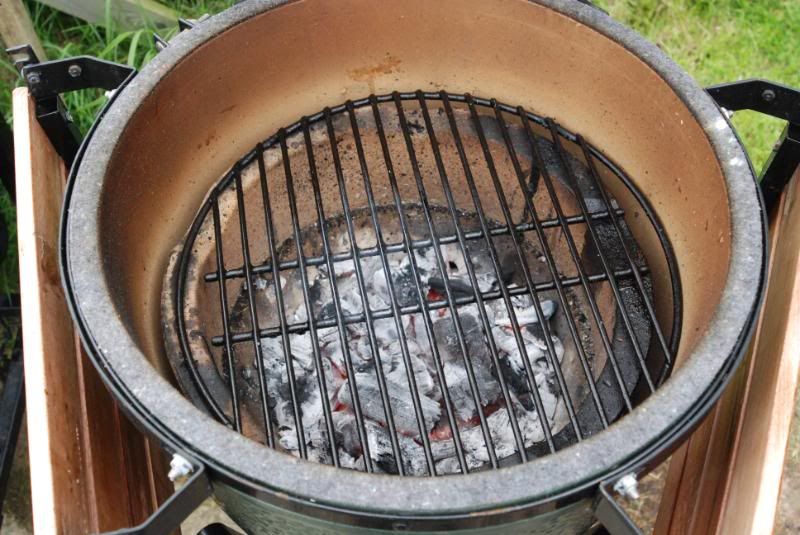 Looking good, now lunch wouldn't be lunch without some more ingredients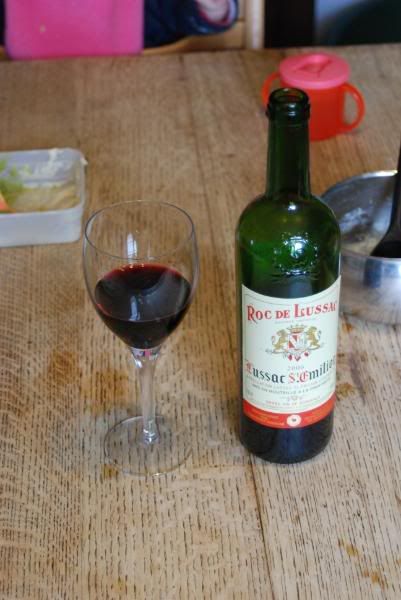 Add some fried leftover new tatties from the fridge -OK one day I'll saw a skillet handle off and get all egg-purist but for now, Happy early Father's day.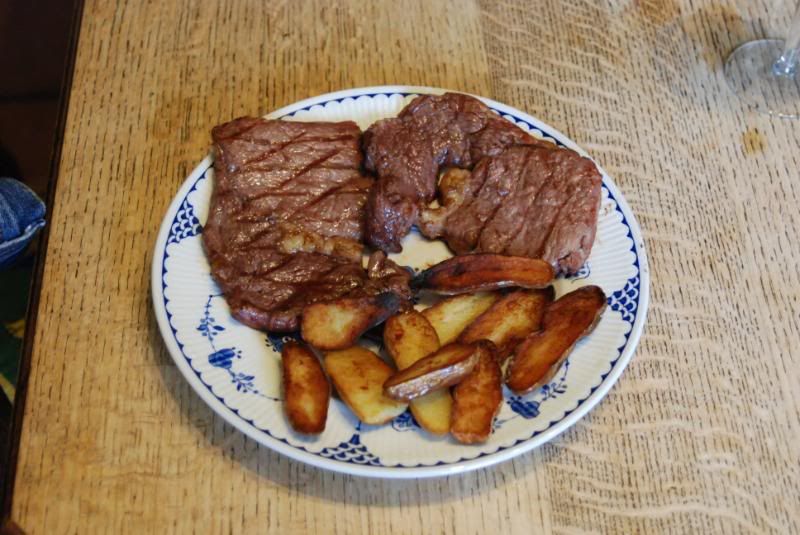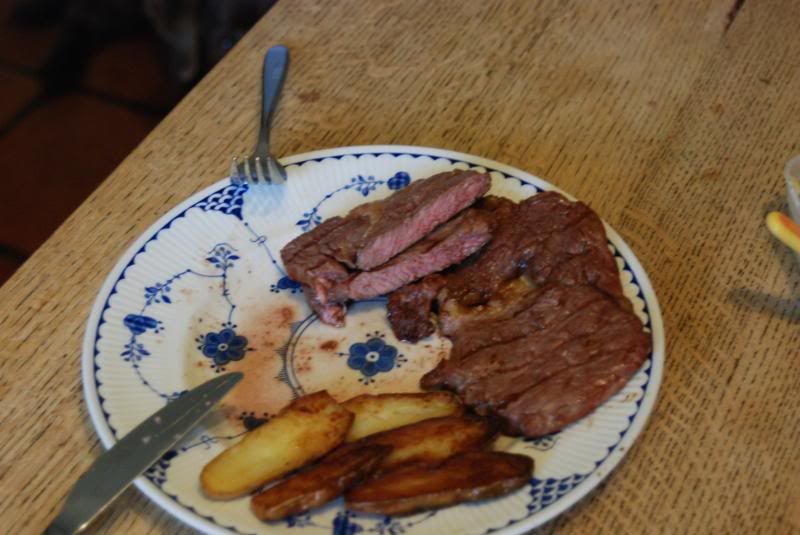 Now onto the next task I've been left, this is boned & rolled brisket - how it's usually sold here in the UK that I've been told to get a pot roast in. Tempting though it is..... I've been told to pot roast it!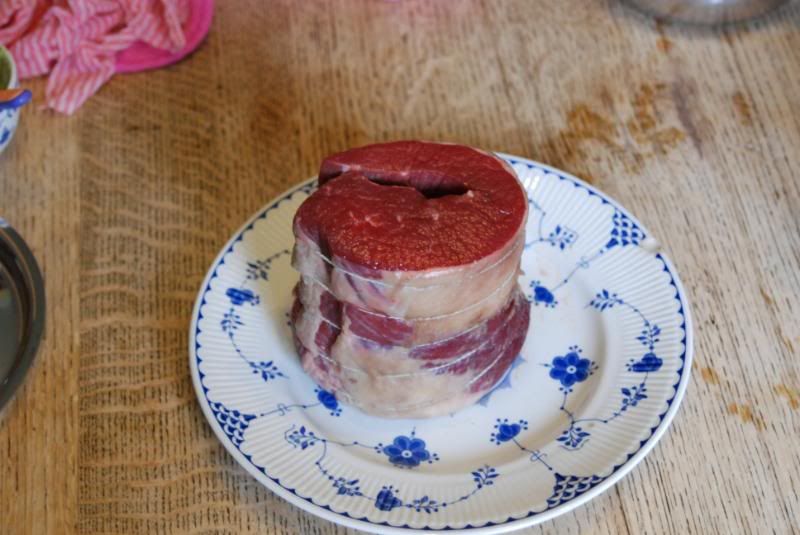 Tip - lunch was better than dinner!