Welcome to the EGGhead Forum - a great place to visit and packed with tips and EGGspert advice! You can also join the conversation and get more information and amazing kamado recipes by following Big Green Egg to Experience our World of Flavor™ at:
Want to see how the EGG is made?
Click to Watch
Norah Grace's cook last night.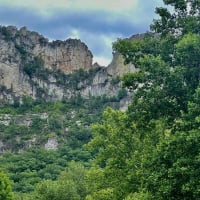 It's been a long while....but last night was the night.   Norah Grace cooked 39.8lbs of pork butt for lunch at church today.  She started the grill at 630 and let it get settled in at 250.   Pork went on at 830 and was wrapped at 3am. All 4 butts read 200-202 at 730am, and were rested in a cooler until lunch at 1230.   
Today was a special day at church as it was
 a baptismal service.  So proud of my little girl for cooking lunch for everyone.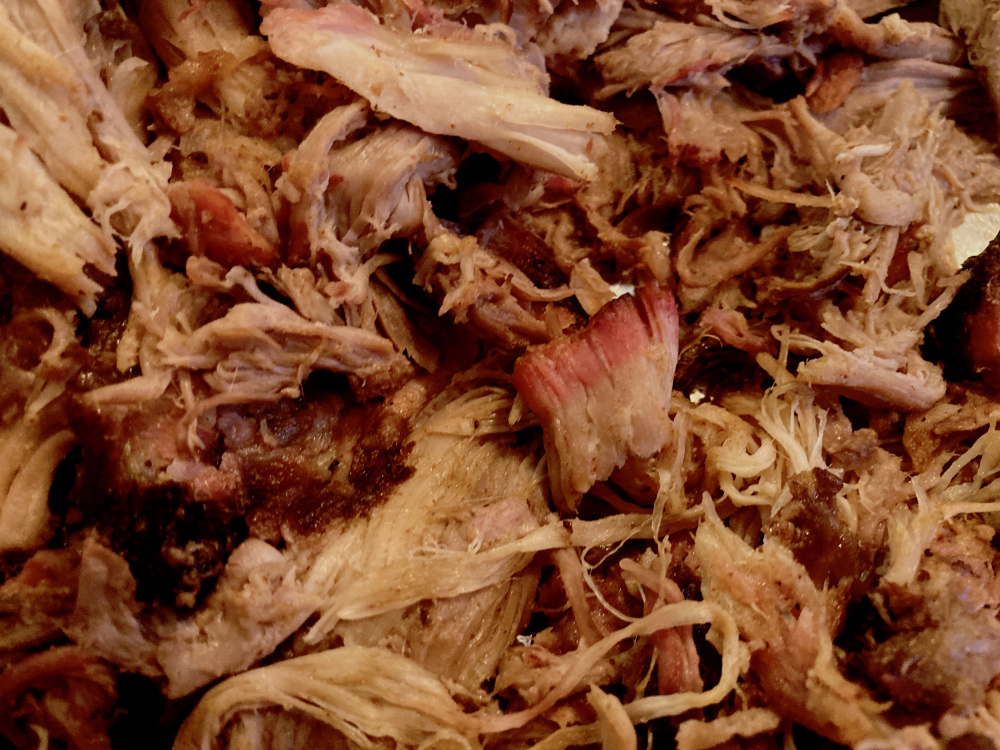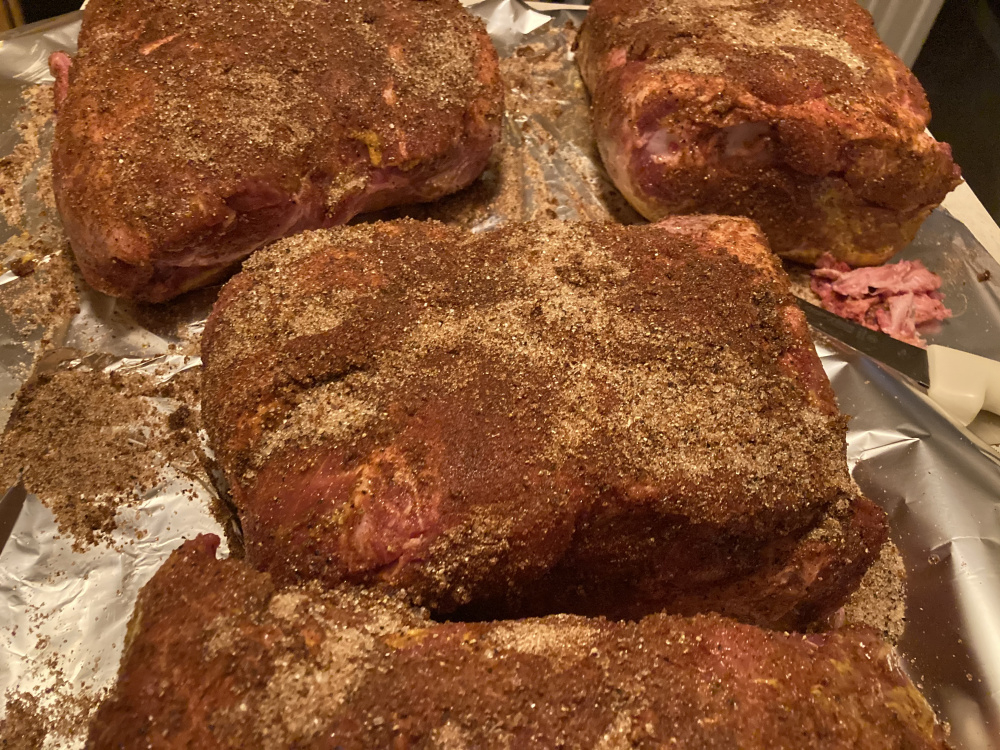 The pork was seasoned with her own blend...she also took the time to make her own sauce for it.
XL BGE, KJ classic, Joe Jr, UDS x2 



Comments