Welcome to the EGGhead Forum - a great place to visit and packed with tips and EGGspert advice! You can also join the conversation and get more information and amazing kamado recipes by following Big Green Egg to Experience our World of Flavor™ at:
Want to see how the EGG is made?
Click to Watch
OT: Favorite Christmas musical videos
here are 2 of my favorites, please post yours.
Christmas Food Court Flash Mob, Hallelujah Chorus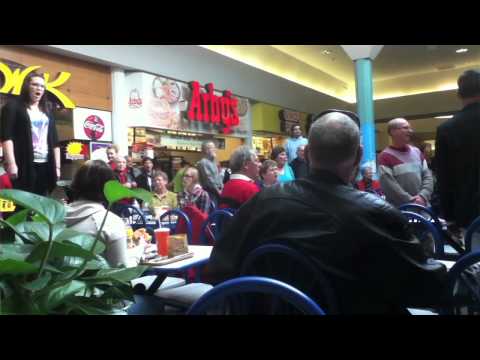 https://www.youtube.com/watch?v=SXh7JR9oKVE
Trans-Siberian Orchestra - Christmas Eve / Sarajevo (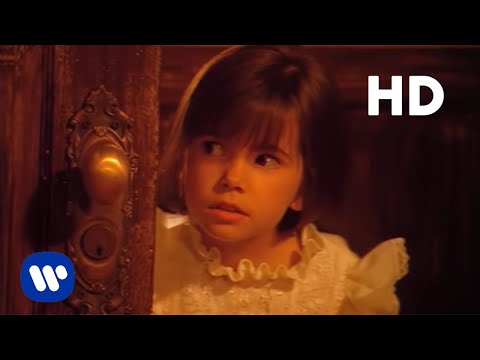 https://www.youtube.com/watch?v=MHioIlbnS_A)
aka marysvilleksegghead
Lrg 2008
mini 2009
XL 2021 (sold 8/24/23)
Henny Youngman:
I said to my wife, 'Where do you want to go for our anniversary?' She said, 'I want to go somewhere I've never been before.' I said, 'Try the kitchen.'
Bob Hope: When I wake up in the morning, I don't feel anything until noon, and then it's time for my nap
Comments