The BBQ Pit Boys are amazing (see them on Youtube) and after searching many of their recipes, I decided to do their 5 pepper (superbowl) chili tonight. First I seared meatballs and sirloin on my Egg, pulled the sirloin medium rare, cut into small pieces, and mixed with the crushed meatballs.
Then it was time for the peppers and onion, which were chopped into small pieces:
Followed by the usual suspects: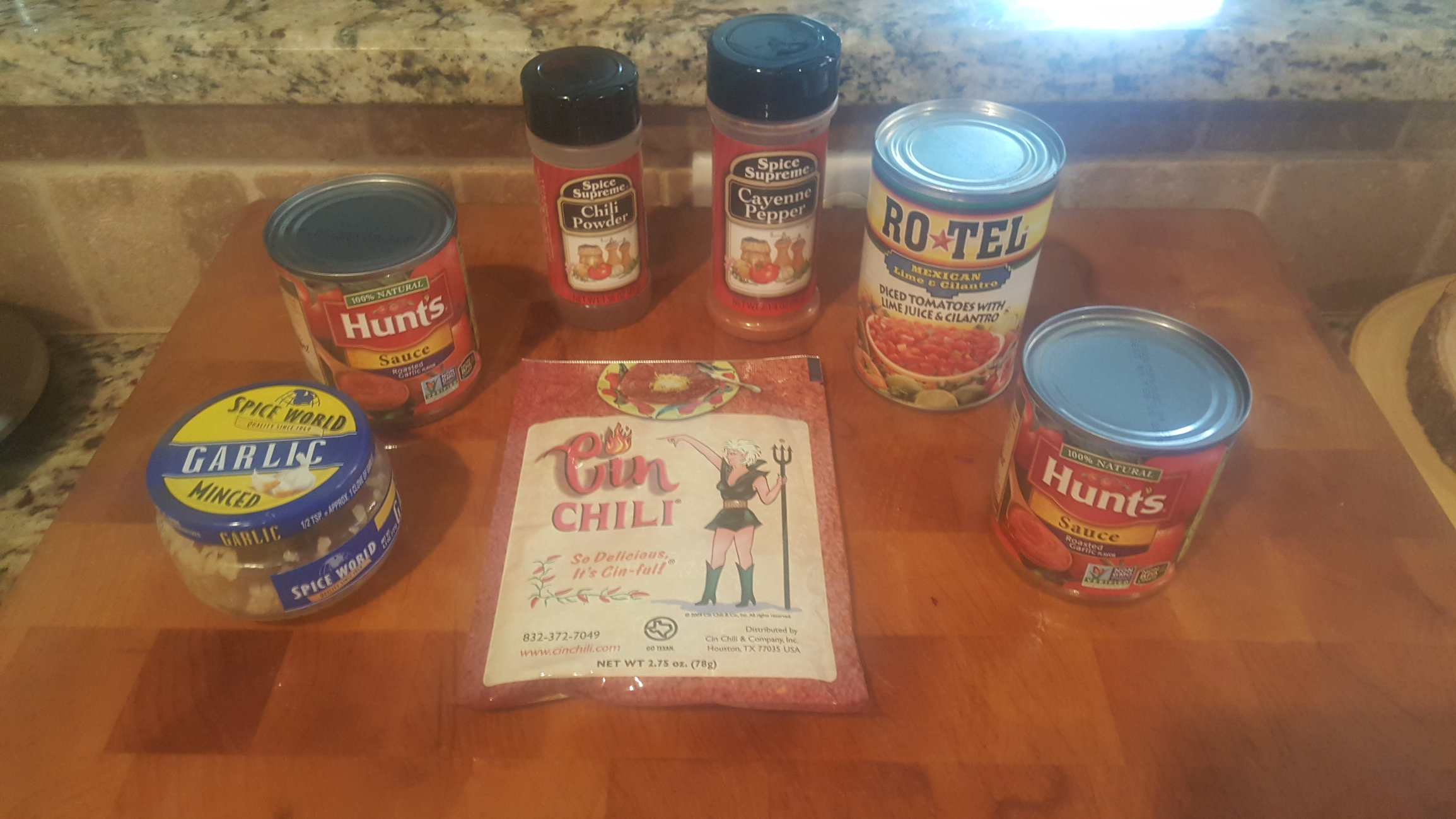 The all important beer and a simmer for five hours:
Man it was Guuud! Thanks for viewing!
Recipe: