This was so easy using stuff out of a typical pantry. Really packed a robust flavor from the lemon and spices. No egg was used because I wanted to use the broiler to finish the taters with a nice crust. When the chicken was done, I removed chicken and put taters under broiler. Once taters starting to brown nicely I threw chicken on top of taters and all back under broiler to crisp up chicken skin. Recipe from Chef John my favorite chef on Allrecipes.com.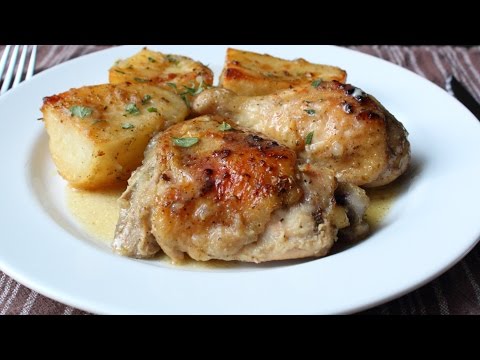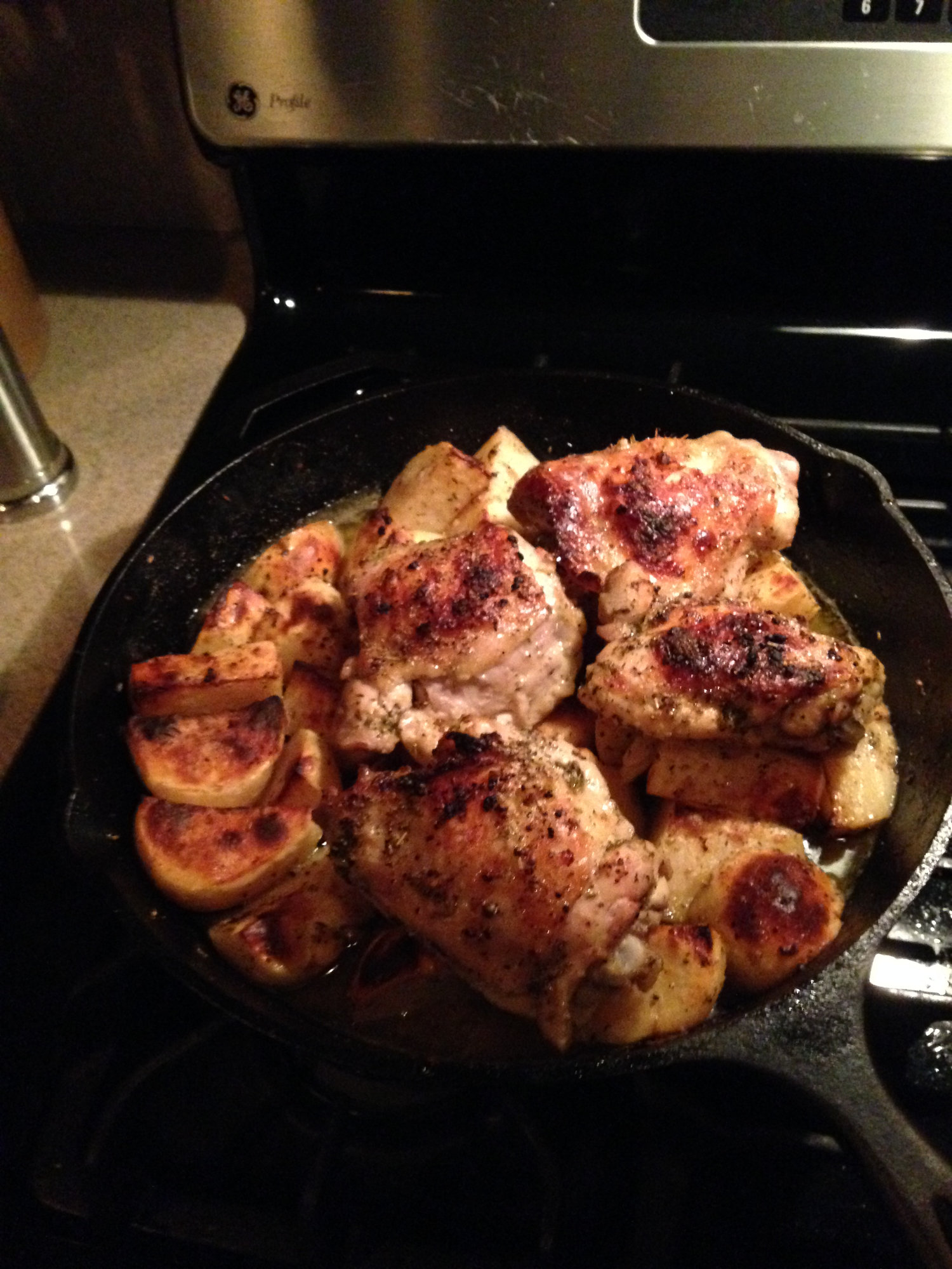 Richmond and Mathews County, VA. Large BGE, Weber gas, little Weber charcoal.
Vintage ManGrates.
Little reddish portable kamado that shall remain nameless here. Very stable genius.