Ground up some strip steaks that were on special....mama wants a burger!
Spring rhubarb cocktail with tequila while I slaved on the prep....
CI plate on the egg around 500
Smashed and seared for a couple min...
Flipped making sure to scrape that crust
American and some Black River blue
Neuske's bacon and some standard toppings
Finished product was that perfect crispy/juicy combo that smash burgers give you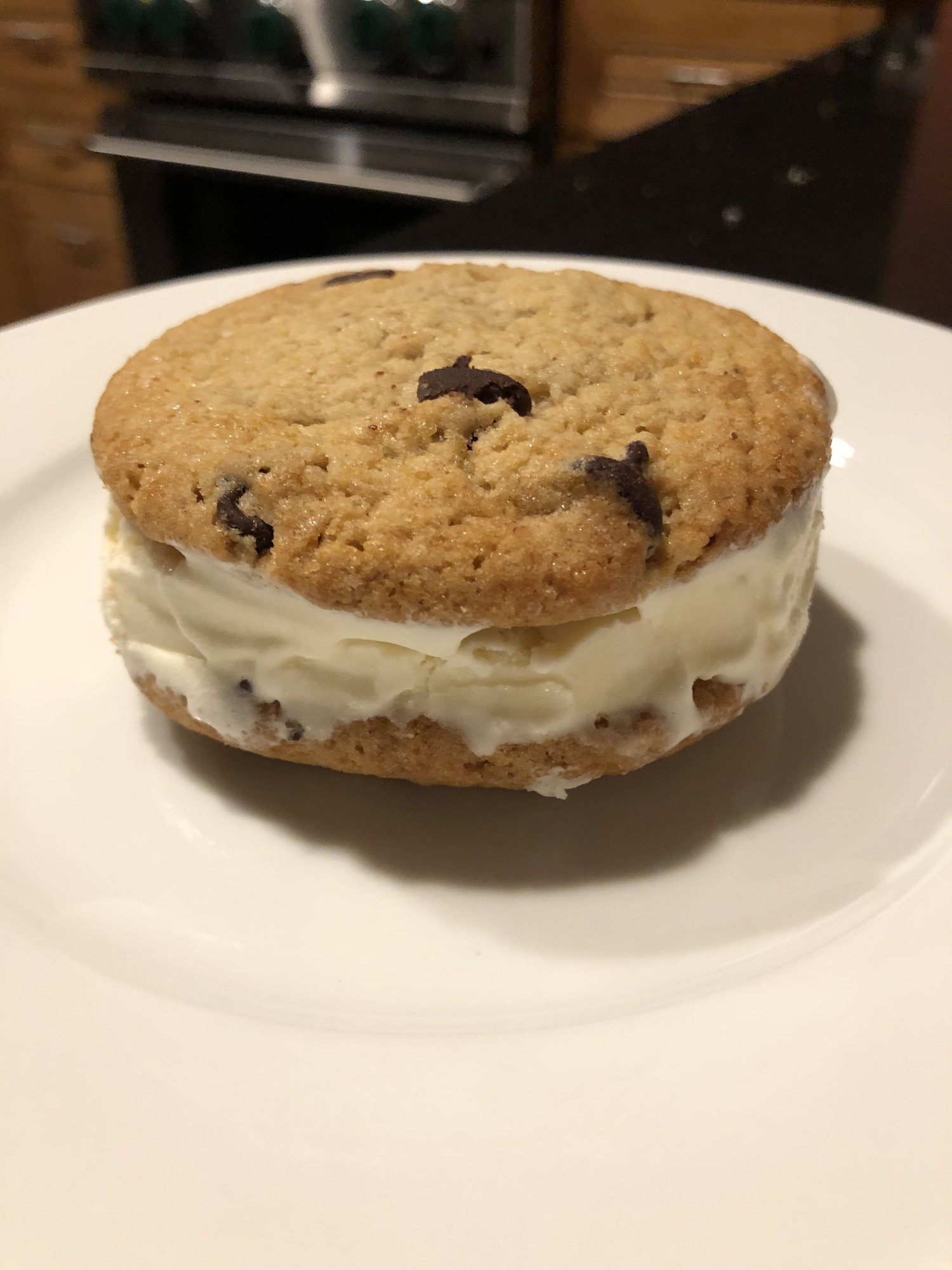 Homemade chocolate chip ice cream cookie was a fam favorite and a few extra calories I didn't need!