Received Roccbox recently. Fired it up using gas. Got to around 900 F in 55 min.
This was my first time making Neapolitan dough and pizza.
Used "Fidel Montoya's" recipe for dough. It is here: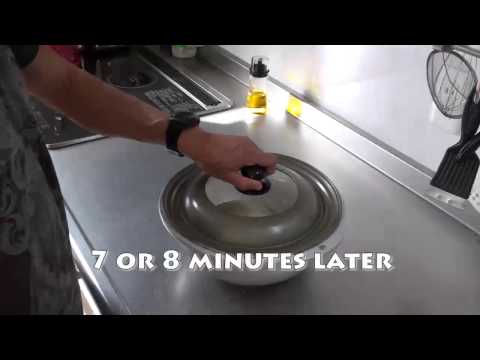 I had problems getting pizza off the peel as was using parchment paper until now. I guess parchment paper will burn instantly at 900F. After first pizza, I had a burnt flour on the stone. Photo:
Keeping temp at 900F was easy. Made 4 pizzas --2 were great and 2 average.
I had to turn pizza every 10 seconds or so to prevent it from burning.
Overall am very happy with my purchase as my family loved homemade Neapolitan pizzas. Photos attached: