Wide range of opinions and practices when it comes to seasoning cast iron cookware. I've seen discussions on which method or oil to use in some cast iron oriented groups make the lump discussions here look pretty tame.
I know that some folks here are familiar with and fans of Cowboy Kent and his videos and a couple of his videos have been linked to on this forum before. He posted a new vid yesterday that I was watching this morning and thought some others here might be interested in seeing: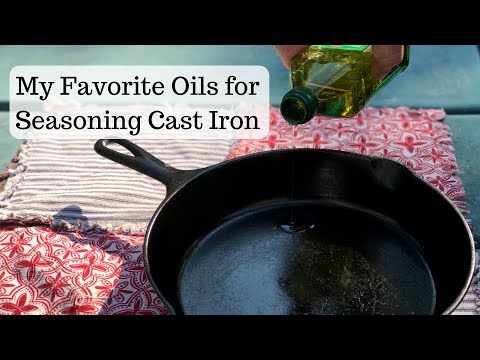 @Focker
should probably just go right to the 3:00 mark.
Personally, I have no idea what the "holy grail" of cast iron seasoning oil or method is. I do know tho that the more often you properly use and care for your cast iron/carbon steel pans the better they get.