Hey all,
This beauty, CAB Prime, was wet aged in the cryo for 45-50 days, then frozen. Took it out on Saturday and I decided to trim and season with Lawrys season salt, pepper, and Ms Dash, (my go to steak seasoning) and toss the beast into the Fridge for a 24 hour rest.
@lousubcap
said he normally preseasons, so, confident I was. Couple of photos, but here we go, from fridge, to XL @ 200 at 10:30 for about 2 hours, maybe more (lots of hops for me). Guru is set at 250 now and going to bed. Ramp is set at 195, so F it. Not worried. Tools=Rockwood, Post Oak (80%), Cherry (10%) Happy Labor Day all!!!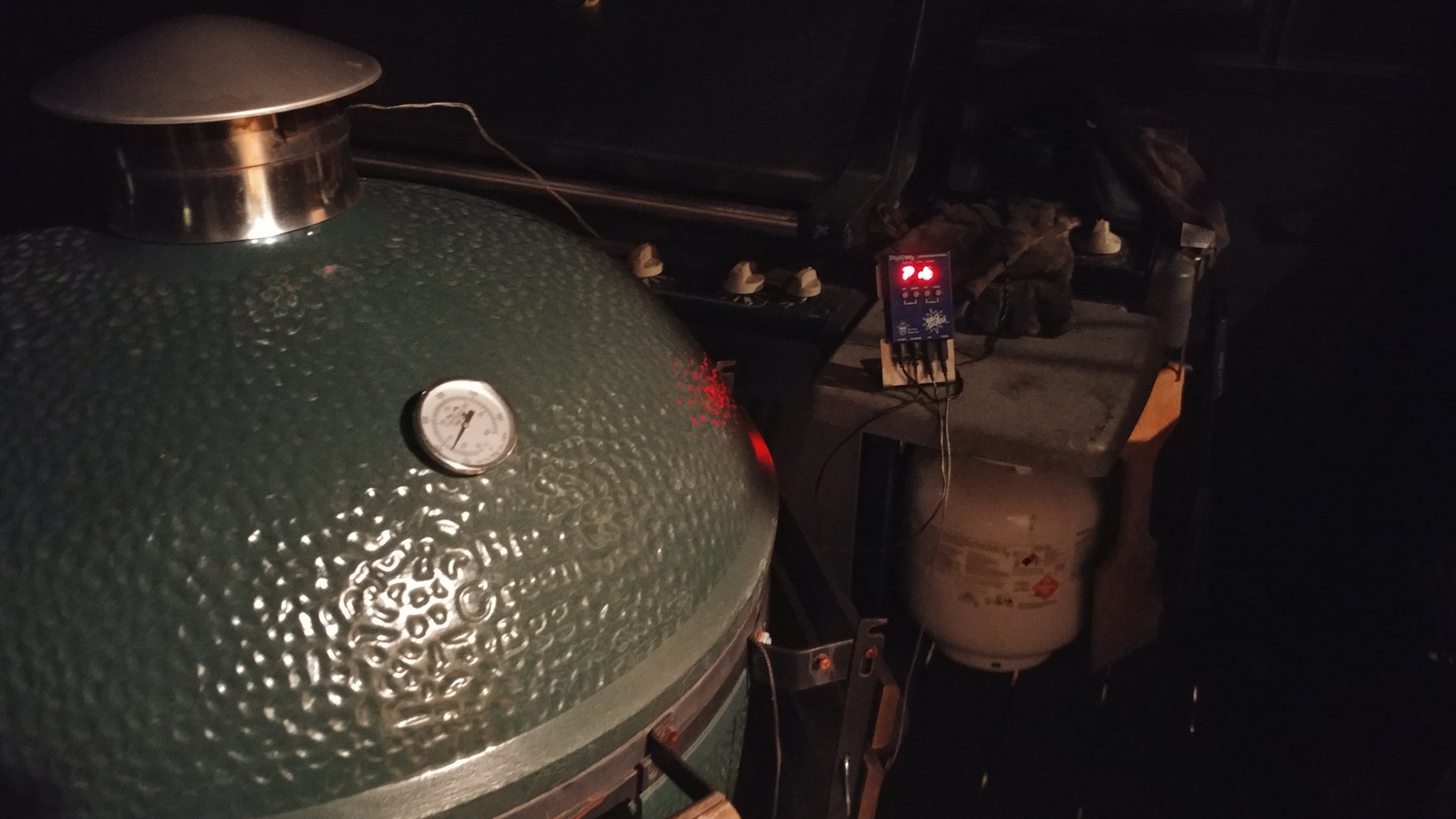 The Dude
: This is a very complicated case, Maude. You know, a lotta ins, lotta outs, lotta what-have-you's. And, uh, lotta strands to keep in my head, man. Lotta strands in old Duder's head. Luckily I'm adhering to a pretty strict, uh, drug regimen to keep my mind, you know, limber.
Walter Sobchak
: Nihilists! *uck me. I mean, say what you want about the tenets of National Socialism, Dude, at least it's an ethos.
Cumming, GA
Eggs - XL, L, Small
Gasser - Weber Summit 6 Burner